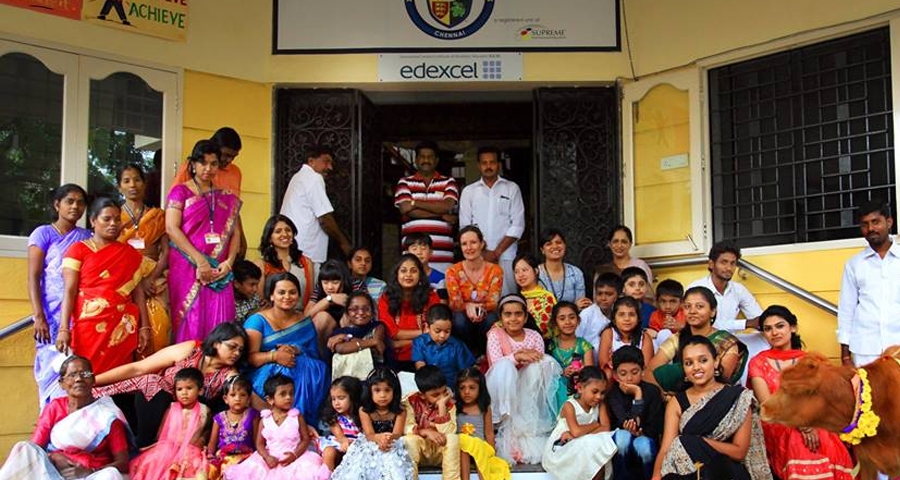 India's first 100% Vegan School is in Chennai!
The German International School, Chennai is a cut above the rest in many ways, their focus is on teaching children how to develop into holistic, compassion and well-rounded human beings. They just announced that they are the first 100% vegan school in India, that serves plant-based food to their students. HURRAY!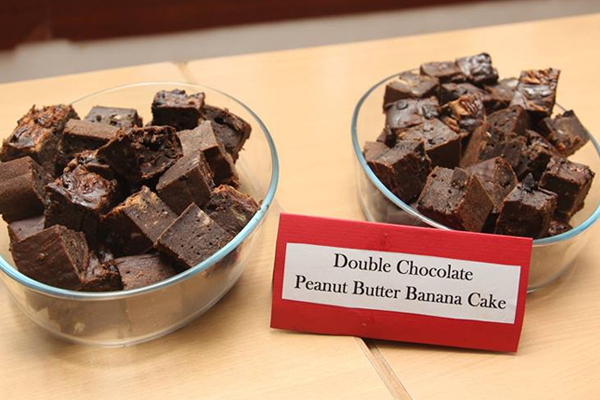 Vegan treats at lunch, image courtesy German International School, Chennai
The reason to make this shift is not only for compassion for animals but also to implement a healthy lifestyle. As mentioned on their FB page "As a school, we feel that it's imperative that our students start learning at the beginning of the age of the importance of healthy food choices and the benefits they reap. These values will be the life and we are hoping that this decision will affect parents and other schools to rethink and make more environmentally conscious and healthy decisions!"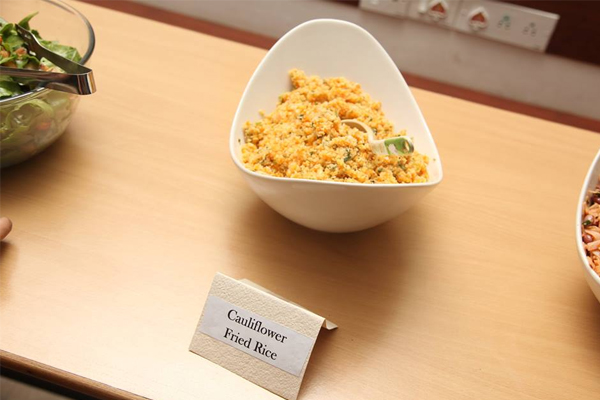 Yummy cauliflower fried rice, Image courtesy German International School, Chennai
We couldn't agree more, wouldn't be incredible if more schools would take this step to teach the future generation the impact of food habits and a cruelty-free lifestyle.
Like this?
Read: Top 5 Nutrition tips for Healthy Kids
Read More: 8 Easy Ways To Educate Kids Who Are Visual Learners!

AUTHOR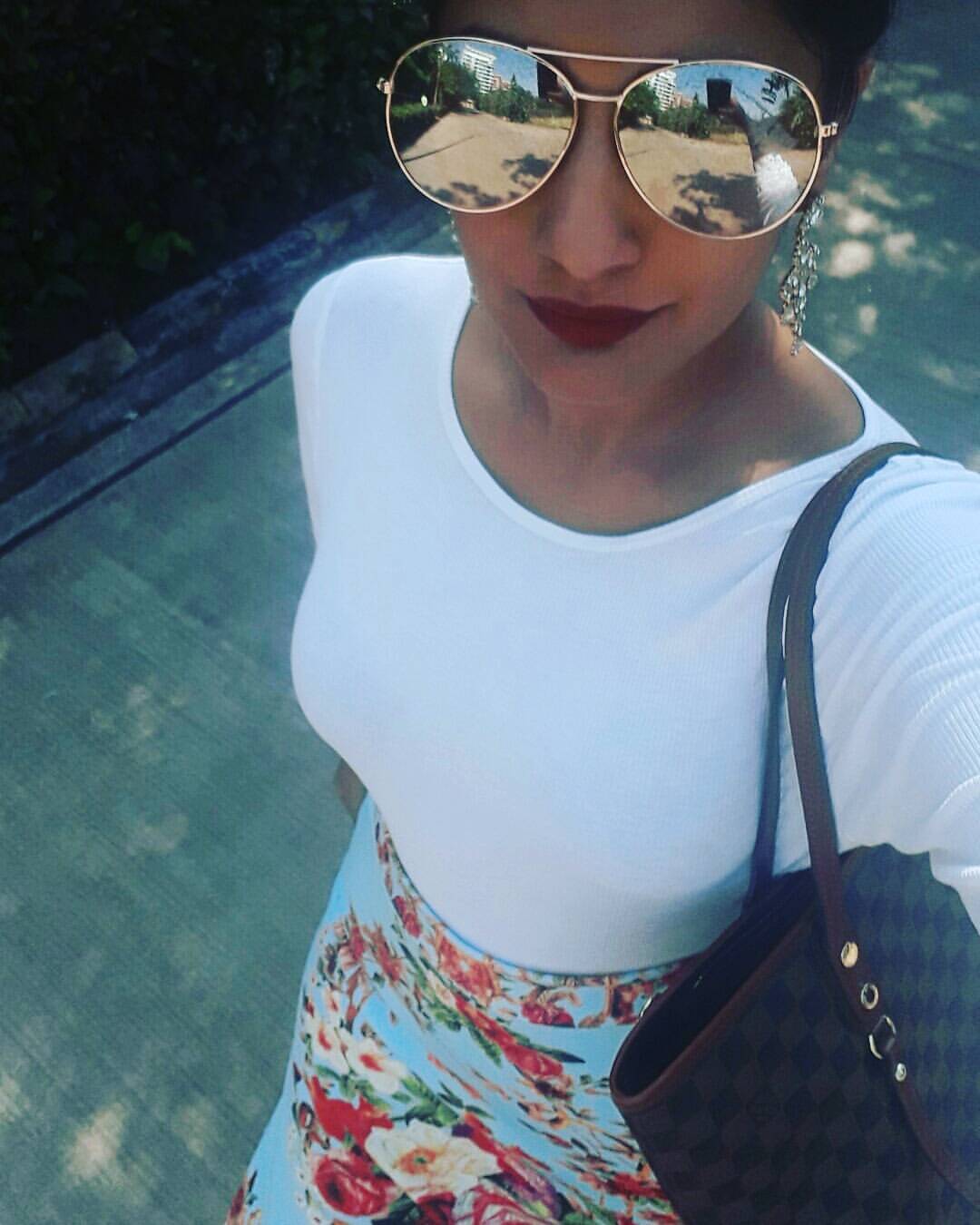 trending
Be a Vegan First Informer
Send us buzzworthy news and updates
related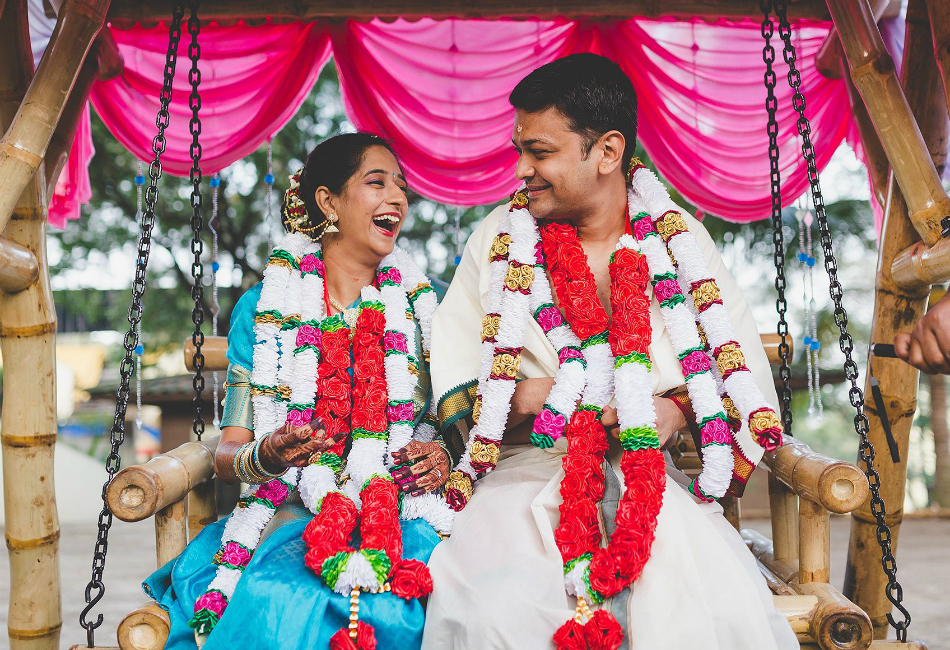 Shasvathi & Karthik's Vegan and Eco-friendly Wedding Will Definitely Inspire You!
3.8 K