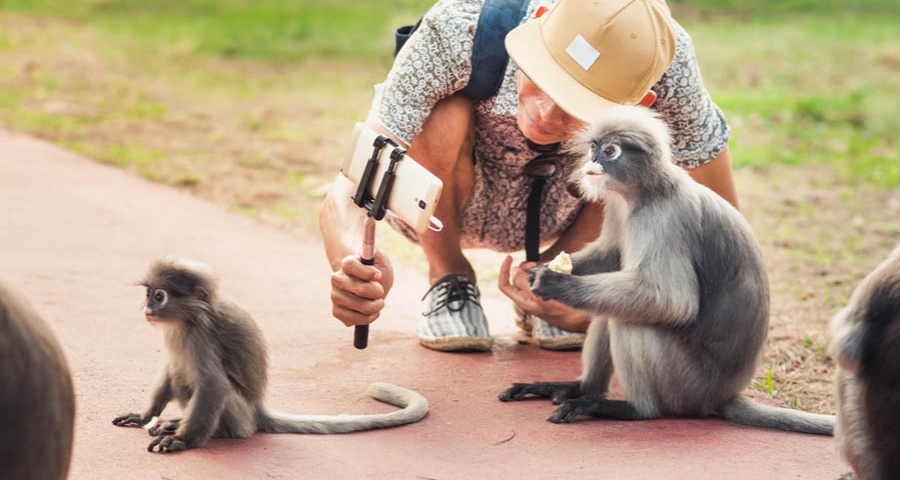 Instagram introduces new feature to fight wildlife crime
Instagram has terrific news for all the animal lovers and animal rights activists. Whenever someone uses #slothselfie or #koalaselfie or #monkeyselfie or #exoticanimalforsale and other similar hashtags on Instagram, before actually showing the results for the same, a pop-up message will be shown to the users with the title "Protect Wildlife on Instagram".
The message says, "Animal Abuse and the sale of endangered animals or their parts is not allowed on Instagram. You are searching for a hashtag that may be associated with posts that encourage harmful behavior to the animals or the environment."
It is supported by a link which further directs the users to a Help Center which gives more information on wildlife exploitation.
Well, this is a massive change! It's a giant step ahead towards the fight against wildlife abuse whereby wild animals like monkeys, tigers, koalas, sloths are abused, thrashed and drugged for human entertainment.
It's really cool to see Instagram take up this initiative!
Isn't it? Share your views with us.
Like?
Read: This 26-year-old Indian Created an App for Animal Rescue
Read more: Shahid Kapoor's Vegan Fitness App - Here is What we Know
AUTHOR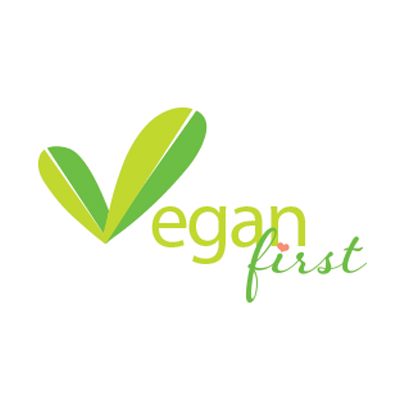 trending
Be a Vegan First Informer
Send us buzzworthy news and updates