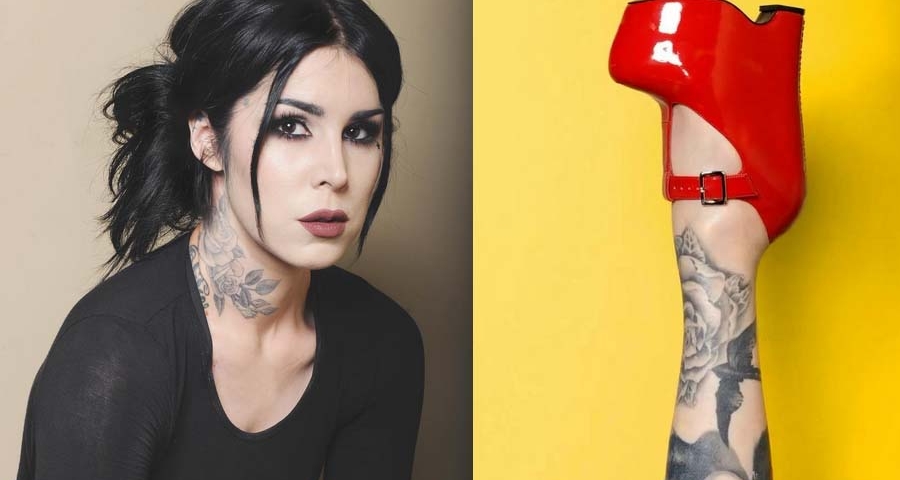 Kat Von D to Launch a Line of Vegan Shoes!
Kat Von D, the celebrated vegan tattoo artist and beauty mogul is all set to take her career a notch higher by launching her vegan shoe collection. She recently posted a clip featuring a red patent faux leather platform on Facebook to tell the world about this project.
Along with the gif she posted, she says "To all my dear vegan and non-vegan friends, thank you for being so patient. I know how hard it is to find high-quality shoes with style that aren't made from animal leather, fur, or use glues derived from horses and cows, and that you can afford. I've been working hard on getting these shoes perfect for you and hoping to launch the collection. And don't worry, they're not all going to be sky-high platforms - I got every style and sizes covered (including a few unisex pieces)."
According to the Hello Giggles.com, she is all set to launch her vegan shoe line by January 2018. There is also a rumour, that she will be collaborating with LA vegan brand – Mink for this project. We can't wait for this collection and as soon as we hear anything about this we shall be breaking the news to you here first!
Now, all we can do is wait and hope that this line can be shipped to India!
Like this?
Read: 5 Cruelty-Free Products to get Glowing Skin during the Wedding Season
AUTHOR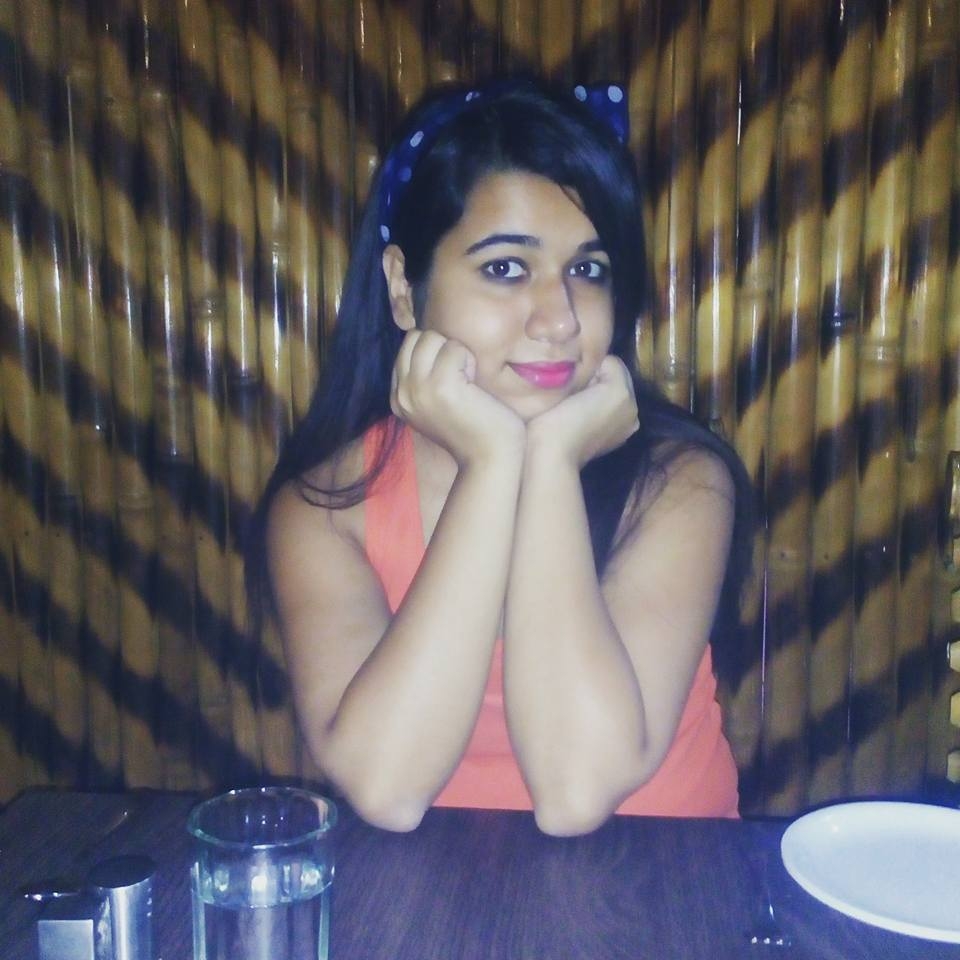 trending
Be a Vegan First Informer
Send us buzzworthy news and updates
related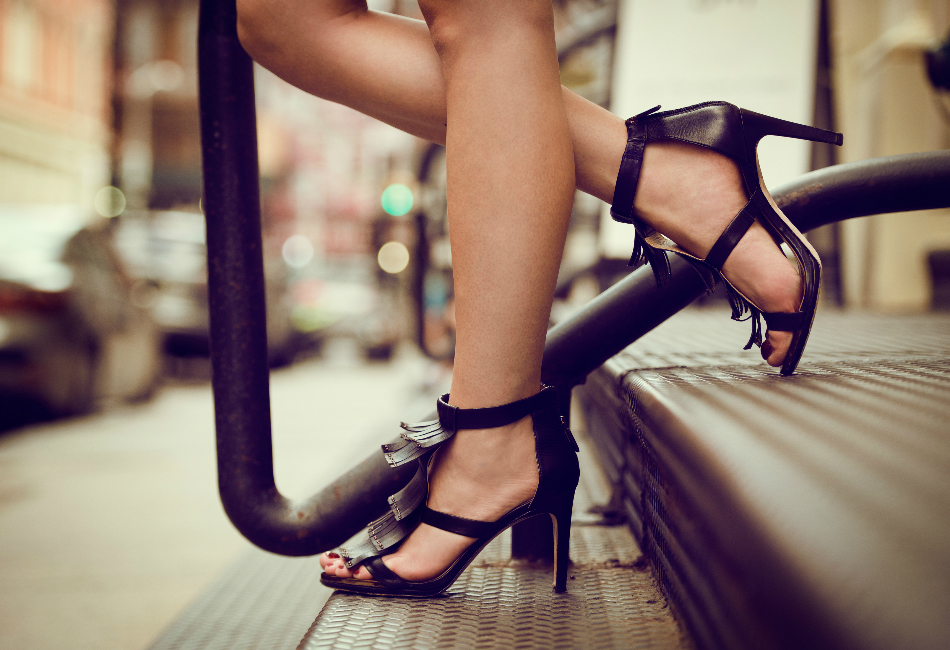 #VeganStories: My Love For Animals Took Over My Love For Shoes!
1.2 K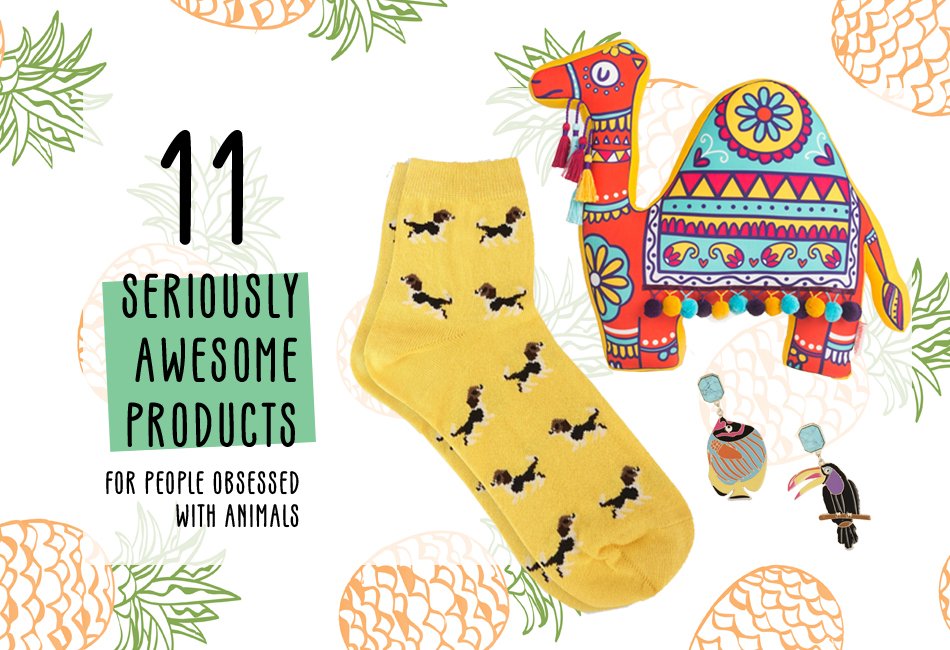 11 Seriously Awesome Products for People Obsessed with Animals!
806