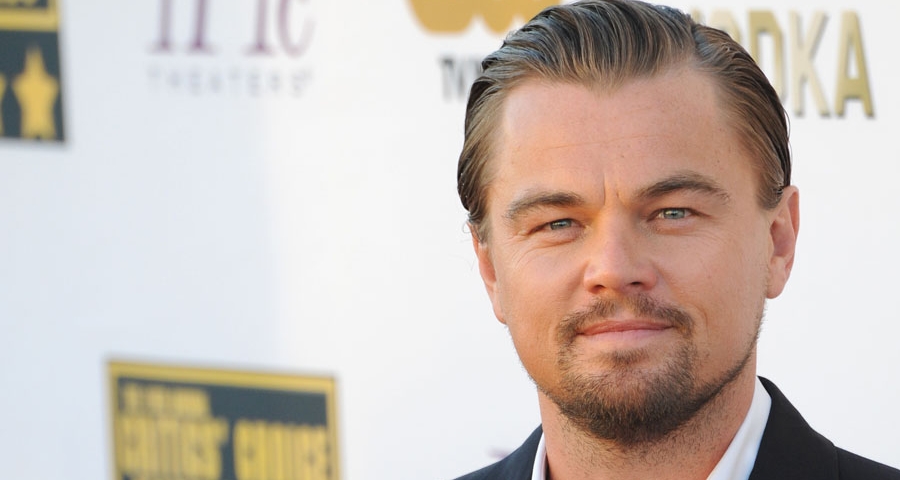 Leonardo DiCaprio Invests in Plant-Based Start-Up 'Beyond Meat'
It is common knowledge that Leonardo DiCaprio has been a supporter of climate change awareness and through his foundation has made documentaries, hosted events and according to People.com, donated 20 million dollars through to other companies that combat climate change.
It comes as no surprise then that DiCaprio would invest in the start-up Beyond Meat. You may know them from their insta-famous juicy burgers that replicate the look, taste and texture of real meat. Along with DiCaprio, Bill Gates, The Humane Society, Biz Stone & Evan Williams (Twitter co-founders) and venture capital firm Kleiner Perkins Caufield have all invested.
Recently, the popular restaurant T.G.I.F introduced the beyond meat burger patties on their menu and now carry it at all their U.S outlets. Their burgers are so good and taste so much like beef that they fool even the most hardcore non-vegetarians. In fact, they are sold at the meat section in the grocery stores!
It's great to see this upward trend in plant-based company/ product investments. It restores our hope that one day the whole world will appreciate and even go vegan! Here's hoping.
Like this?
Read: 11 Celebrity Dads You Didn't Know Are Vegan
Read more: Shahid Kapoor's Vegan Fitness App - Here is What we Know
AUTHOR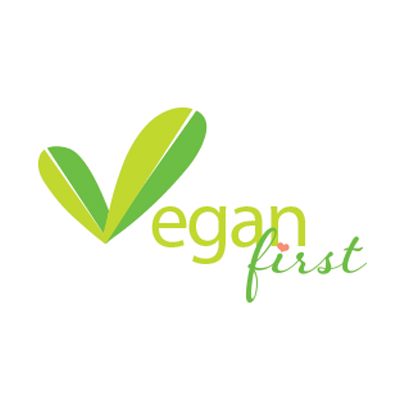 trending
Be a Vegan First Informer
Send us buzzworthy news and updates
related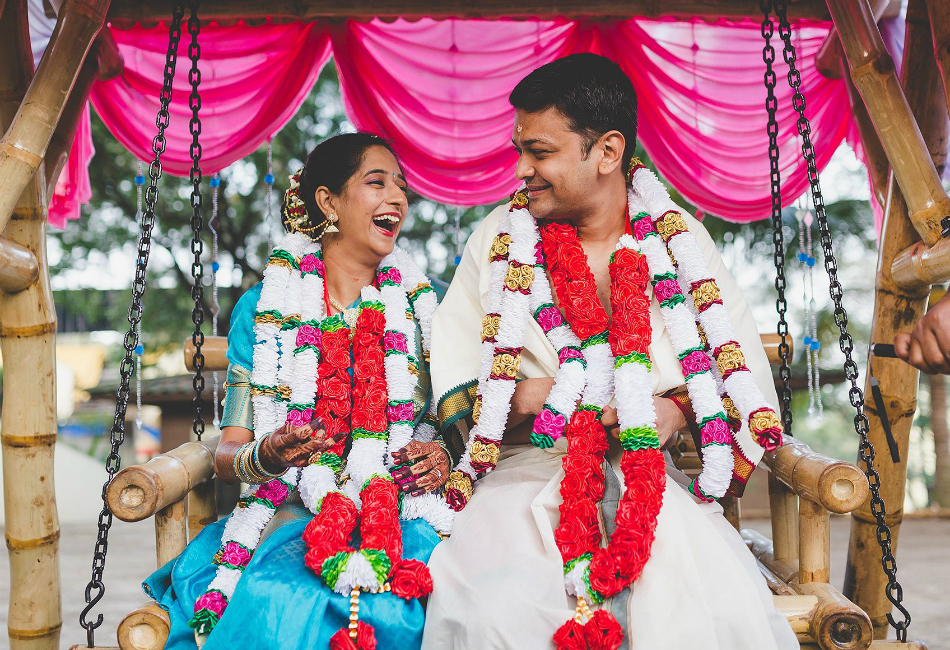 Shasvathi & Karthik's Vegan and Eco-friendly Wedding Will Definitely Inspire You!
3.8 K