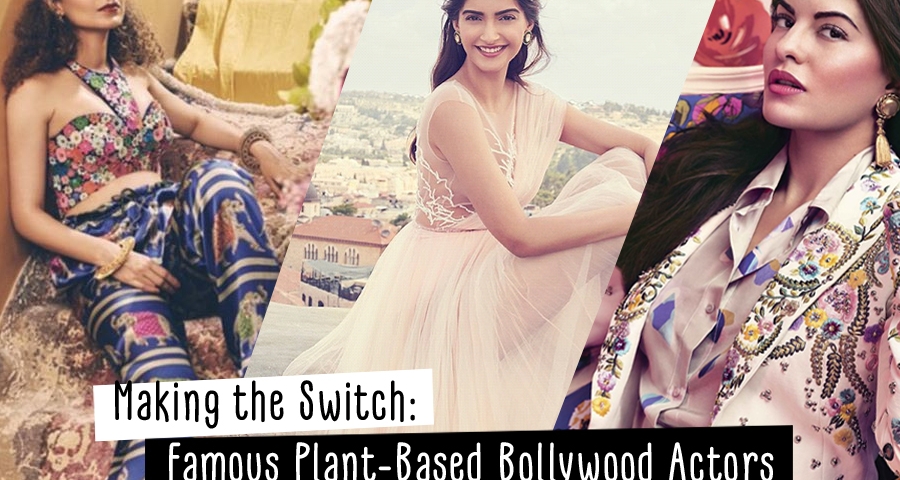 Making the Switch: Famous Plant Based Bollywood actors
Many Bollywood stars are raving about their transition from non-veg to plant based. The benefits are many; a fitter body and higher levels of energy. There is also the added bonus of freedom from certain harmful diseases and ailments which often arise due to an excessive intake of meat and dairy products. Mainstream stars such as Sonam Kapoor are successfully managing their toned bodies on plant-based diets. We're hoping their numerous fans are inspired to make the change just like these mega stars. And what a bonus it would be if these stars turned into ethical vegans too, choosing vegan products and services.
Sonam Kapoor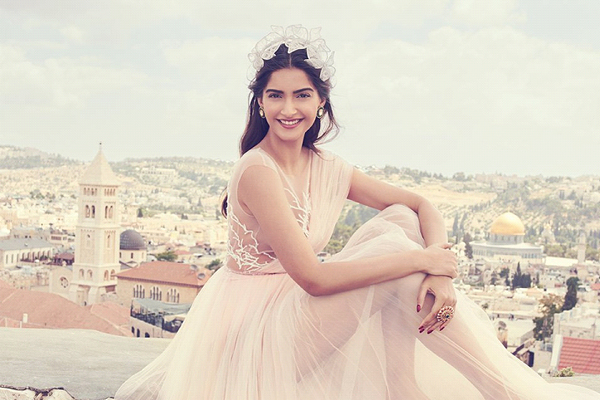 Picture Courtesy stylehub.pk, Harper's Bazaar
Sonam Kapoor is making quite the buzz with her announcement of turning completely plant-based. The fabulous actress said to HT City "I've been vegetarian for many years, but I became vegan this year. I believe in making compassionate choices. So much so, I am having soya milk coffee now, I don't even have dairy." Let's hope this super choice extends to her fashionable wardrobe too.
Ayesha Takia Azmi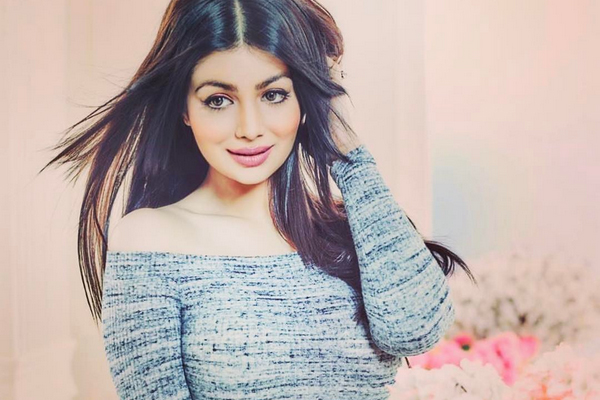 Picture Courtesy @ayeshatakia, instagram
An actress, mother, wife, and an avid supporter of PETA, Ayesha Takia Azmi earnestly supports animals and believes that her decision is the right one; though her husband owns a restaurant in Bandra which serves non-vegetarian food. In 2014, she has also posed for a vegan ad with a fluffy chick for PETA India.
"It's beyond traumatic to hear the things that the animals go through when they are obviously slaughtered, the way they are kept, the way they are treated. Being vegan is something that has changed my life tremendously."
Jacqueline Fernandez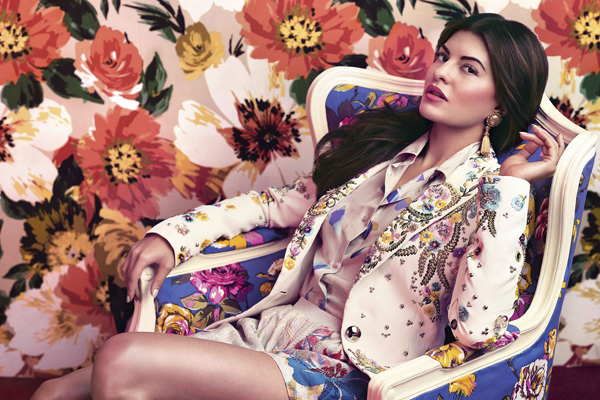 Picture Courtesy Harper's Bazaar
The gorgeous Sri Lankan actress and model is Bollywood's current sensation. Apart from her sex appeal and acting skills, her most endearing quality is a compassionate heart towards animals. By forgoing all meat, poultry, and dairy products, Jacqueline is a committed vegan. She was one of the few actors to support and endorse the 21-day Vegan Kickstart program sponsored by the Physicians Committee for Responsible Medicine (PCRM).
"I went vegan, and I've never felt better. Now, I want to share that wonderful feeling with everybody I know. Going vegan is the best thing you can do to help stop animal suffering, protect the environment and safeguard your own health."
Kangana Ranaut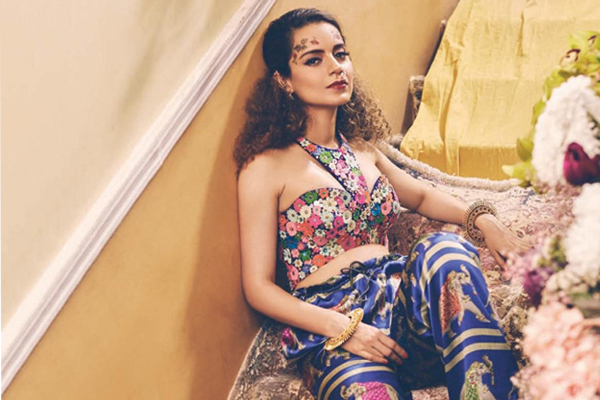 Picture Courtesy Harper's Bazaar
Known as the reigning Queen of Bollywood, Kangana Ranaut was a pure non-vegetarian before she turned vegan. In fact, she first turned vegetarian, only to realize that certain dairy products gave her high levels of acidity. She is now on a fully plant based diet and completely content with her decision.
"Eating just vegetables and food, without blood or flesh, is so nice. My skin, face and how I feel as a person has changed. And I feel it's a small price to pay for so many things."
Mallika Sherawat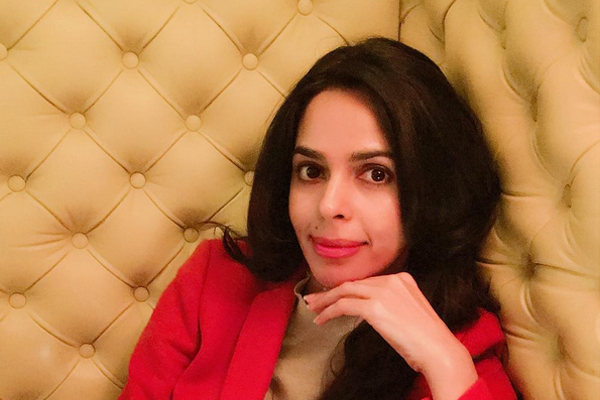 Picture Courtesy @MallikaSherawat, Instagram
A few years ago, as early as 2011 Mallika Sherawat made the decision to turn vegan. She too was one of the few actors who willingly involved herself with the 21-day Vegan Kickstart PCRM program. She was always a vegetarian but turning vegan was a life-altering decision she doesn't regret. As a vegan trainer, she has always been very open about sharing her favorite health tips and recipes.
Aamir Khan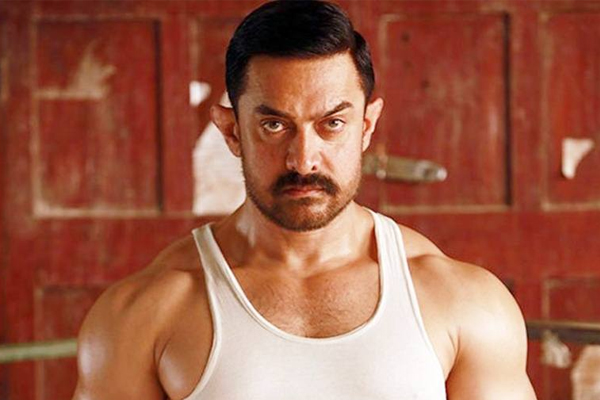 Picture courtesy The Indian Express
It was in the news a while back, that Aamir Khan turned vegan, which was a surprise to a lot of people. An article in the Mumbai Mirror was the catalyst for this change. Of course Aamir generously thanks his wife Kiran Rao for this revolutionary change in his life. She herself has been a practicing vegan for a few years now, and asked her husband to watch a video which spoke about common fatal illnesses associated with non-vegetarian food.
Unfortunately, he has started eating non-veg again to bulk up for his movie Dangal. Too bad Mr. Khan didn't read up on healthy, buff vegans before he made that decision.
Richa Chadda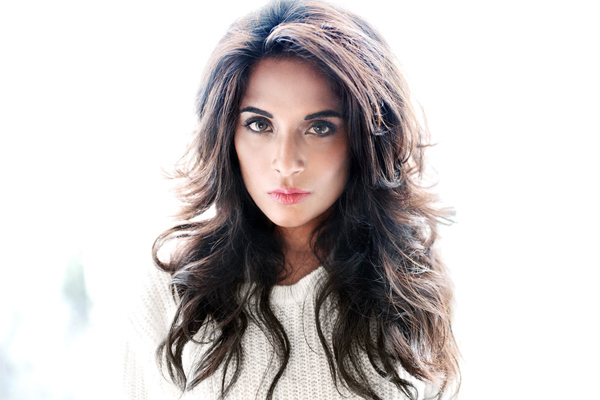 Picture Courtesy Muskurahat.com
As of 2014, the gorgeous and talented Richa Chadda is a vegan as she believes, "there's no better food for humans than the vegan diet." Her thoughts on God making us all equal reveals her sensitivity. The compassion and warmth she holds in her heart for animals are highly commendable.
"Do good, be good and look good. Here's hoping that together we can live in peace on this planet that we share, not just with each other, but with all the other beautiful species as well."
Every individual has his or her own reasons to turn plant based or vegan once the correct thought processes kick in. Sure, most of them are frequently misunderstood as animal rights advocates and/or fitness freaks who only wish to lose a drastic amount of weight. It's true that majority of vegans are committed to alleviating animal suffering. This new-age sensitivity ensures a variety of health benefits and prevention from certain diseases such as Type 2 diabetes, colon, breast and prostate cancers, arthritis, and much more.
Bollywood celebrities have a huge influence on their fans across the globe. We believe that if someone wishes to follow a celeb's lifestyle, what better way than to adopt an ideology that promotes compassion toward animals and our environment.
AUTHOR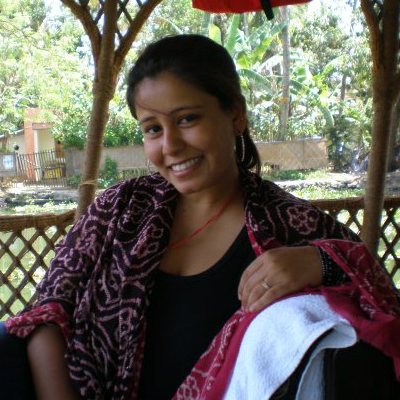 trending
Be a Vegan First Informer
Send us buzzworthy news and updates