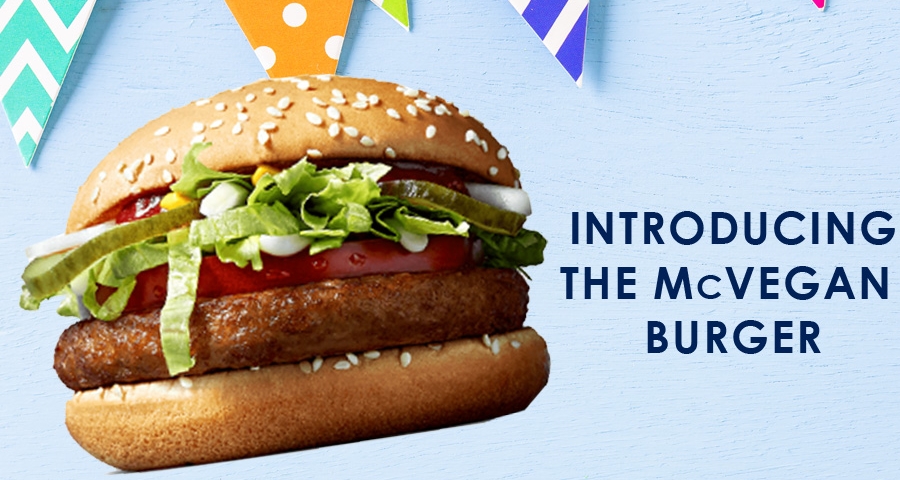 McDonalds Launches Trial of the McVegan Burger in Finland
If you've been following us for a while, you'll know that we've spoken passionately about McDonald's venturing into the meat-free and dairy-free space. However they are at it again, this time in Finland. According to Delish, the McVegan burger launched on the 5th of October in Tampere, and this trial will last until 21st November.
While we're all for restaurants being inclusive of the vegan diet, we're hard-pressed to say that fast food chains are winning our hearts over – especially when the core practices are still very much against a true vegan's sentiments. In an article by Plant Based News, it is stated that Christoffer Ronnblad, MD of McDonald's Finland says that the response to the burger has been positive and that they were happy to receive feedback' as 'that's the purpose of the trial.'
The burger patty is soya based and comes with a vegan bun and a side of vegan fries. McDonald's Finland has featured the burger on their website, and at first glance, it looks like it could be a real contender with other meat-free options on the market. If the test is successful, it could be likely that McDonald's will roll out the burger worldwide, which will make it a lot easier to hang out with your friends at the mall, when they're craving some MickyDs.
This begs the question, is McDonald's just trying to cash in on the uptrend of veganism becoming more mainstream – or do they actually care? We'll leave that up to you to decide.
Like this?
Read: The Vegan Egg: Yet another reason to love Goa!
Read more: Open for Discussion: Are Truffles Vegan!?
AUTHOR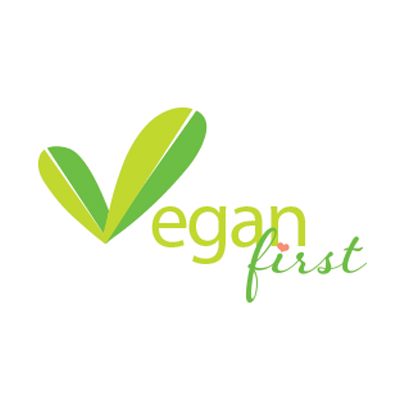 trending
Be a Vegan First Informer
Send us buzzworthy news and updates