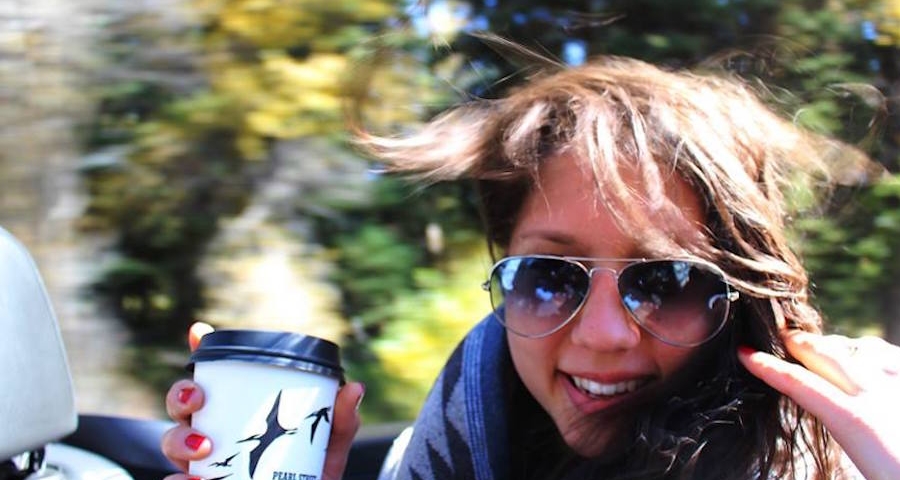 Moving To USA Was A Vegan Jackpot For Me!
"Living the American dream" people say… Oh, I was definitely walking firmly on those grounds. The first time I landed in New York, I was barely prepared. As I landed it felt that all of the universe's energy was scooped and dropped into New York, Starting from the airport itself. It was one ball of different kind of energies beautifully amalgamated together.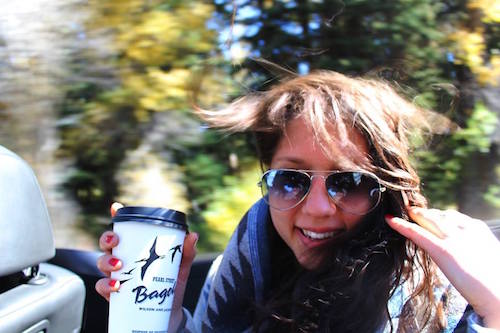 I was there on a five month student work and travel program and It was actually the very first time that I had to adjust to a different kind of food eating routine. Being a vegetarian was difficult here. At work the only choice I had was rice, french fries or salads. Everyone suggested that I become a non-vegetarian if I had to survive here, otherwise it would be tough, they said! But I was convinced. Of course, I put on a few extra kilos, thanks to all the pizzas, peanut butter and cookies when I was returning.
A year later I travelled to the USA again. This time I was firm about the fact that I didn't want to eat fries or rice boiled in beef broth. I packed my suitcase with all kinds of organic seeds, hemp protein powder and teas. I had to throw away all the fruits at the customs along with some remarks on all the vegetarian food that I was carrying!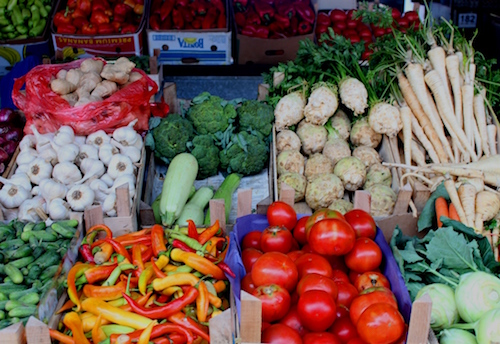 As days were passing, work pressure was building and it was difficult to find time to make food at home. That meant eating out a lot, which I disliked. But then I found this special place called Lotus Cafe in Jackson, Wyoming. It was that one amazing place,which helped me through all because of their raw vegan meals, soups, vegan muffins and smoothies.
On one beautiful sunny day I decided to treat myself with some yummy food. Cheesy pizza, is what I wanted. But in that moment I had a wild thought, "Is cow-milk really created for humans to be consumed?" A friend who is studying biotechnical science had told me once that dairy products are actually unhealthy and unfair perhaps to those animals. Those thoughts lingered and I couldn't eat that slice of pizza anymore and that was actually the beginning…
Going forward, I decided to avoid animal products (including dairy) after the slight change of heart. I knew this was going to be super challenging, but for the sake of the well being of those animals who are harmed in the bargain, I was adamant.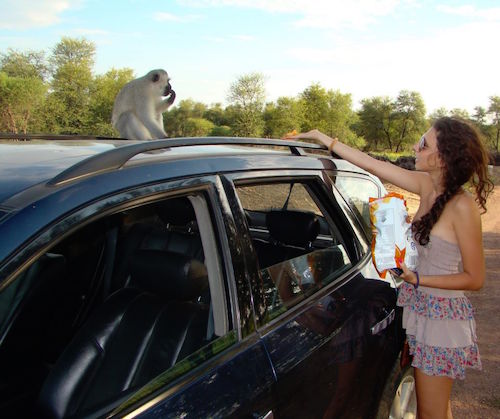 I terms of energy levels, there were no losses. I was able to exercise, was healthy and I was also feeling good about myself. If I ever had a craving, I would find an alternate option and then there were also power foods for support. The biggest change in me was that I wasnt resisting these things deliberately. It was happening naturally. I was not fighting against it.
From being a meat eater to switching to a vegetarian diet was a tough call but now that I have even given up on certain other things, I feel like the journey was not impossible but a bit rocky given the availability of certain foods.
At this point, after almost six months I can proudly say that I have enough energy to work out, I sleep guilt-free at night. My family has accepted this lifestyle too and the recipes and information will be available online. life is quite sorted now. It's a way of life I am proud of. Becoming a vegan is a huge step towards humanity in every aspect - energy, health, raising awareness and saving poor animals that are exposed to cruelty otherwise. I am glad I set on this path in time!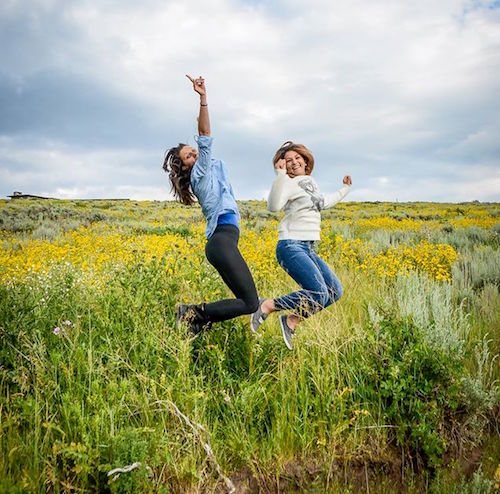 AUTHOR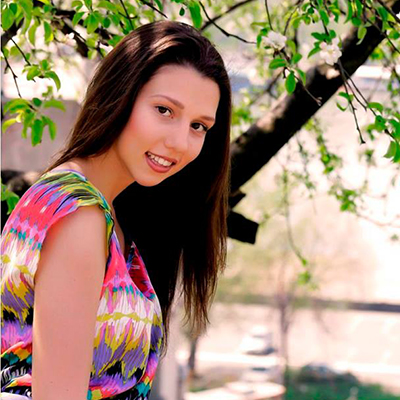 trending
Be a Vegan First Informer
Send us buzzworthy news and updates