Mumbai! Have Organic Veggies Delivered to your Doorstep, Thanks to 'The Farmer'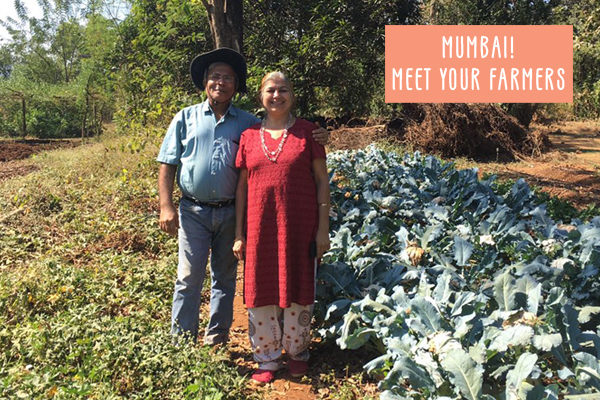 With a father who is deeply passionate about farming, it was so easy for Akash Thakkar to pick up the same skills from his dad. His dad owned a simple mango farm, and only occasionally sold mangoes to near and dear ones during the crop season. Through the rest of the year, he continued his day job with farming as his side passion.
A few years later, as Akash completed his MBA successfully, he wanted to get into the business of farming instead of running after corporate companies. That is the birth of The Farmer - Completely organic, fresh, and local.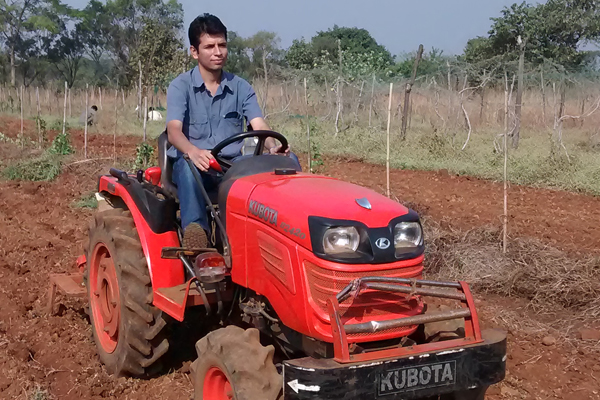 Akash Thakkar
Putting his MBA skills to best use in the last 6 years, 27-year-old Akash handles the marketing and sales aspect of it, while his parents work in the field happily.
The Thakkar Farm is a sprawling 70 acres of land in Karjat situated on the banks of perennial river Page in Karjat. It's about 90 kms away from Mumbai and that is where the farming is done. Matheran happens to be an eco-sensitive zone, and hence there are no industries or factories around their farm for at least 35 kms. The location proves to be a massive advantage for them!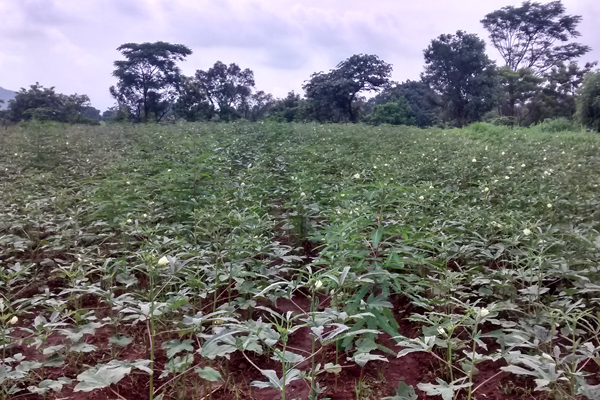 "I grew up on these farms. I fondly remember visiting this place every Sunday and it was incredibly fun!" recalls a nostalgic Akash.
When he started the business, they used to take orders over SMS and phone calls. This tedious process has now been smartly replaced by WhatsApp orders. Convenience is always key!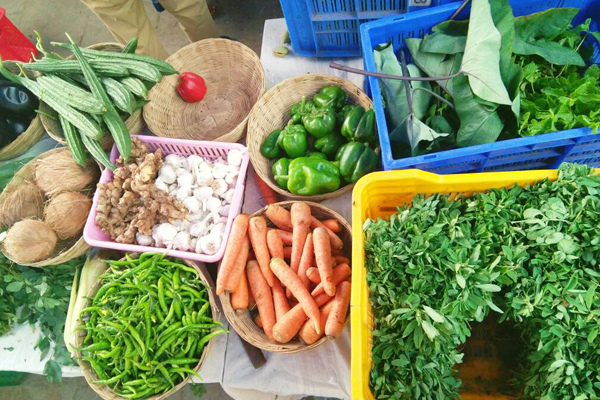 However, next month they're introducing their own app, making it that much easier for people to order vegetables and fruits to their doorstep.
The Farmer has recently entered the groceries market as well, but in the long run, they would want to be able to supply almost everything that a kitchen needs. Local and fresh.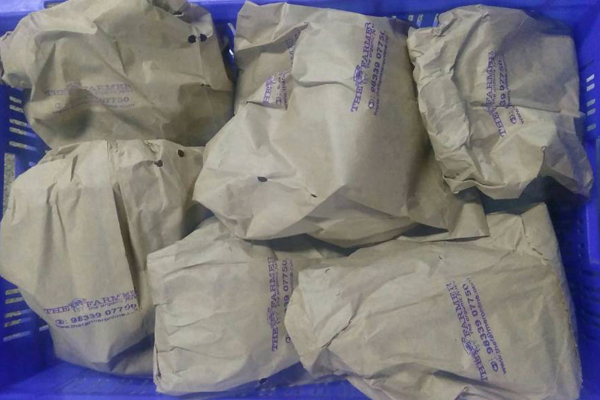 What we really found interesting was that The Farmers used plastic covers for their packaging. Upon the insistence of one of his customers to make the gradual shift towards becoming more eco-friendly, he has switched most of his packaging to paper these days. The Farmer also encourages his customers to save this paper and return it to them during the next pick-up, to reuse and save resources. How thoughtful, right?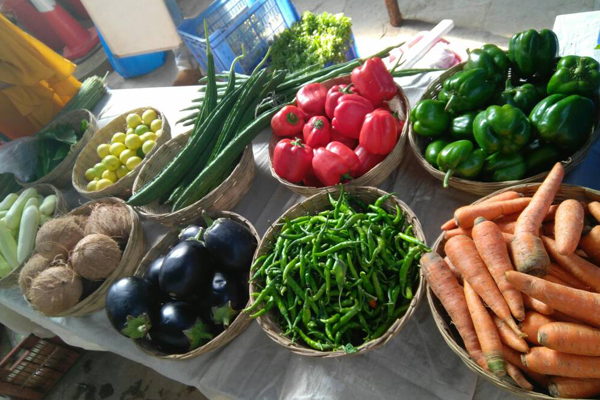 The Farmer has over 35 vegetables, 10 fruits, exotic herbs and leafy veg, grains and frozen pulps/fruits at any given point of time.
You can catch The Farmer at the Farmer's market in Versova on Sundays.
Or WhatsApp your order on +91 98339 07750.
Website: www.thefarmeronline.com
AUTHOR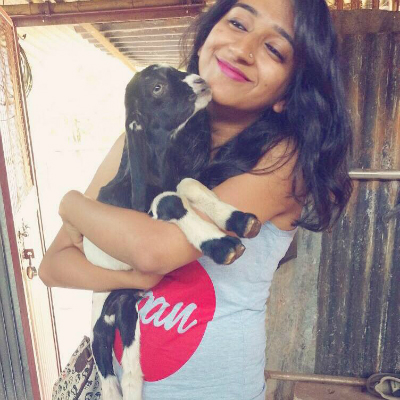 trending
Be a Vegan First Informer
Send us buzzworthy news and updates
related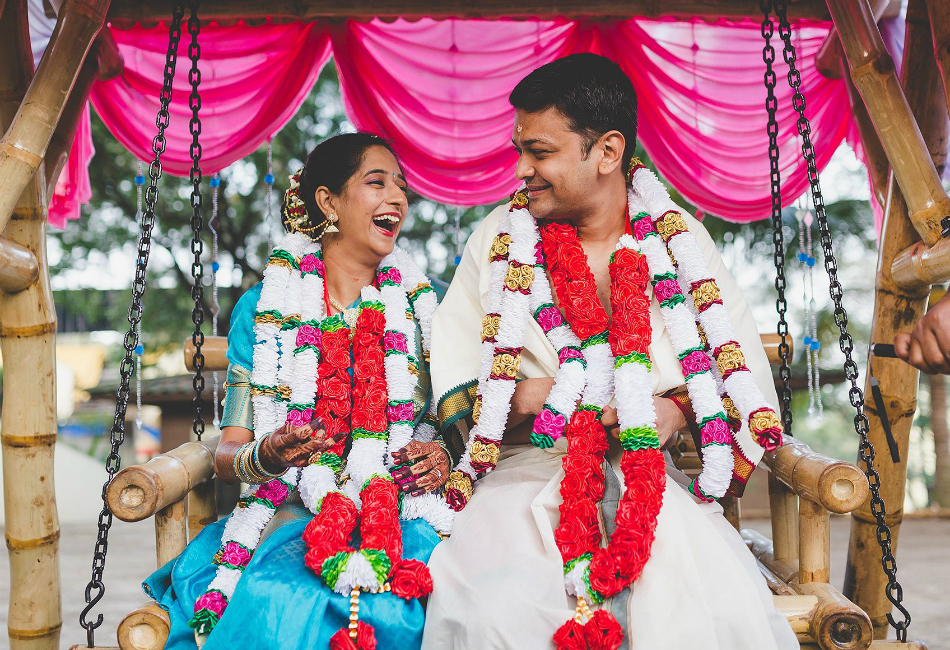 Shasvathi & Karthik's Vegan and Eco-friendly Wedding Will Definitely Inspire You!
3.8 K