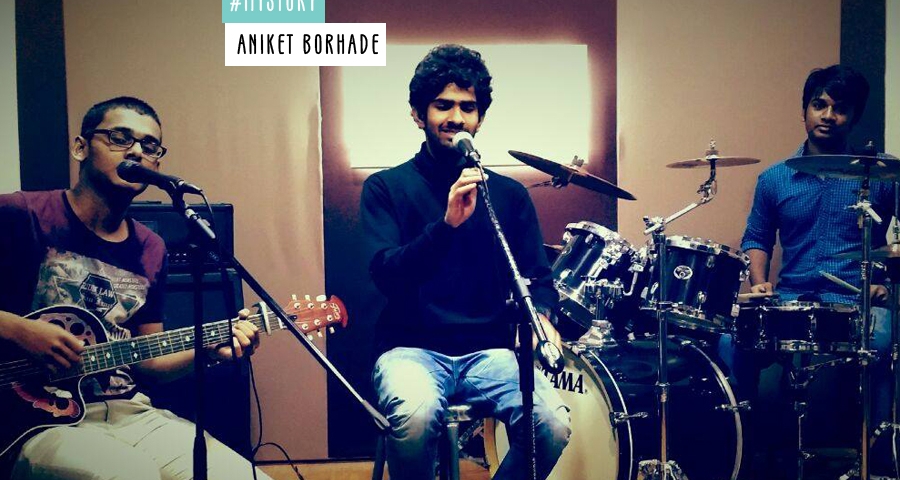 #MyStory Aniket Borhade - Passionate for Animals in Pune
This Month F.I.A.P.O has nominated Aniket Borhade as their Activist of the Month. Here is his story: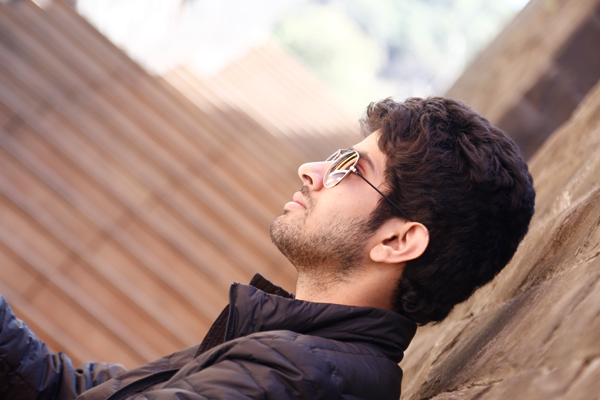 Hi, I'm Aniket. My dear friends & family call me 'Ani' with love. I'm the founder of Curlistic.com a website designing company. I love to sing, play the piano, draw, write, grow microgreens & get involved in all the creative hobbies out there. I feel music has the power to speak love that every human & animal can understand. So, we are forming a band called "The Messengers" where every song will give out the message of love, peace & unity. Music truly knows the secret path straight to the heart.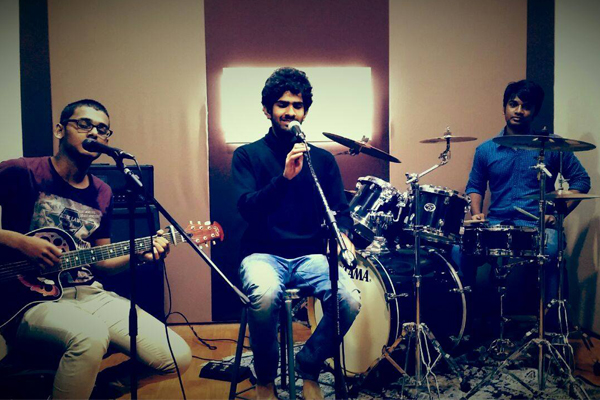 (Jamming Session)
I was always close to nature. I loved animals but I used to eat them because my family was a non-vegetarian. When we are young, we mostly follow what our parents do so I was a non-vegetarian too. But I always noticed that discontent in me which later on lead me to the vegan lifestyle. I like to use the term "vegan lifestyle" over the word veganism. 'Ism' sounds like a religion which being vegan has nothing to do with. You can be of any religion but follow a vegan way of living.
I never thought I would have a pet because I like the idea of giving freedom to, loving & feeding all the needy street animals & not just one or a few whom we consider as our pets. When I was in the 11th standard an angel came into my life. While me & my friend Neeraj were going for the biology class, we heard the cries of a kitten. So, we started looking for her and found her hiding under a truck parked there. After many tries we were finally able to catch her. We waited & searched for her mother nearby but we couldn't find her. She was too little to survive on her own so we brought her to my home. I named her 'Kitu'. The original plan was to take care of her for a few months until she was capable of surviving on her own. But then we developed a very deep bond & she became our family member. She was exactly like a sister to me & a daughter to my parents; naughty, loving, caring & funny. She used to take care of me more than I did. It may sound funny but it was like she adopted me. That was the first time I got to be so close to an animal, observe & learn from them. She made me realise that animals are just like us. They need love, warmth, food & shelter. Even they have families & distinct personalities, just like us. That's when I realised that I didn't want to hurt any animal. Instead I wanted to give them love & take care of them. That's why I say, "Kitu turned me vegetarian & later on vegan."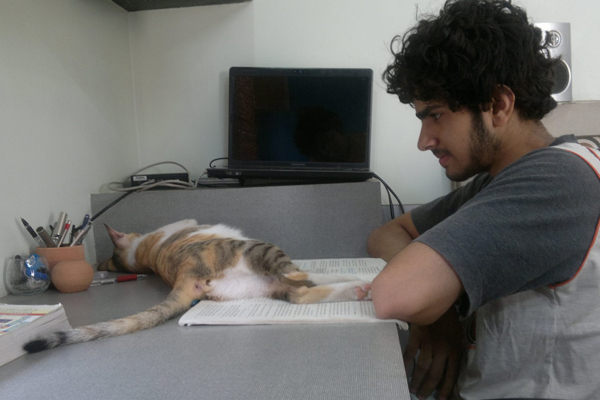 (Lol, 'Kitu ki Bacchi' not letting me study)
My parents are very kind & understanding, and after I went vegan they were curious to know, why I made that choice. I explained the cruelty, environmental impact & health hazards caused by animal products, and everyone in my family decided to go vegan. Later on, I turned all my good friends vegan too & that's how my activism got started from home.
What I love about FIAPO & working with Living Free is that they are open to new ideas of activism & there's isn't any hierarchy; everyone is equal. We have an amazing group of volunteers which is growing rapidly in Pune. There's so much love & unity amongst us that I feel this is one of the best work cultures to be in & learn from. It's an amazing platform & I'm so grateful to be a part of it. I'm growing a lot here. I recently started taking the lead & organising vegan events with Living Free in Pune. I've wanted to start an animal welfare organisation since my early school days but being with Living Free, I don't feel like I need to start another one.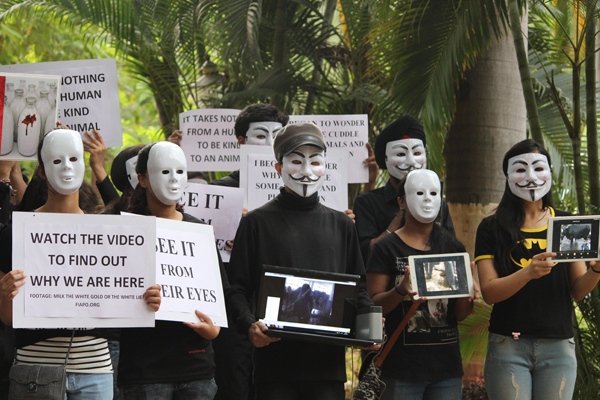 (Mass Outreach on NARD was the second event that I organised with Living free, Pune)
All images courtesy Aniket
Like this Article?
Read: Vikram Shastri - Showing Us The Way To A Sustainable Lifestyle
AUTHOR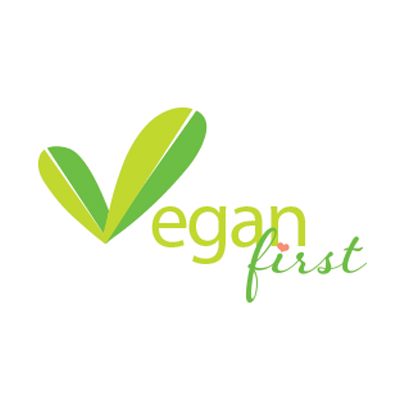 trending
Be a Vegan First Informer
Send us buzzworthy news and updates
related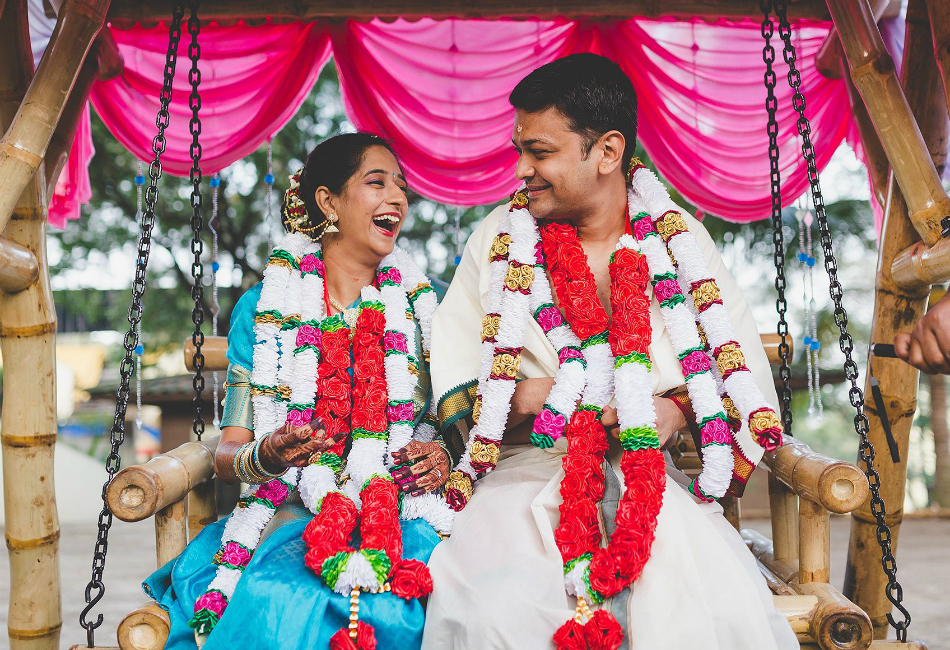 Shasvathi & Karthik's Vegan and Eco-friendly Wedding Will Definitely Inspire You!
3.8 K