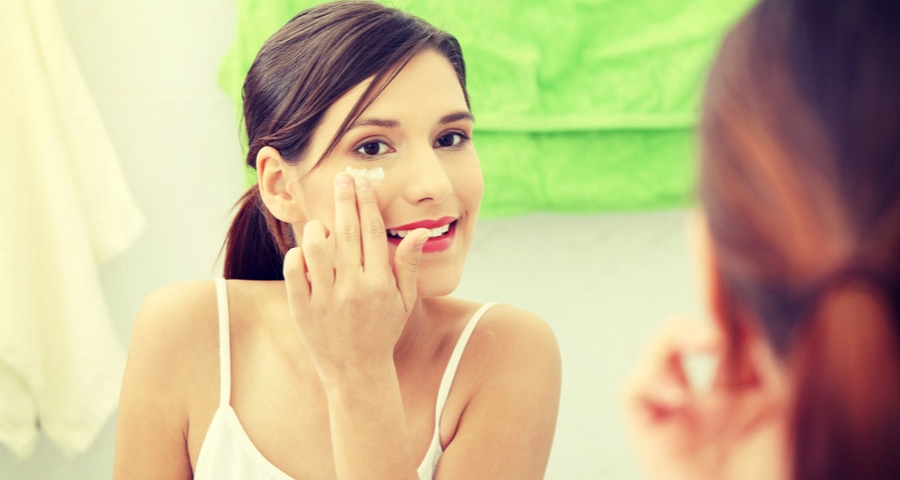 Natural & Vegan Products for your Eyes and Lips this Winter
The cold winter months are upon us and that means one thing, dry skin! There is nothing pretty about crusty skin that is dying for some much-needed hydration. Did you know that it takes a few seconds for the chemicals present in various body care products to be absorbed by our skin? So, these areas are definitely more vulnerable since we're quick to dab on lotions and creams all over our bodies. Undoubtedly, in winter our lips and eyes need extra tender loving care, thankfully, there are some incredible natural and vegan products by the brand Omved that aim to do just that.
CINNAMON LIP BALM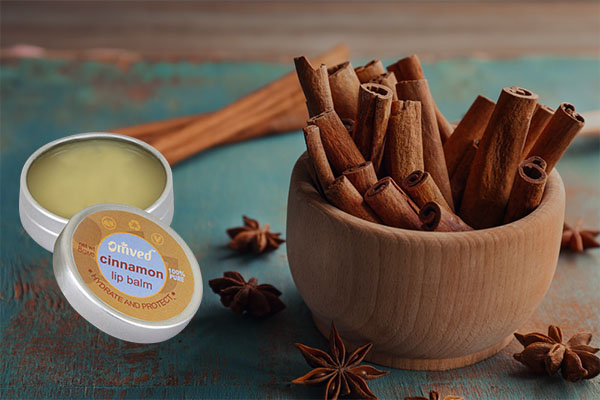 Cinnamon goes hand in hand with the frosty months especially during Christmas, so why not use this lip balm to get that extra festive feeling. This Cinnamon Lip Balm by Omved has healing pure oils from Cinnamon, macadamia, sunflower and sweet almond that target dry cracked lips. It also has the added bonus of Kokum butter and Shea butter that really moisturize and soothes lips that are in need of care. Additionally, the Cinnamon oil gives a hot and tingly effect which warms up the body, perfect for those cold days.
Price: Rs 390 Buy it HERE
EYE CONTOUR GEL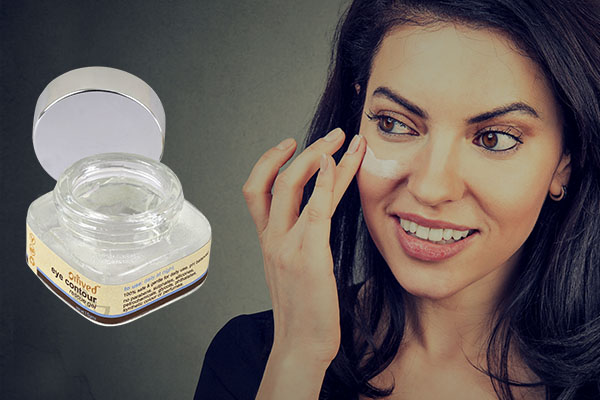 Dry and cold weather can cause the skin to mature faster due to the lack of moisture and natural oils. Not only should you use a good hydrating lotion for your face and body, but you should also include an anti-aging product to your beauty routine. The Eye Contour Gel from Omved targets dark circles and fine lines around your eyes to improve the appearance of the skin. This gel is enriched with natural antioxidants from Green Tea and even has anti-inflammatory properties. The Aloe Vera helps to brighten and reduce pigmentation. Additionally, the Lavender, Chamomile, and Vetiver essential oils soothe, cool and tone the skin.
Price: Rs 660, Buy it HERE
BREATHE EASY EYE PILLOW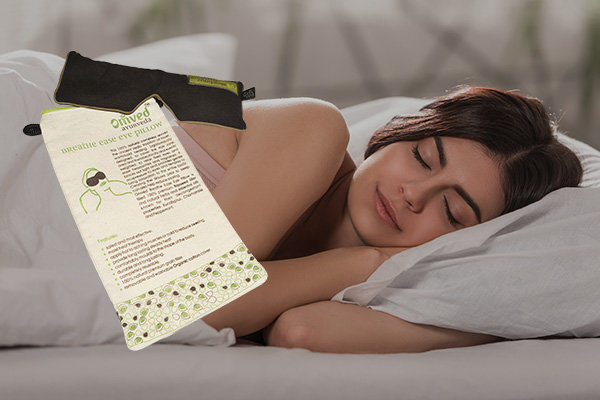 Colds, coughs and congestion are some other symptoms during winter months which can be a hassle for everyone. What's worse is having a blocked nose and headache while trying to sleep. Omved's Breathe Easy Pillow helps to clear the sinus passage around the eyes and temples, making it easier to breathe and get a good night's sleep. The pillow is filled with 100% premium flaxseeds and dried flowers which are enriched with Eucalyptus, Chamomile and Peppermint essential oils that soothe the eyes and relieves even the most stubborn cold. It also helps to reduce inflammation and puffiness around the eye, improving your overall appearance. Since it is a 100% natural, it's safe for anyone, even kids can use it.
Price: Rs 1190, buy it HERE
MINT LIP BALM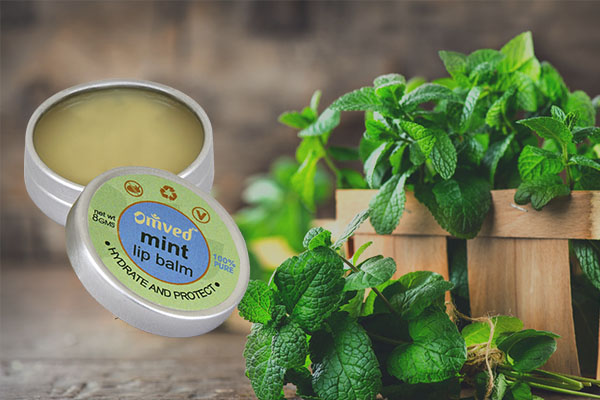 Mint is known for its healing and soothing properties which is essential when you've got a cracked or a cut lip due to very dry weather. This along with Macadamia, Sunflower, and Sweet Almond Oil nourish and hydrate your lips all the while giving it protection from the sun. The base of the balm is made with Shea butter and Kokum Butter that creates a seal on the lips offering gentle protection from the elements.
Price: Rs 499, buy it HERE
There are no excuses to have dry skin or a blocked nose this winter, try these products out and let us know how much you loved them. Most importantly, Omved is India's first & only 'Safe Cosmetic Pledge Signee' and their 100% natural and organic products do not contain the evils of new-age offerings such as Sulfates, Parabens, Talc, Petrochemicals, Parfums or Synthetic Fragrances, DEAs, MEAs, TEAs, Glycols, Triclosan, Hydroquinone, Formaldehyde-releasing preservatives, Siloxanes and Trolatum. They are also PETA-Certified.
DON'T FORGET! FROM NOW UNTIL THE 15TH OF FEBRUARY 2018, OMVED HAS ROLLED OUT A HUGE CONTEST WHERE YOU CAN WIN A YEAR'S WORTH OF SUPPLIES WORTH 1,00,000RS! THAT'S RIGHT, A LAKH! ALL YOU HAVE TO DO IS FOLLOW THE INSTRUCTION BELOW. GOOD LUCK AND START SHOPPING AT OMVED!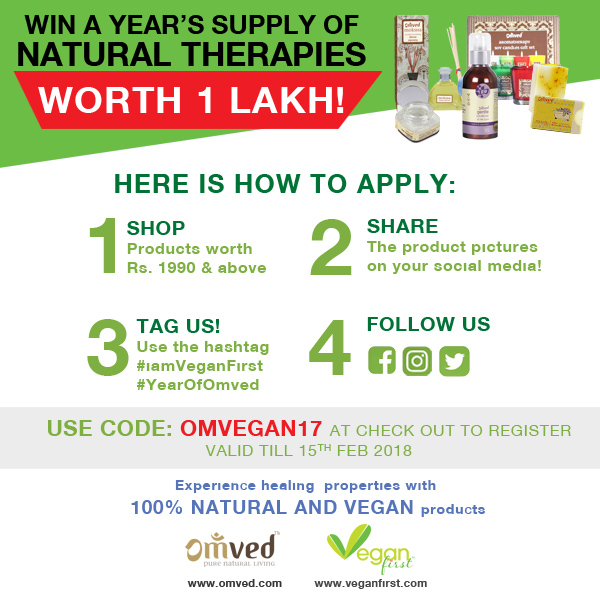 Like this?
Read: 5 Ways to get Amazing Sleep without Using Medication
Read More: DIY Lip scrubs and face packs that don't have Honey and Dahi!
AUTHOR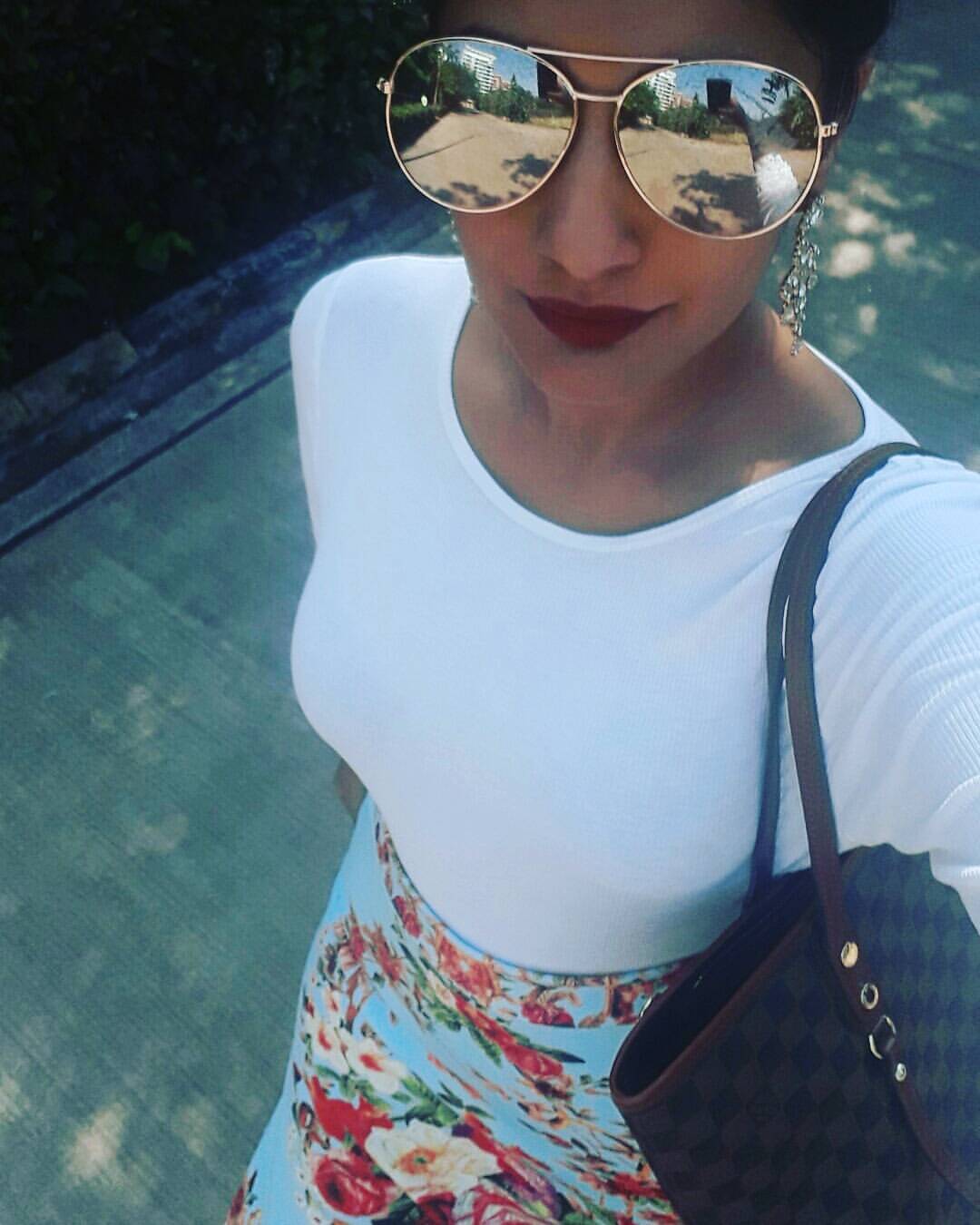 trending
Be a Vegan First Informer
Send us buzzworthy news and updates
related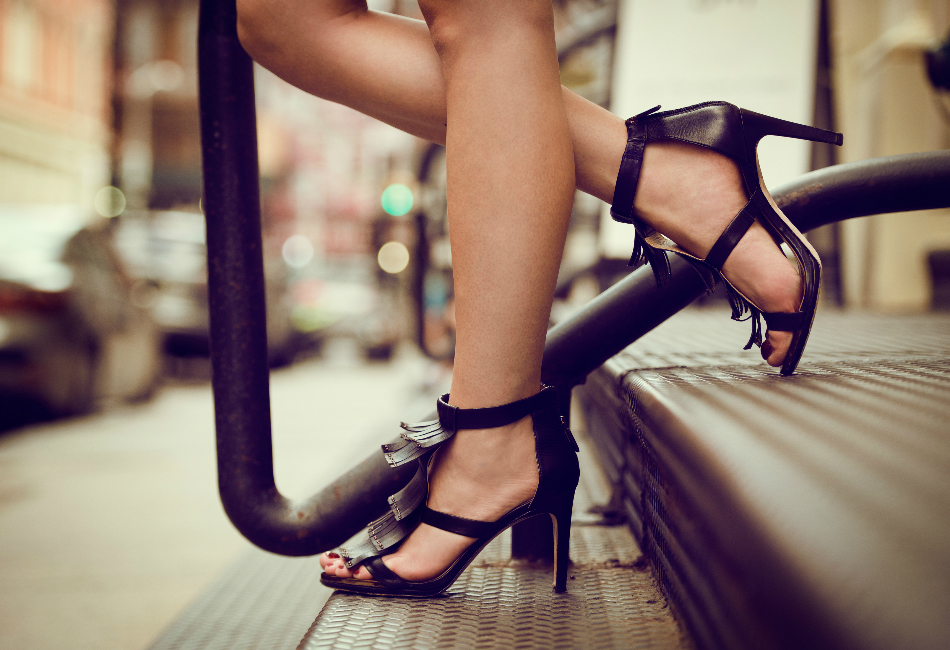 #VeganStories: My Love For Animals Took Over My Love For Shoes!
1.2 K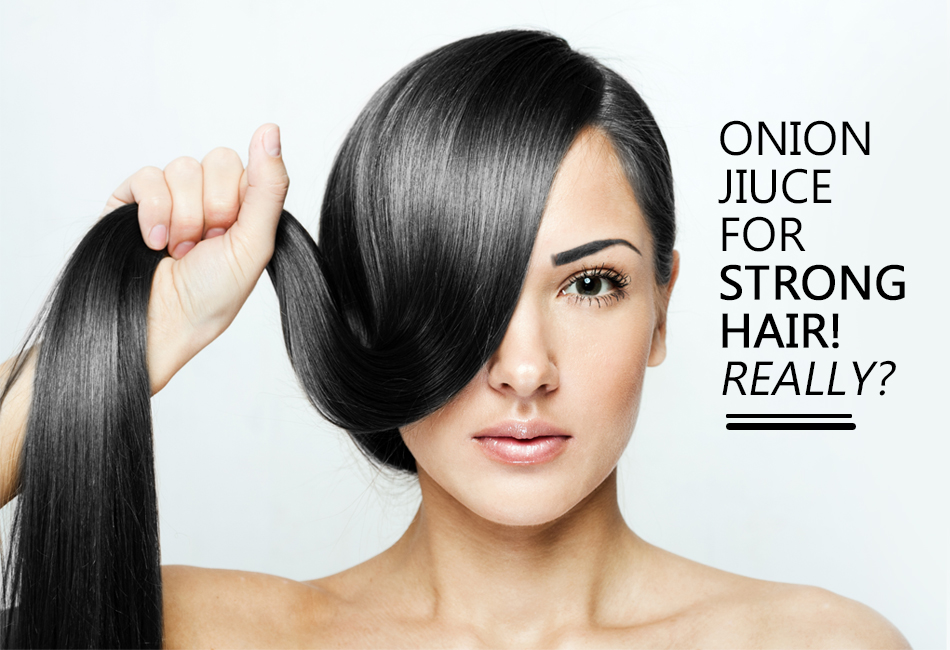 Easy And Economical: Onion Juice To Strengthen Your Hair!
1.5 K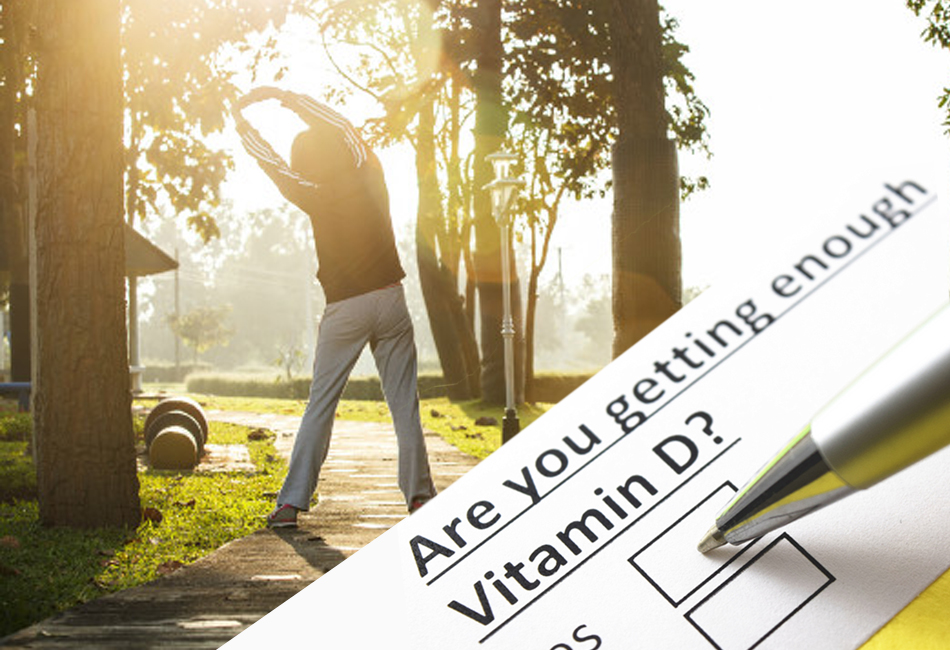 Why is Vitamin D3 Supplement Truly Essential For You (And How To Get It)
1.9 K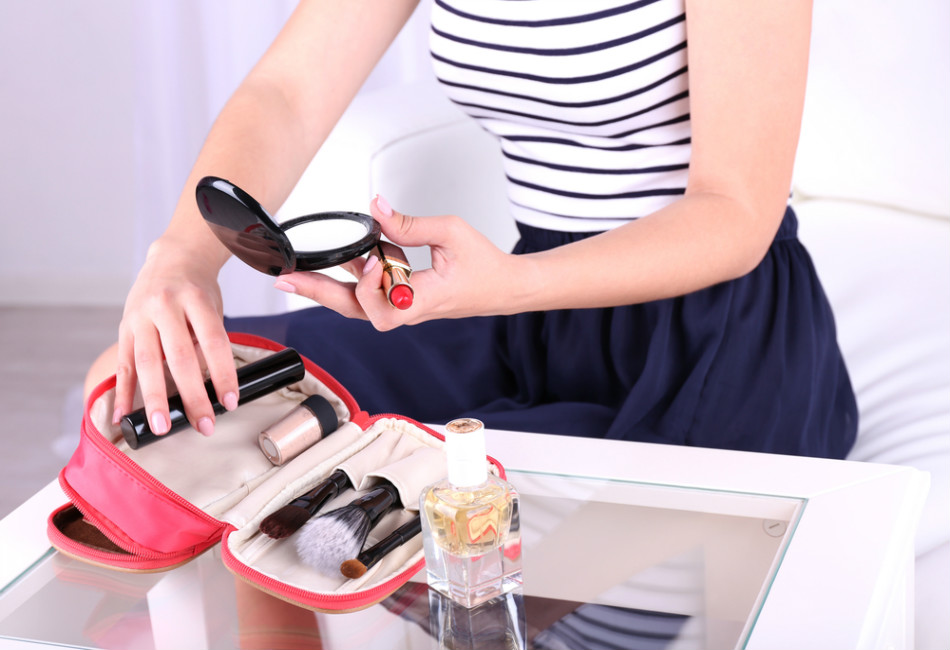 Give Your Makeup Bag A Makeover With These Cruelty-Free Products!
1.9 K