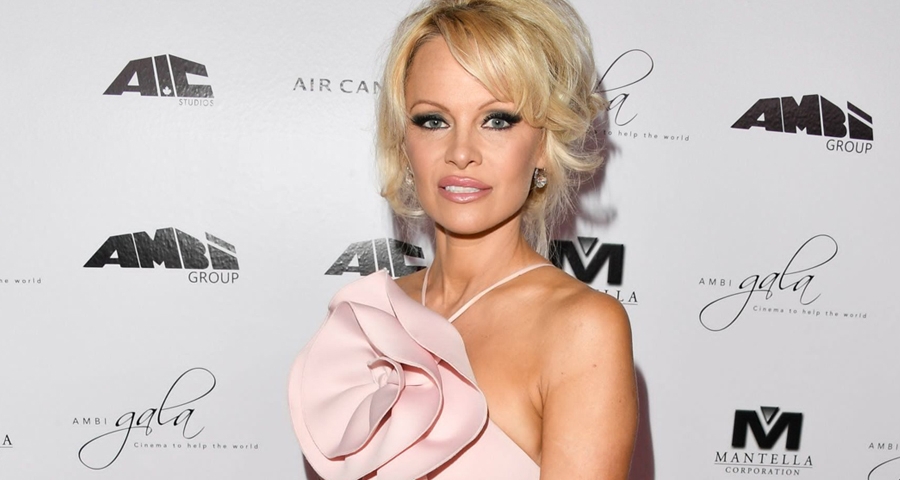 Pamela Anderson is opening a Vegan Restaurant in France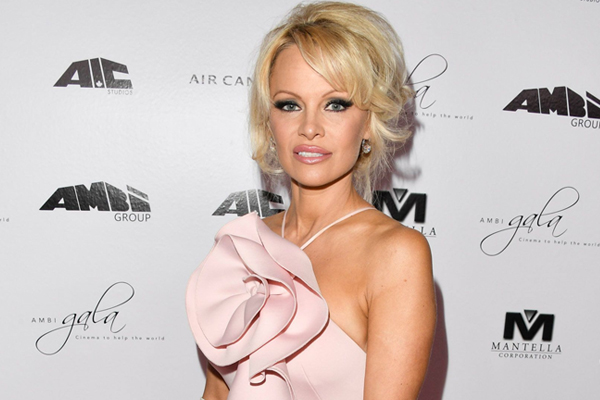 Image Courtesy ET Canada
The vegan world has been buzzing with news that animal lover Pamela Anderson is all set to launch her vegan pop-up restaurant in Saint-Tropez. According to Straight.com the 'Le Table du Marché' will run for 50 nights starting on July 4th. The restaurant will be "festive, glamorous, and vegan," with a "sensual atmosphere." - As stated on Anderson's foundation website.
Chef Christophe Leroy along with Anderson have curated a vegan menu that consists of several courses that will be available at a fixed rice – also known in France as Prix Fixe. Huffington Post reports that the menu will include asparagus risotto, a vegan burger, tomato tartare with Goji berries and Provençal petits farcis (stuffed vegetables). YUM!
However, the real reason for this launch is Wikileaks founder Julian Assange. Anderson finds Assange's bravery and courage sexy and wants to help him in any way she can. Pamela hopes to bring together President Emmanuel Macron and his wife Brigitte Trogneux to discuss a possible asylum for Assange.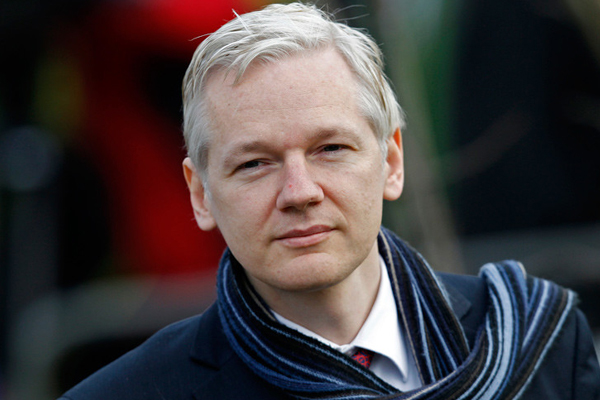 Image courtesy RT.com
"I am reaching out to Emmanuel Macron, and to his wife Brigitte Trogneux. As a resident of France, my adopted home, I would like to meet with you and discuss Julian's situation. I am opening a new vegan restaurant in France in July, and I would like to extend my invitation to the new President and his First Lady. Join me on the day I open the doors, and we will sit and eat good food and discuss what can be done for Julian. France could display its strength, and so could you if you give Julian asylum." Says Pamela Anderson on her foundation's website.
The President is yet to respond, we can't say if he will, but we do hope he is inspired by her vegan restaurant and the cruelty-free lifestyle.
AUTHOR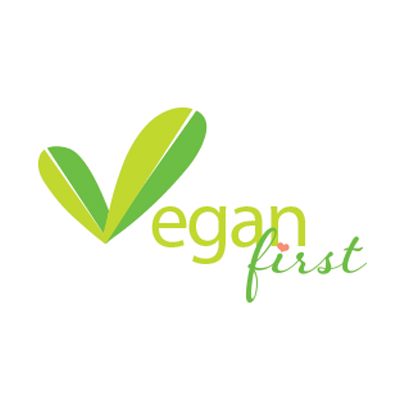 trending
Be a Vegan First Informer
Send us buzzworthy news and updates
related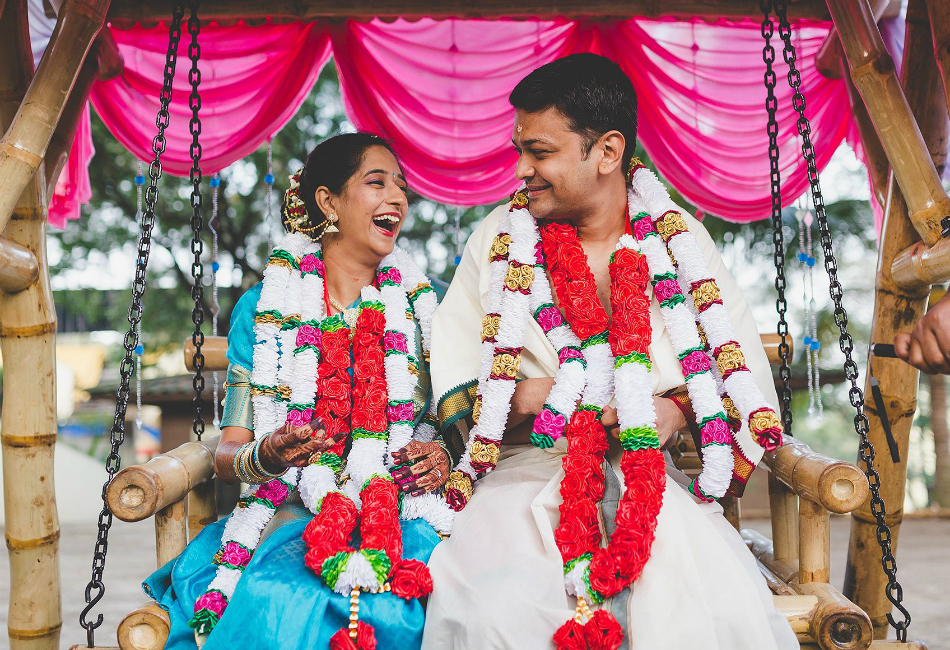 Shasvathi & Karthik's Vegan and Eco-friendly Wedding Will Definitely Inspire You!
3.8 K