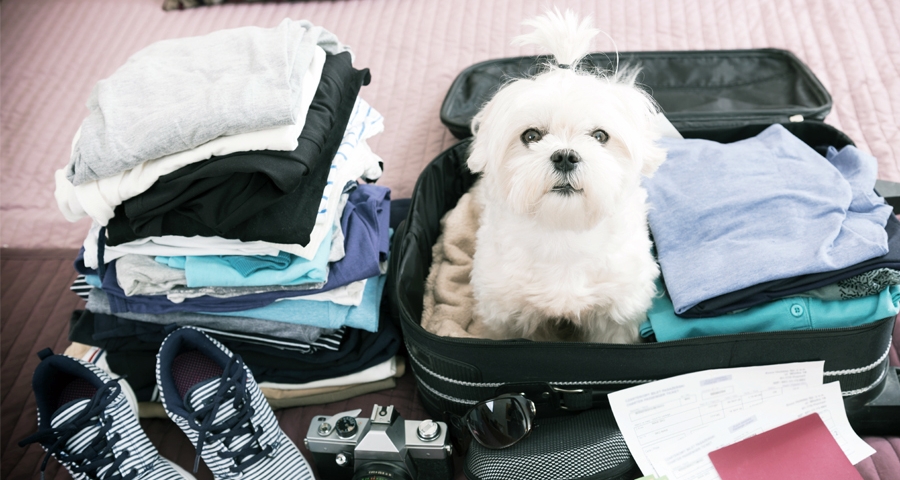 Pet Vacations: The Best Hotels and Stay-Cations for your Pets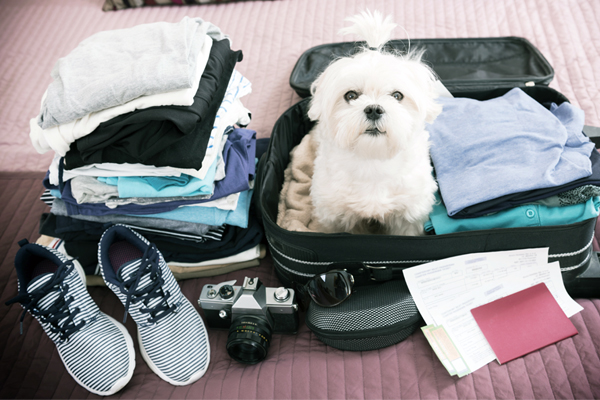 Being able to share our lives with pets is a beautiful experience which completes our lives and makes them whole. And, having a pet does not mean that one's life has to be severely compromised with. These days, pet owners, especially single owners or where both the partners are working, can still manage to attend to emergency situations, important personal needs or urgent professional commitments. This is due to the many services, boardings, hotels, resorts, spas, facilities available for pets and owners.
We've covered some of the best pet-friendly hotels and boarding facilities in India that care, are professional and reputed. The listing is split into two: Exclusive pet boarding facilities, within major city limits; and Pet-friendly hotels/resorts/home stays in India
Exclusive pet boarding facilities:
Within the limits of big cities, many exclusive pet boarding and day care facilities have mushroomed. This is trickling to relatively smaller cities too. Such places are perfect for pet parents who need to travel for business trips, manage an urgent task or deal with some emergency. Most facilities have in-house vets, dog behaviour experts and trained staff. They provide everything from food, exercise, medicines and accommodation. Some even have pools and gardens for pets. These facilities not only help pet parents but can also be great for the mental health of your pooch as regular interactions with other dogs and people is needed for proper socialisation. Also, the activities, games and training conducted by these facilities keep their brains and bodies active and stimulated.
Here are a few of the pet boarding facilities in India:
1. Canine Elite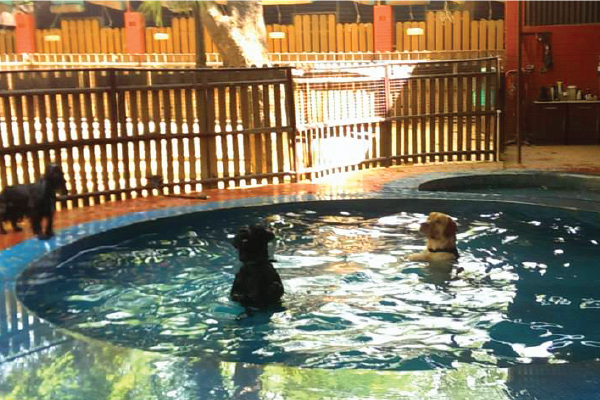 2. PetSpot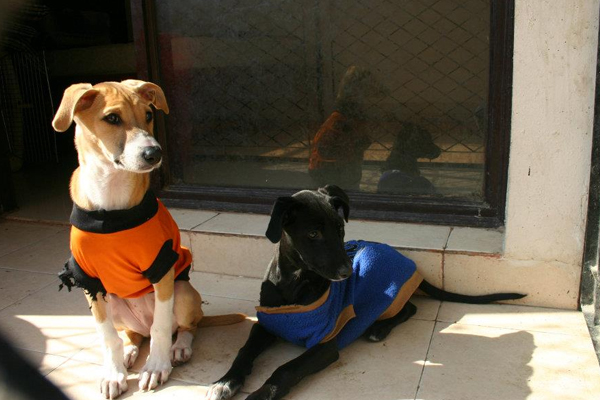 3. Perfect Pooch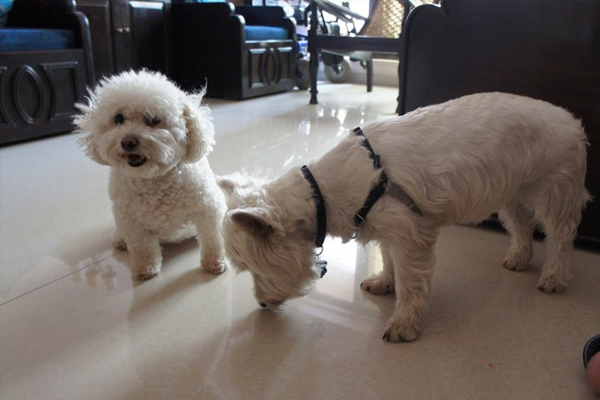 4. Pawsh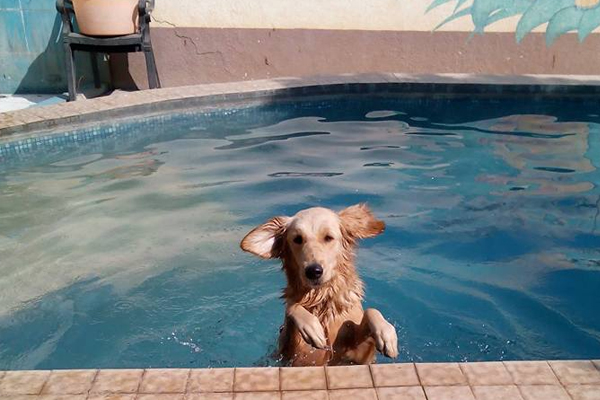 5. Kuhu's Pet Paradise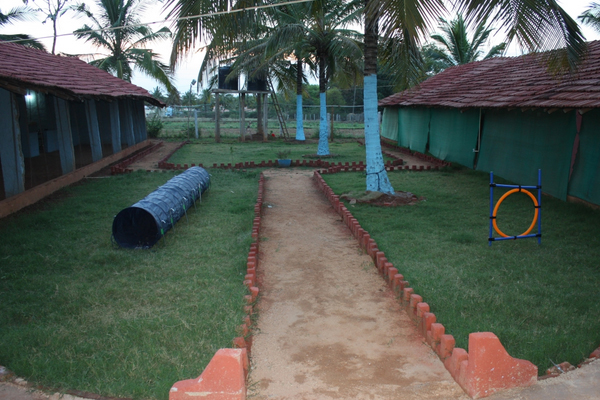 Kuhu's Pet Paradise, Bangalore
6. Pet-a-Touille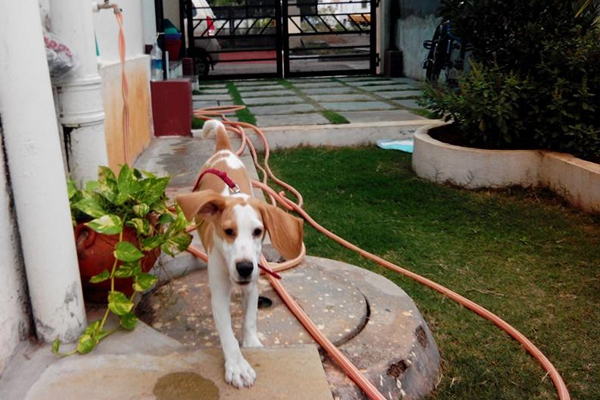 7. Kashika's Pampered Paws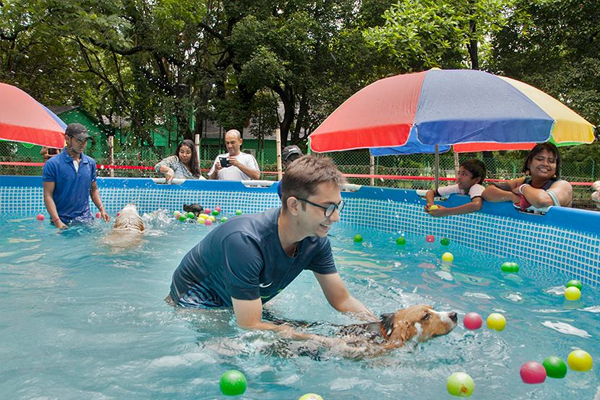 Kashika's Pampered Paws, Kolkata
Pet-friendly hotels and homestays in India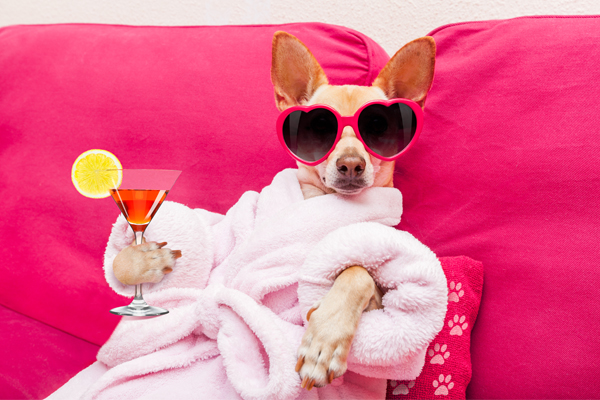 Taking a vacation with your pet is something we and especially our dogs, really enjoy. There are pet-friendly hotels and house stays in many major tourist spots of India. There are some offbeat ones too at lesser known places so there is something for everyone. Such hotels, resorts and house stays range from the basic to exclusive five-star properties. Many of them organise activities for pets and pet-parents to indulge in and bond together on. Things like spa treatments, pet food (even gourmet!), organised treks, camping and water sports, to having a personal sitter and walker for your pets are some of the few services on offer. Some places even take care of your pet's travel by land or air, to and from the hotel/resort.
Some of the hotels/resort or farm-stays in India that are pet-friendly:
2. Vivanta by Taj, Thiruvananthapuram, Gurgaon etc.
3. Tree of Life Resorts, Jaipur, Udaipur and Rishikesh
4. The Himalayan Village, Himachal Pradesh
5. The White Peaks, Gagar, Nainital
7. The Dune Eco Village, Pondicherry
Additionally, many more verified hotels can be found at CollarFolk, a dedicated website for vacations with pets. Airbnb too, lists many pet-friendly home stays all over India.
For pet travel & relocation, companies such as AirPets, PetFly and India Relocation in Delhi, Anvis in Bengaluru and Furry Flyers in Mumbai provide such services
Though the hotels, homestays and boardings have been listed from valid sources, we suggest you call in advance to confirm with them and to convey any special requests or needs you may have
AUTHOR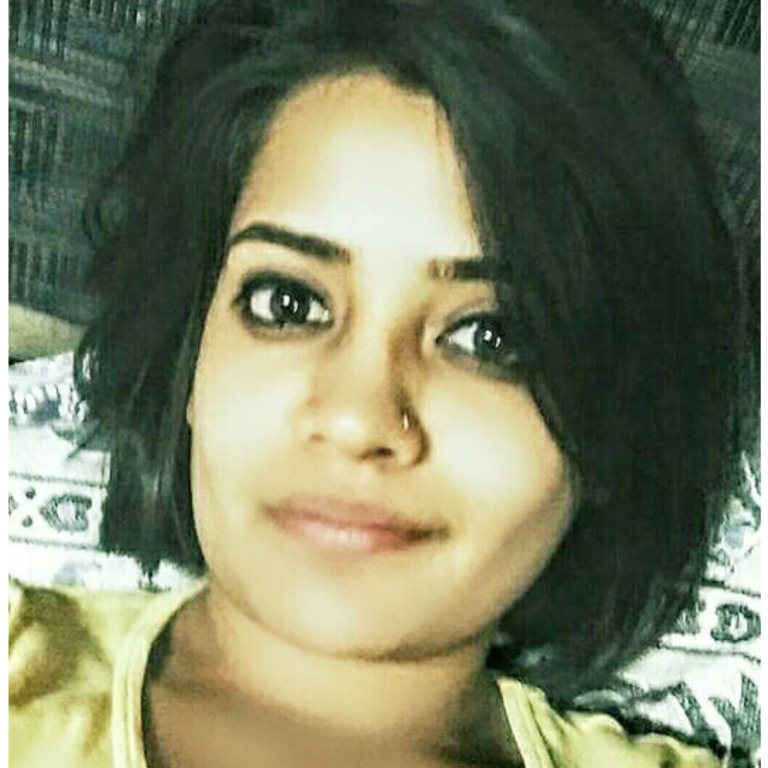 trending
Be a Vegan First Informer
Send us buzzworthy news and updates