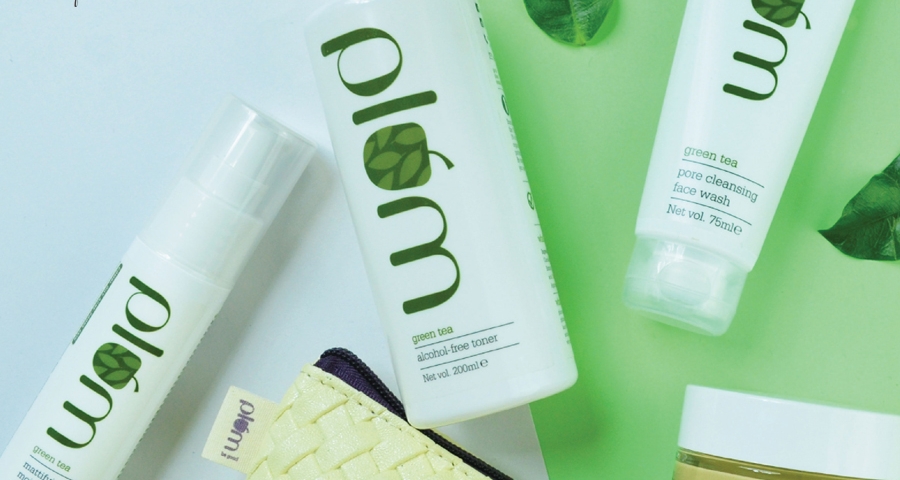 Plum: Indian Vegan Cosmetics You're Going to Love
Vegan skincare that actually works, don't believe us? Well then you've to try products from Plum Cosmetics. They have a range of skin care from sun creams, anti-aging, face-masks to long lasting kohl eye pencils that are cruelty-free, vegan and super effective.
Glowing, healthy looking skin is any girl's dream but it's often difficult with today's hectic lifestyle to maintain that happy complexion. Many products over the counter don't deliver on the claims and when it comes to their contents, it's hard to believe those synthetic ingredients will lead to natural looking skin. Which is why Plum is a breath of fresh air. This is a cosmetics company that actually practices what they preach.
Founded by Shankar Prasad, Plum is, not only, a completely vegan brand but their products are completely free of Parabens, Phthalates, Propylene Glycol, SLS, DEA & PABA. This in itself sets them apart from the crowd. With all these great products available, we just had to speak to Mr.Prasad and find out more about this gem of a company.
VF: Tell us about Plum, what was the inspiration behind starting a cruelty-free beauty company?
During my travels abroad, I used to gape in amazement at the sheer variety and quality of consumer brands available. And many of these brands operate with a strong core philosophy that's reflected in everything they do. I set out to think what India was lacking when it came to a beauty brand, and that's how I shaped the concept of Plum - an amalgamation of science, humour, sustainability, human values and plain old goodness. These also happen to be things that I personally love. The philosophy of Plum is 'be good'. Be good to others, animals, nature & to your skin.
VF: What were some of the hardships that you faced while setting up a company that is unlike the rest?
SP: Getting the back end lined up was a real challenge initially - whether it was raw material meeting our specs, or totally recyclable packaging material, or manufacturers who understood our product philosophy.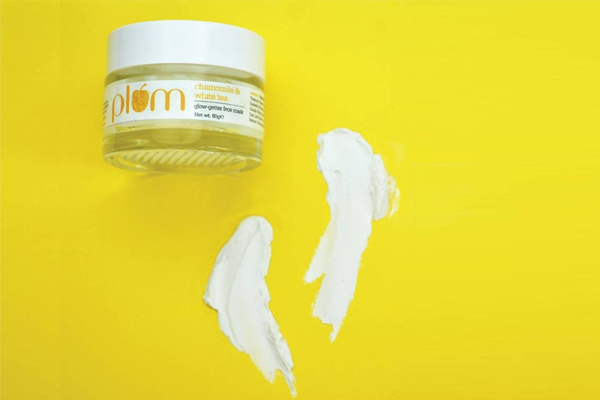 Image Courtesy Plum Cosmetics, Chamomile & White Tea Glow Getter Face Mask, Rs. 475
VF: How do you test your products to make sure it's safe for humans?
SP: We follow a 3-tiered approach. Firstly, ingredients should be good enough to eat (and vegan of course). If you can't find them to meet the formulation requirement, we look for ingredients that are derived from natural sources. If we can't find those either, we settle for those synthetic compounds which are scientifically proven to be safe, beyond doubt. This process ensures that we are sure of the safety of most of our formulas before the first batch is even made.
In addition, we test our product prototypes on ourselves, and our ever-so-supportive family members and friends (depending on skin type and requirements). This gives us a fair idea of how the products are performing. Going forward, we will look to enlarging the size of our consumer panel - without diluting the quality of product assessment.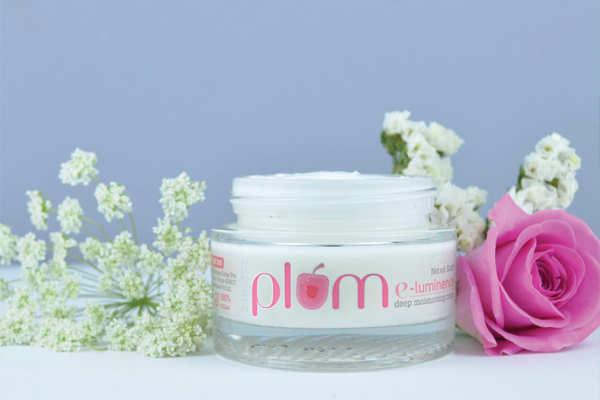 Image Courtesy Plum Cosmetics, E-luminence Deep Moisturizing creme, Rs 575
VF: What is your demographic? Are your customers vegan or are they just regular people who prefer to use cruelty-free products?
SP: Our customer-base can be broadly classified as below (in no particular order):
1. Vegans
2. People who prefer to use safe, natural & cruelty-free products
3. People who are looking for a solution to specific skin care problems & find our products effective

VF: Do you see a rising trend in cruelty-free products?
SP: We wouldn't call it a trend. Today's consumer is getting more & more conscious of his/her carbon footprint & the impact of our actions on the rest of the planet. Hence, choosing cruelty-free products is a positive step that consumers are starting to take in that direction. The number of people picking cruelty-free products is definitely going up and availability of brands like ours is instrumental in bringing about that change.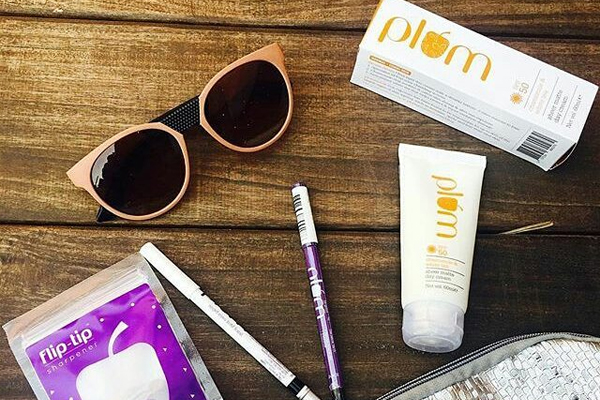 Image Courtesy @thefuschianfuss, Instagram, Kajal & Night Cream Bundle, Rs 795
VF: What is your #1 selling product currently?
SP: NaturStudio All Day Wear Kohl Kajal is our top seller. It's 100% smudge-proof & 100% preservative-free. It's one of the top rated kohls on all online marketplaces.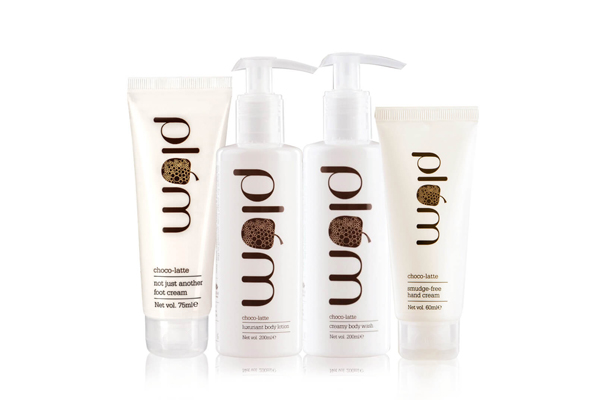 Image courtesy Plum Cosmetics, The All-in Chocos Set, Rs 1250
VF: Which product are you most excited about and why?
SP: Tough question! Given how deeply we are involved in the development process, it's tough to pick one thing that I find exciting. But if forced to pick one, I would pick our Choco-Latte Not Just Another Foot Cream. It's a lifesaver for dry and damaged feet (and some of our customers have actually told us that) - and quite a few of us from the team are also big fans and users of this product. And it smells just yum!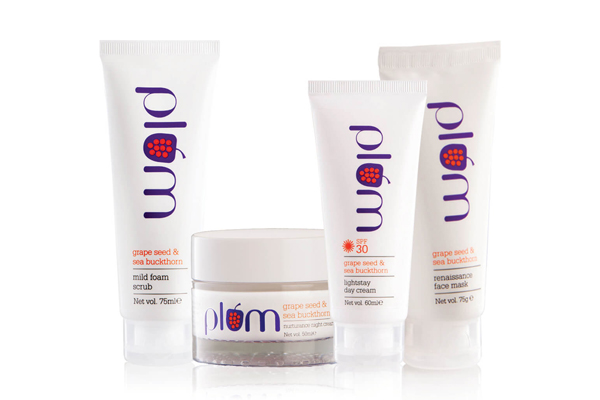 Image Courtesy Plum Cosmetics, Plum Goodness Bundle, Rs. 1400
VF: any upcoming products or events that you'd like to give us a sneak peek or preview of?!
We have a lot of new & exciting launches lined up! A couple of summer skincare products are about to launch in May. Sun- tan removal being the main benefit. We also have plans to introduce new products to our very popular 'green tea' range for oily, acne-prone skin. We also have plans to expand our makeup range later this year.
Plum is only available online. Check out their range of products.
Like this article?
Read: 6 way to reduce hair fall on a vegan diet
Read More: Give your makeup bag a makeover with these cruelty free products
Feature Image Courtesy Plum Cosmetics, Green Tea Face Care Full Set, Rs.1350
AUTHOR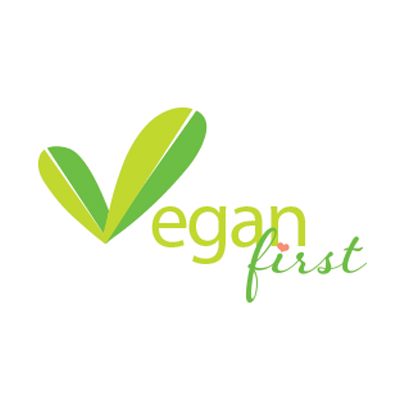 trending
Be a Vegan First Informer
Send us buzzworthy news and updates
related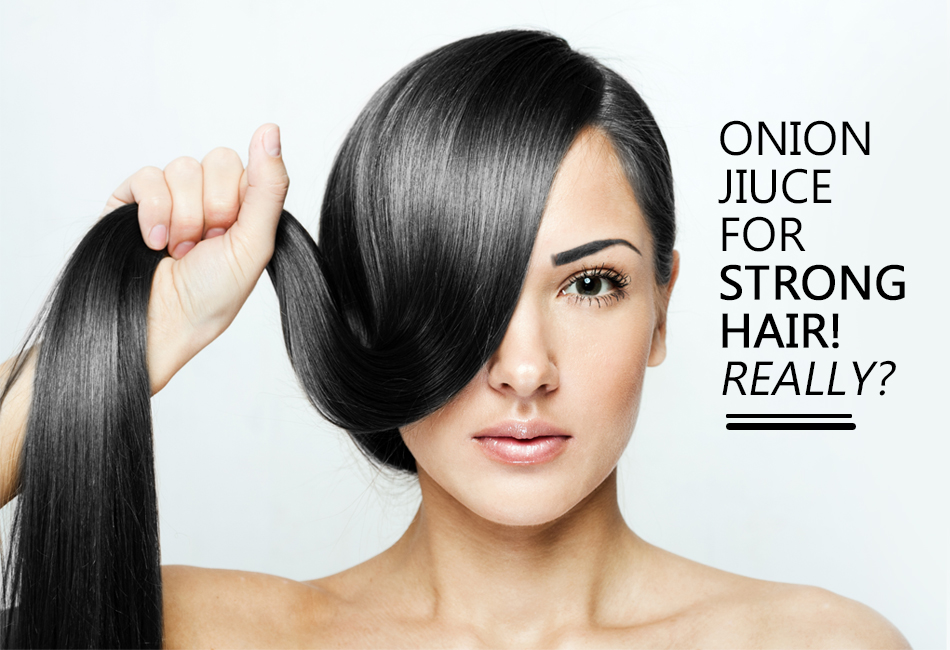 Easy And Economical: Onion Juice To Strengthen Your Hair!
1.5 K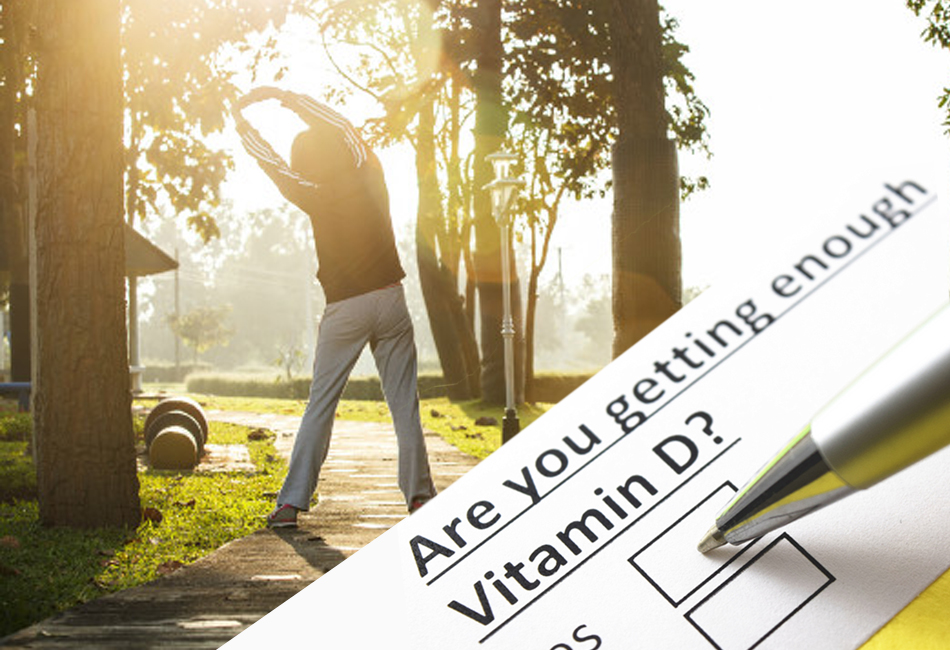 Why is Vitamin D3 Supplement Truly Essential For You (And How To Get It)
1.9 K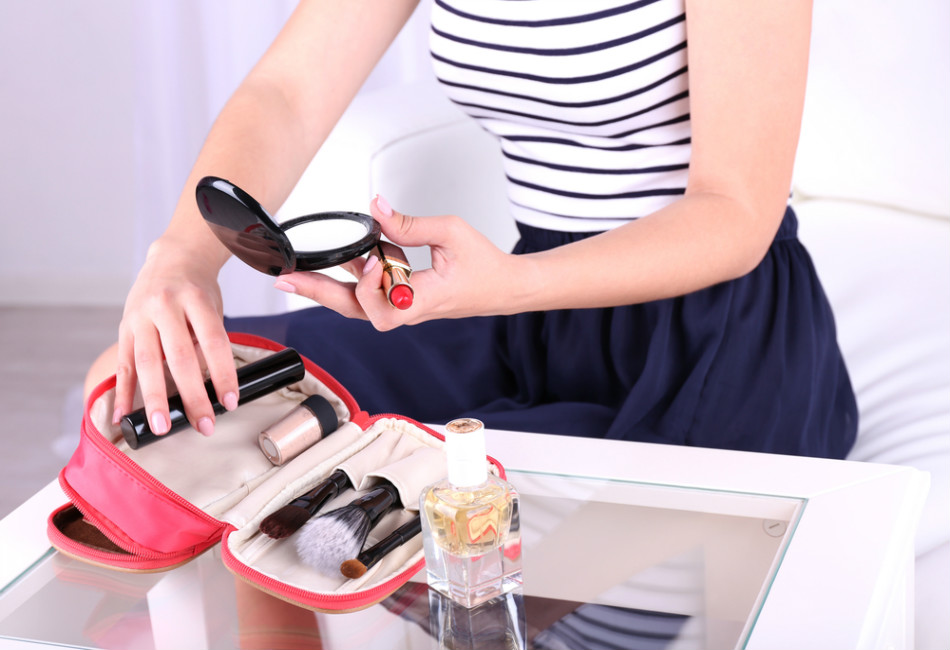 Give Your Makeup Bag A Makeover With These Cruelty-Free Products!
1.9 K