PM Narendra Modi, Aamir Khan and Sadhu Vaswani are all Going Meatless on November 25th
A public service announcement has been circulating of Prime Minister Modi, Aamir Khan and Dada J.P Vaswani about giving up meat for World Meatless and Animal Rights Day on the 25th of November.
The Sadhu Vaswani mission has always advocated a life of vegetarianism and have urged their followers to give up eating meat products. Every year they celebrate this day by spreading awareness and asking people to 'pledge to go veg and give up meat.'
This year Prime Minister Modi and bollywood actor Aamir Khan, who was vegan, have voiced their support for the cause and are asking people to give up meat. We'd like to take this one step forward and ask people to give up all meat and dairy products, and pledge to go vegan, if even for a day, it is still progress in the right direction.
Start spreading awareness, ask your friends to go vegan for just a day on the 25th of November. Take them to your nearest vegan restaurant or invite them over to experience yummy vegan coffee. We're sure the response will be amazing, send us pictures, if you plan on doing this!
Ready to go Meatless this November 25th?
Like this?
Read: Dangal Won Our Hearts But Broke It At The Same Time!
Read More: Jain leader Labdisagar Maharaj Saheb urges his followers to go vegan!
AUTHOR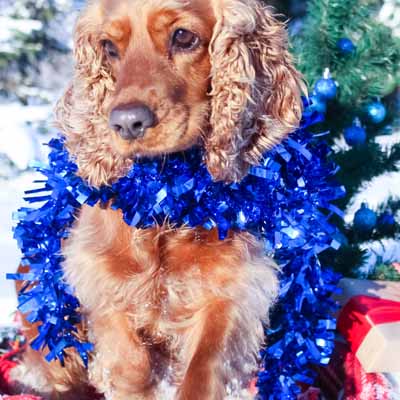 trending
Be a Vegan First Informer
Send us buzzworthy news and updates