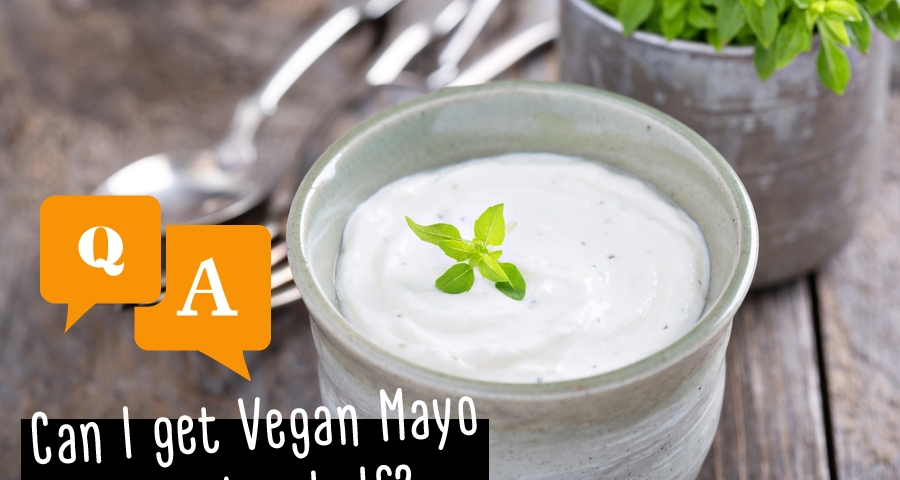 Q & A: Can I get Vegan Mayo off the shelf?
Who doesn't like a sandwich or paratha with a bit of mayonnaise? Unfortunately, there are many brands with the 'eggless' tab on the label but might not be vegan. Some usually have milk solids or an ingredient that isn't plant based. It's best to check the listed ingredients on the label before purchasing.
Off the shelf, the safe bet (in India) is the diet mayonnaise by Dr Oetker's (Fun Foods) available in most local and high-end grocery stores.
Also, do keep in mind, a lot of products have the possibility of being cross contaminated with other non-vegan products the company might be producing in the same facility. Which is why, we suggest making your own. It's super easy, cholesterol-free and as with anything home-made, it's delicious.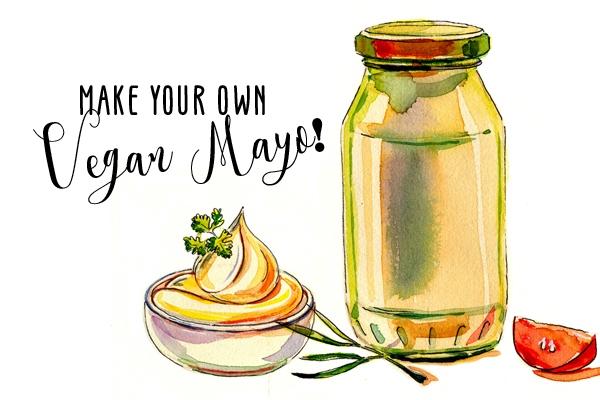 Ingredients (for 2 cups):
1 cup sunflower oil
½ cup soy milk (unsweetened works best)
2 tsp apple cider vinegar (or lime juice)
Salt to taste
Optional, for a flavoured mayo add in:
½ tablespoon or powdered mustard/ garlic / cayenne pepper / chives
Method:
Using an immersion blender, combine all the ingredients, making sure the blender sits firmly on the bottom. Pulse until the mayonnaise emulsifies. Once you see it beginning to thicken, you can stir the blender around to fully incorporate all the oil that may have settled on the top. Have a quick taste to check for seasoning. Add more soy milk if it's too thick or more oil if too thin. And voila, you have creamy vegan mayo!
*If you don't have an immersion blender, you can use a regular one. Just combine all the ingredients in the bowl/jar (excluding the oil) and then slowly drip in the oil to emulsify.
AUTHOR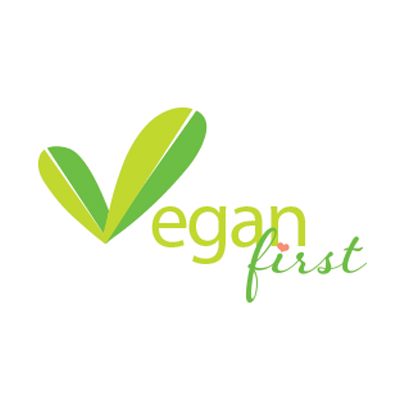 trending
Be a Vegan First Informer
Send us buzzworthy news and updates
related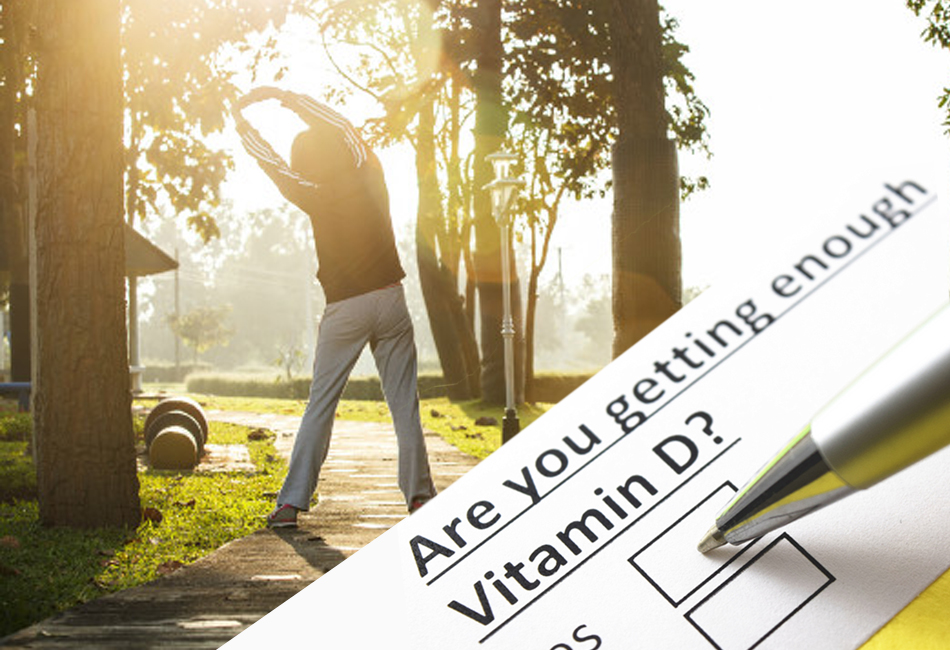 Why is Vitamin D3 Supplement Truly Essential For You (And How To Get It)
1.9 K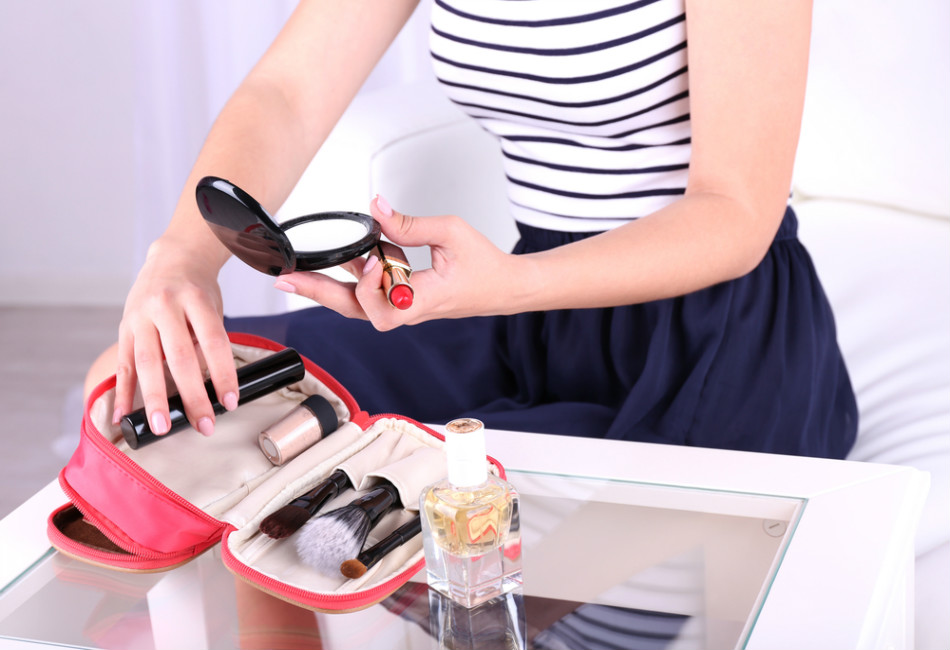 Give Your Makeup Bag A Makeover With These Cruelty-Free Products!
1.9 K