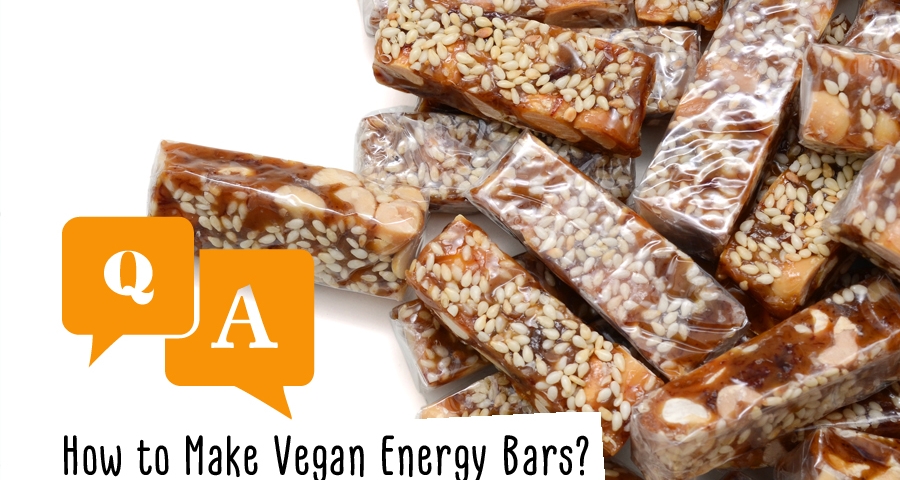 Q & A: How to Make Vegan Energy Bars?
If you're like us with busy days, endless meetings and always on the go (and always hungry) – well we have just the solution. Homemade protein bars, with zero effort but lots of power. This quick and easy-to-make (over the weekend) recipe will keep you satiated.
Lazy girl's Energy bars: they make about 15
1 cup dates
3/4 cup pumpkin seeds
1/3 cup chia seeds
1/3 cup ground flax seeds
1 cup walnuts or peanuts/macadamia etc
1/4 cup cacao nibs
1/4 cup coconut flakes
1/4 cup sesame seeds
1/2 cup raisins
1 or 2 tablespoons melted coconut oil
Method
In a food processor, put in all the dry ingredients – keep some aside to add in later if you want chunky bars, if not add all in. Then add the dates and raisins until you see the mixture start to combine. If you're finding that is not binding too well, add a bit of the melted coconut oil or dates.
Take the mixture out from the blender and press it into a lined baking pan. Put the pan into the fridge for a couple of hours or more, to set. Once solid, cut into portions and store – they can be kept for up to a week, but you'll probably finish them in a matter of days! Wrap in vegan-friendly/organic parment paper or cling wrap to store.
For fruit flavoured bars, add in ½ cup of cut up dried fruit or berries into the prepared mix. This mixture can also be shaped into little truffles and drizzled with melted vegan chocolate. YUM!
AUTHOR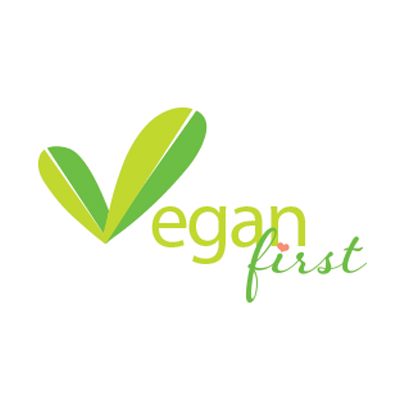 trending
Be a Vegan First Informer
Send us buzzworthy news and updates