Raw Vegan Chef Isha Kinger talks about her all Natural Pregnancy
We had interviewed Isha Kinger last year when she had collaborated with 212 All Good, a restaurant in Mumbai. It was only supposed to be a one-on-one about vegan cooking and the popup menu, however, her infectious personality quickly turned the conversation into something much deeper - her pregnancy and motherhood in general. Her inspiring story about going all natural for her pregnancy will give many vegan mommies out there a little pep in their step.
*do consult a medical professional before making any decisions about your pregnancy.
Like this?
Watch: Ayesha Takia's Vegan Pregnancy Story
Read: Ritika Ramesh chose Water Birthing - Giving Birth, the Gentle Way
AUTHOR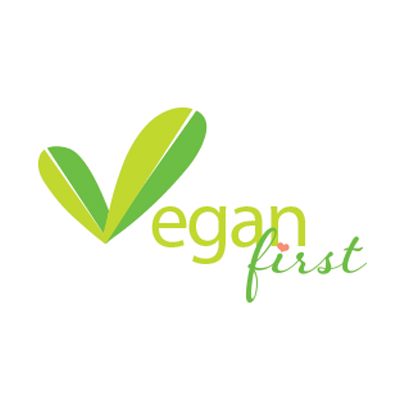 trending
Be a Vegan First Informer
Send us buzzworthy news and updates