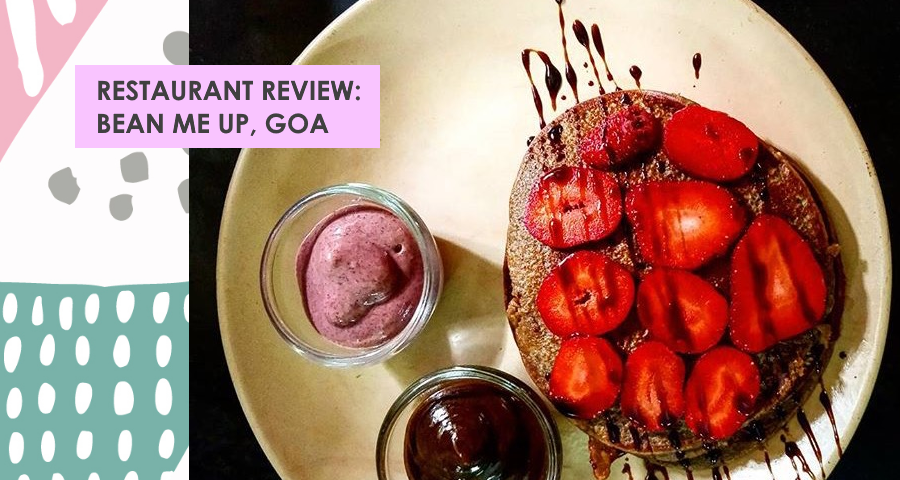 Restaurant Review: Bean Me Up, 100% Vegan Restaurant in Goa
Goa's vegan restaurant game is strong, with many establishments being either 100% vegan or offering options. That is why when Vegan First reader Charvi Bhasin went to Goa for her mini-vacay, she had to try and review Bean me Up. Without further ado, let's get into it
Service: 4.5 stars
The staff was attentive and aware of all products. Since the food items like the tofu are homemade they have developed knowledge about the taste and recipes. This helps them assist customers better and help them choose according to their palette. One point though, I do wish they had better maintained their restrooms, but overall it's good.
Pricing: 5 stars
For the options available, from Pho soup to sushi, to desserts like lemon meringue pie, the pricing is great. As all the produce is organic and homemade, the staff deserves a tip beyond the bill.
Ambience: 4.5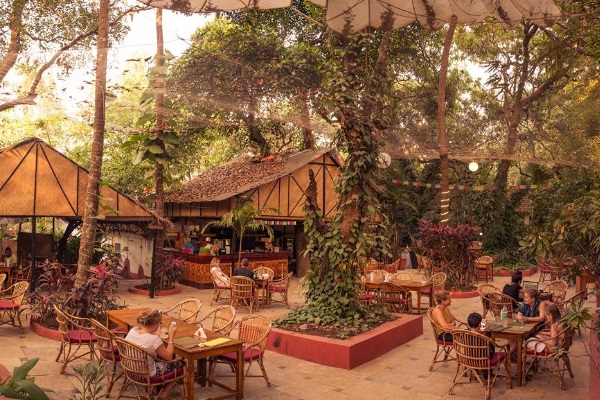 Image Courtesy Bean Me Up
Its location is a little off the beaten track, in one of the lanes of Vagator, however, it's an easy find as it's not too far from the main Anjuna-Chapora road.
The cafe/guest house is lit up with beautiful fairy lights all around and a net shed. They play music which gives a great vibe to the restaurant. They also have a separate section as a music sanctuary. These small concerts, with the tabla, bass, and vocals the place lights up even more. The music sanctuary is essentially a Yoga space during the day. Again, one minor point, I wish there were more musical events throughout the evening.
Food: 5 stars
The main things about Bean Me Up is that the food is fresh and made in-house. You can see them freshly remove their loaves of bread from the oven, which smell brilliant, healthy and tasty. As their menu mentions, most vegan substitutes are made in-house, by themselves. Ensuring that the food is fresh and has the best flavour and ingredients.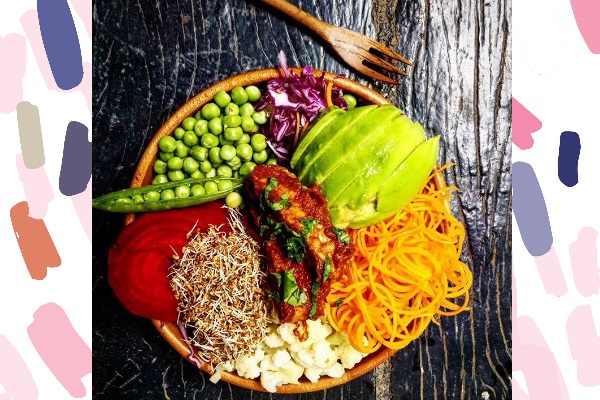 Image Courtesy Charvi Bhasin
I tried the Buddha Bowl and Thai curry, which were both great options to order. The portion sizes are large which makes it even more delightful. When one eats tofu daily, they can get bored of the same bland taste and spices.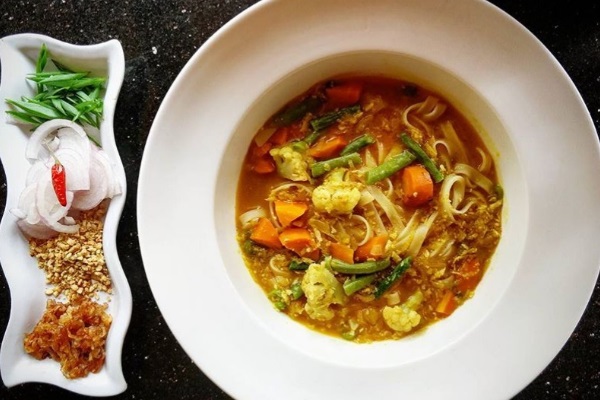 Image Courtesy Bean Me Up

All their dishes are all unique and have the right balance which is set for not only the Indian 'spicy' palette but all others' too. I also recommend the Nori Maki Sushi, it reminded me of how much I used to love sushi.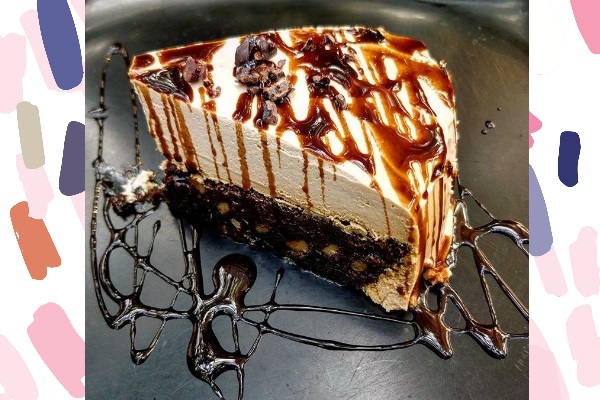 Image Courtesy Bean Me Up

Don't forget to try out their sweet treats like the sugar-free chocolate walnut pie and buckwheat pancakes with date syrup and chia-strawberry jam. They are super good and decadent, which is exactly what you want from a dessert.
Got goa plans soon, or making them after reading this? We are!
Like this?
Read: 14 Amazing Vegan Restaurants to try in Goa
Read More: The Vegan Egg: Yet another reason to love Goa!
AUTHOR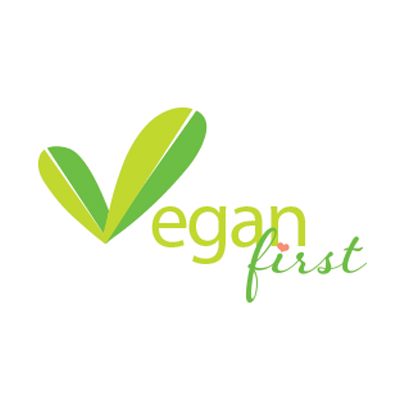 trending
Be a Vegan First Informer
Send us buzzworthy news and updates