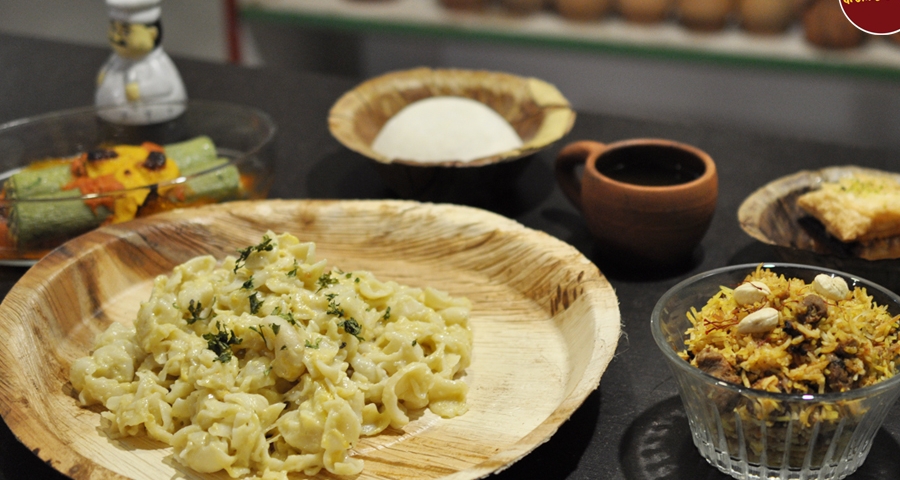 Restaurant Review: Granny's Bowl in Pune is a Must Visit!
If you're in and around Pune and looking to grab a quick bite, or a full meal, head to Granny's Bowl. With an assorted menu differently assembled for every day of the week, the food here is quite a delight.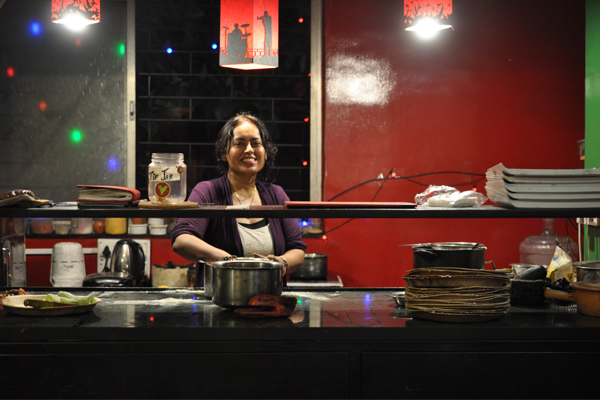 Granny's Bowl started in October 2016, by Jaya Rai. For someone who's been dreaming of opening a restaurant for the last 5-6 years, veganism gave her that extra nudge and push to open one. She packed up her bags and moved to Pune, from Dubai.
A few months of hard work later, there stood Granny's Bowl is all its glory!
"I've absolutely loved the experience so far." says Jaya with a wide smile on her face.
Service: *****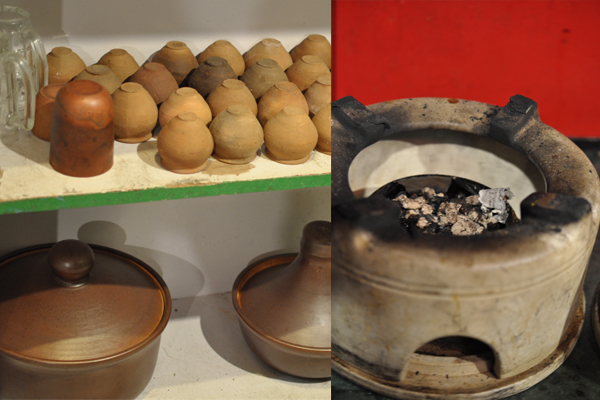 FUN FACT: Granny's Bowl uses clay pots and stove tops to prepare the food!
It was a packed day, but the food kept coming to us one after the other, and we didn't have to wait much. Jaya is not just a good cook, but also super quick! She also has a friendly helper who was working tirelessly.
An important thing to mention here is how eco-friendly the cutlery is. Bio-degradable plates for food, and wooden matkas for chai. Such efforts cannot go without appreciation!
Price: ***** star
Extremely affordable and the portions are quite large. For two people, you can easily finish off a whole delicious meal in less than 500 rupees. Now that's quite affordable!
Ambience: **** star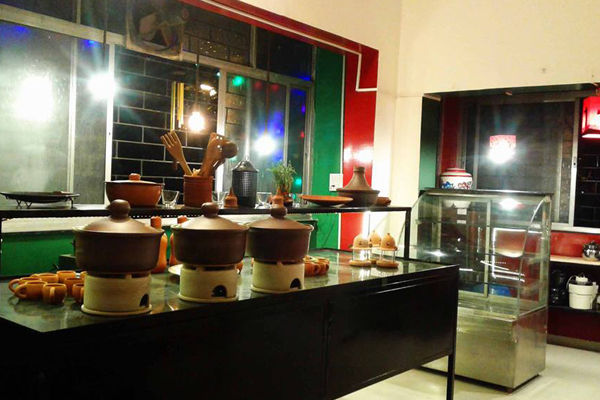 So, Granny's Bowl, located in the first floor is a cozy little cafe with an earthy atmosphere. Since the cafe is tiny, it was easy to talk to others and bond. It felt more like a happy gathering and great food over conversation. The walls have been given away to kids who love to scribble happy things and of course vegan messages, giving the whole cafe a very authentic and genuine ambiance.
Food: ***** star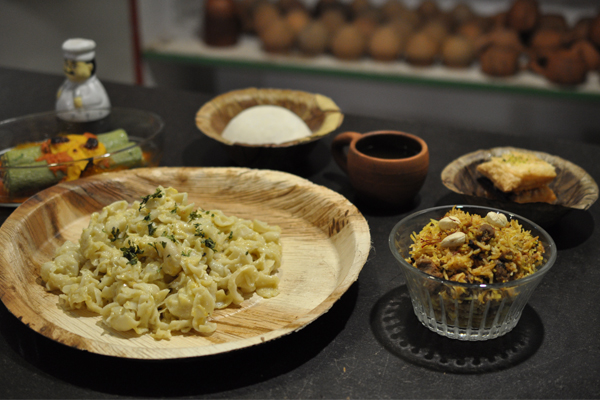 We had a warm welcome and a round of Cinnafusion tea - made of cinnamon, pepper, ginger and cardamom. It was divine! (Oh boy, how we are craving for it during the monsoons now!)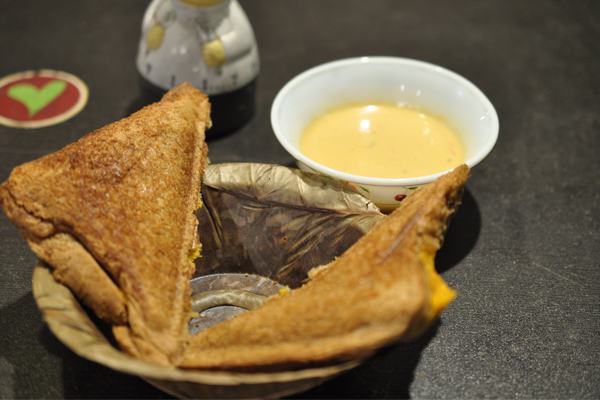 We quickly moved on to starters, since we were quite famished. Started off with cheese toast, which was stretchy, gooey and all kinds of yummy. You will NOT believe what the cheese is made of.
Are you ready for this?
*Drumroll*
WATERMELON SEEDS!!!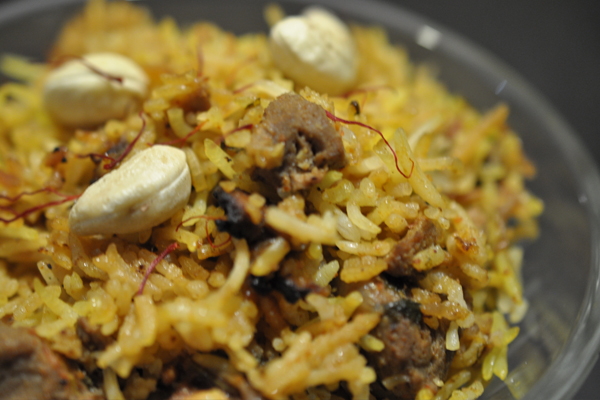 It was also our lucky day that day - since there was mock meat biriyani! With little pieces of soy chunks cooked to perfection with a number of spices and masalas, it was shaping to be one hell of a vegan meal.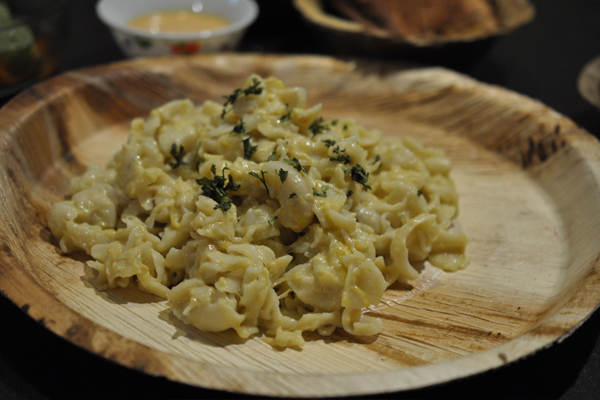 There's this speciality of Granny's Bowl - Mac N Cheese. We could simply not believe that it's vegan at all. Jaya had to remind us that we're at a vegan restaurant. I guess that says enough about how good that was! A definite must-try.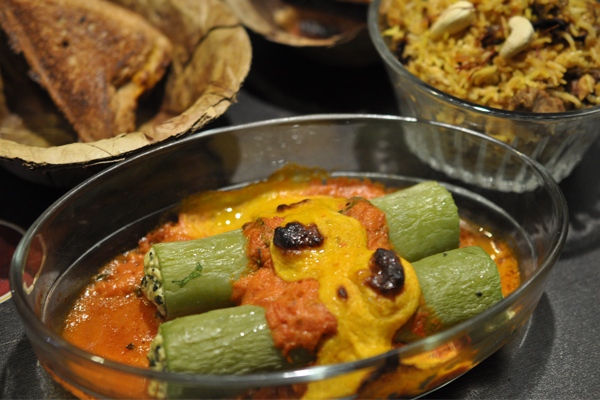 Just as we thought we were stuffed beyond belief, the smell of Cannelonni had our tummies rumbling all over again! And guess what, the dish was entirely gluten-free too. Cannelonni is predominantly a non-vegan dish, and to find someone veganising that is truly significant.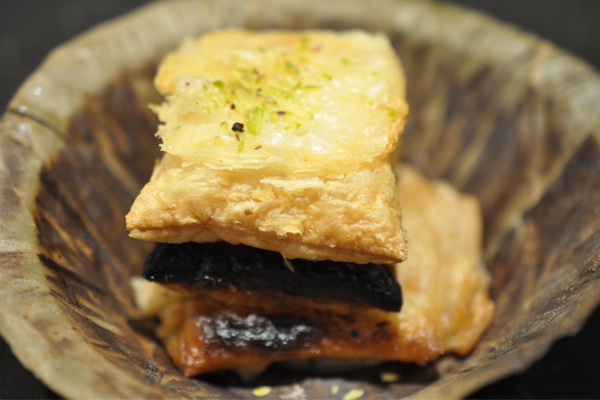 The baklava was crunchy and delicious. not overly sweet. If you like flaky pastry and syrupy goodness, then you have to try this! To end this feast on a sweet note, we dug into a Lemon Dessert. Made with coconut milk and cashews, and sweetened with jaggery. It was a very sin-less dessert that was a perfect end to this meal.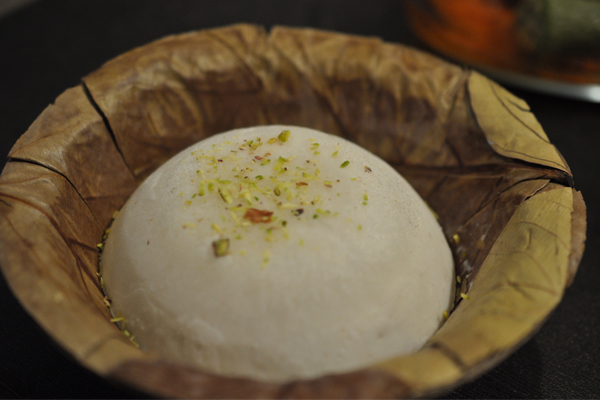 All in all, we highly recommend Granny's Bowl to you. Do visit!
Address
Granny's Bowl is located at: Shop 4, 173, Nalin Chamber, Dhole Patil Road, Pune
And you can contact them here: +91 9049230636
Want to know about the latest Vegan restaurant in your city?
Check out our 'Big Indian Vegan Restaurant Guide'
Like this Article?
Read: Sante Restaurant Review - We ate Steak and it was Good!
Read More: Just Be - New Vegan Only Restaurant in Bangalore!
AUTHOR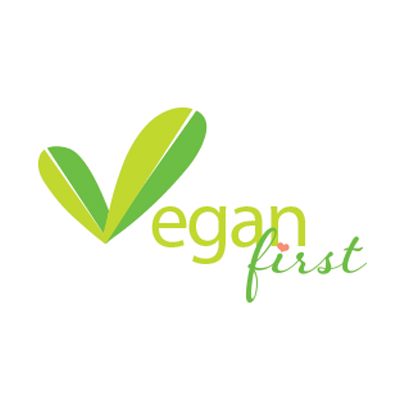 trending
Be a Vegan First Informer
Send us buzzworthy news and updates
related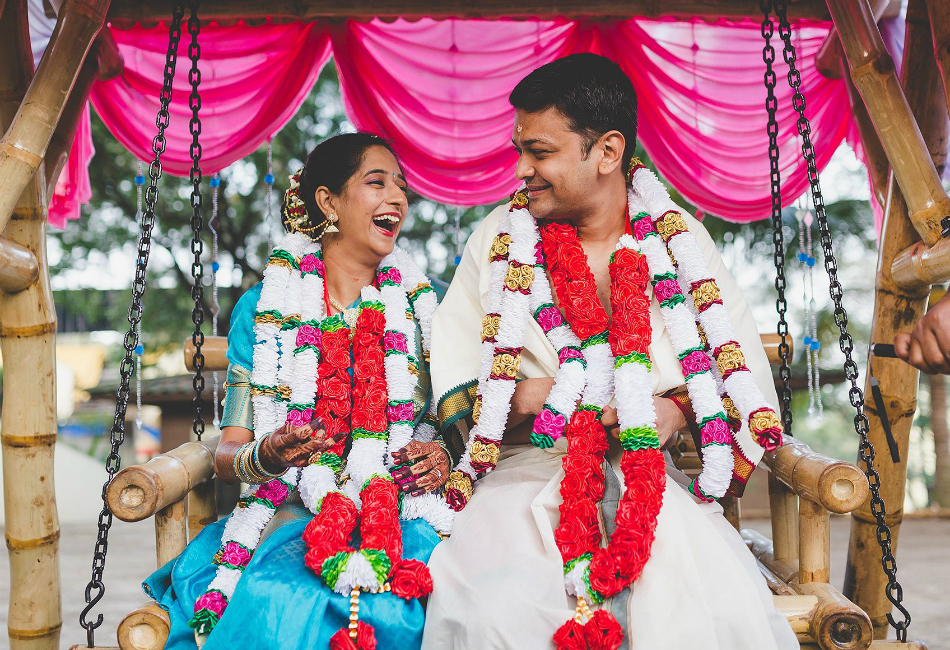 Shasvathi & Karthik's Vegan and Eco-friendly Wedding Will Definitely Inspire You!
3.8 K