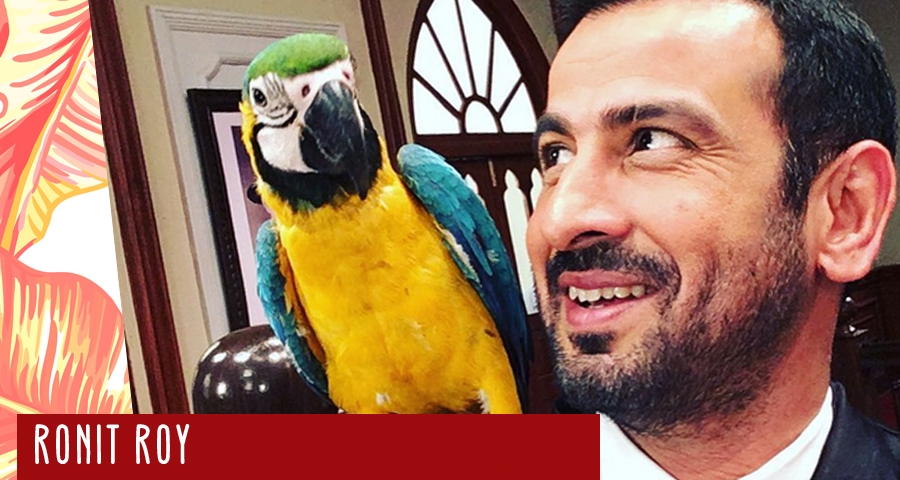 Ronit Roy - Makes the switch to a Vegan Diet!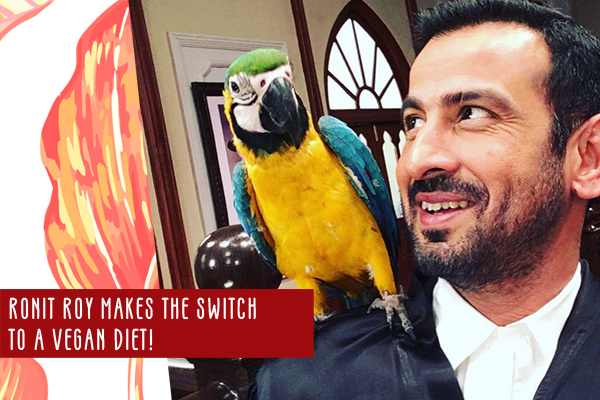 Ronit Roy, the actor critically acclaimed for movies like Udaan and Ugly, has been making big changes towards his eating habits. In a recent interview with the Indian Express, Ronit stated that he has gone Vegan saying "Basically I am a vegan, so no wheat and dairy products for me." In fact, two of his favorite foods includes 'Dahi Gobi' made by his mother, and Galouti Kebabs made with channa dal by his wife - both of which we believe has been veganized specially for him. He mostly tries to eat vegan food, and in the article, he states that some of his favorite snacks are soya/nachni chips and dry fruits. The actor has been following a vegetarian and satwik diet for a few years, but now, he is transitioning into being completely vegan. We support him wholeheartedly!
1. His morning routine includes.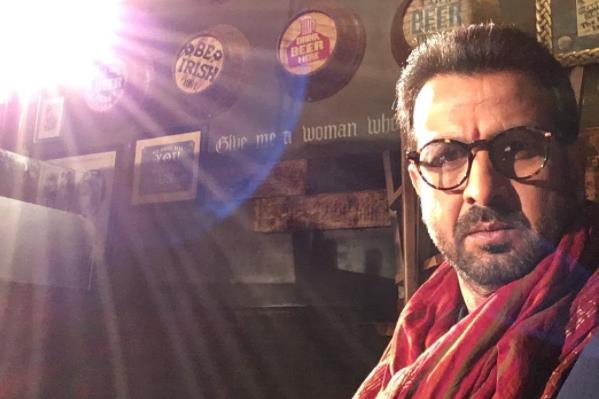 Image Courtesy Instagram
"A glass of warm water followed with a cup of black coffee"
2. He is always Vegan Ready and his breakfast looks simple and healthy.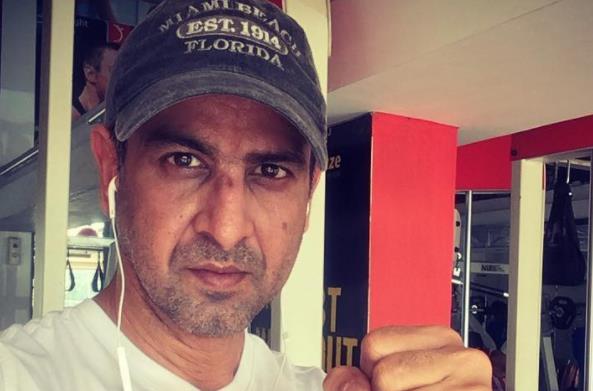 Image Courtesy Instagram
"Normally something Indian, I don't eat wheat so rice-based food like idlis, dosa or poha. My parathas are made with soya or jawar."
3. When asked about the changes in his life.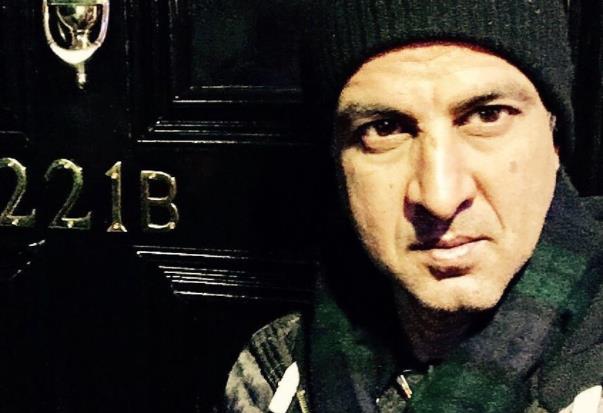 Image Courtesy Instagram
"I am bored of living an unhealthy life. I am bored of indulging in various things like alcohol, which are of no personal benefit. I run 10 kilometres a day and I don't use lift; I take stairs in my building."
4. A simple man at heart.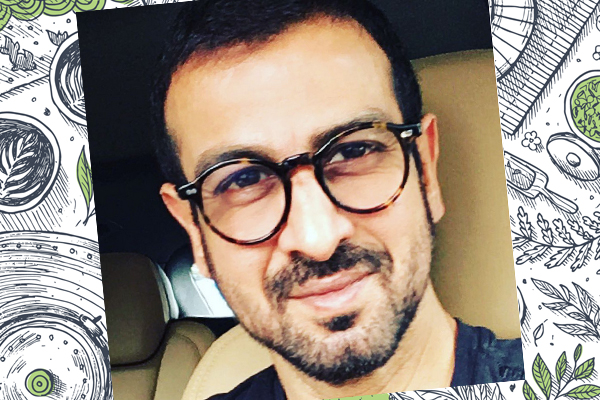 Image Courtesy Instagram
My favourite dish is "Dal chawal"


5. And lastly for desserts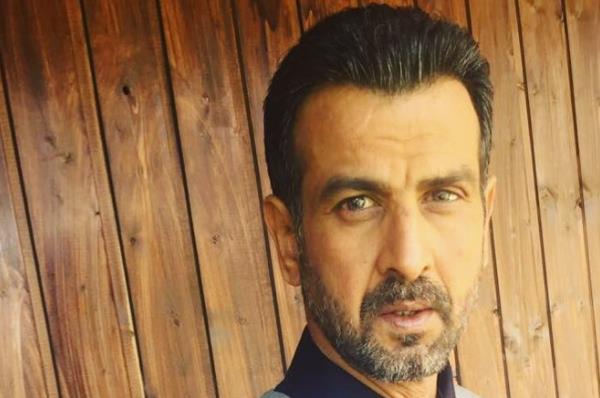 Image Courtesy Instagram
".. I stay off sugar unless I am travelling. If I feel the urge for a sweet, I have a piece of dark chocolate."

Like this?
Read: Dangal Won Our Hearts But Broke It At The Same Time!
Read more: Making the Switch: Famous Plant Based Bollywood actors



AUTHOR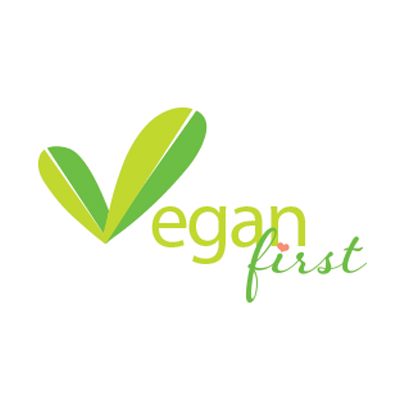 trending
Be a Vegan First Informer
Send us buzzworthy news and updates