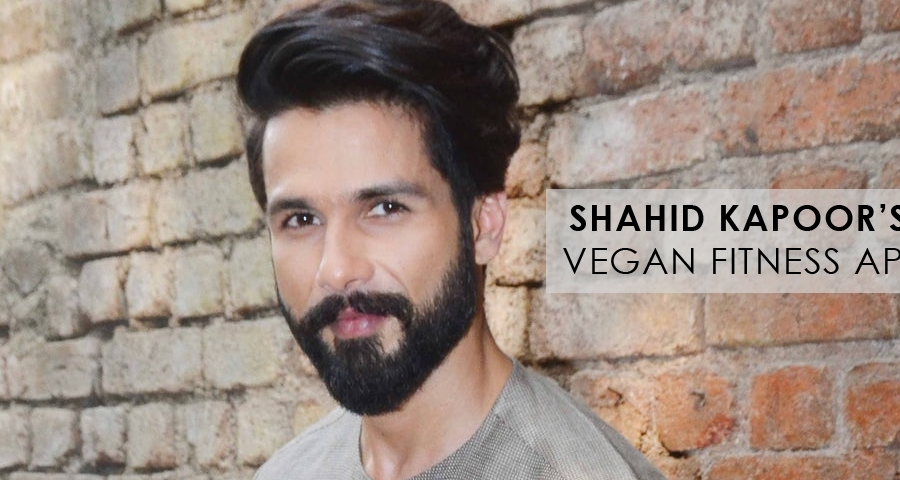 Shahid Kapoor's Vegan Fitness App - Here is What we Know
According to a prominent Indian daily, Shahid Kapoor has not only turned vegan but is also supporting a vegan app called V-Fit.
Here is what we know (or don't know)
We've looked at his social accounts and tried to find an interview about Shahid turning vegan, but to be honest we haven't found a credible source. We do know he is vegetarian and is very much into being fit and leading a healthy lifestyle, so it is completely possible that a plant-based diet would appeal to the Bollywood actor.
As for the app, we checked out V-Fit's website, but there has been no mention on their website about Shahid Kapoor or whether he is their brand ambassador. So, let's wait for an announcement from them.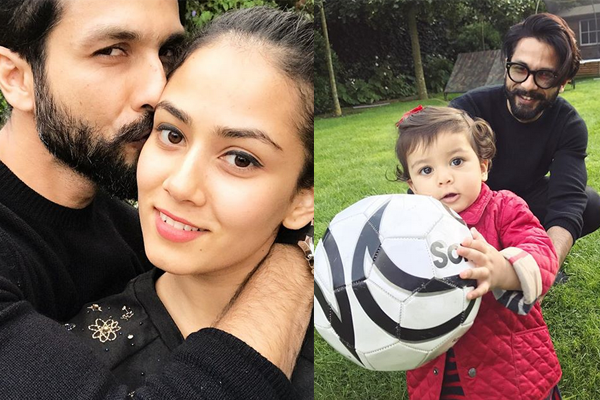 Image courtesy Instagram/Shahid Kapoor
We'd love to hear from Shahid himself, but right now he's having a fun time celebrating his daughter, Misha Kapoor's birthday in London with wife Mira Rajput.
Like this?
Read: Vegan First Met Jacqueline Fernandes (and fought to ban Animal testing)
Read more: Ronit Roy - Makes the switch to a Vegan Diet!
AUTHOR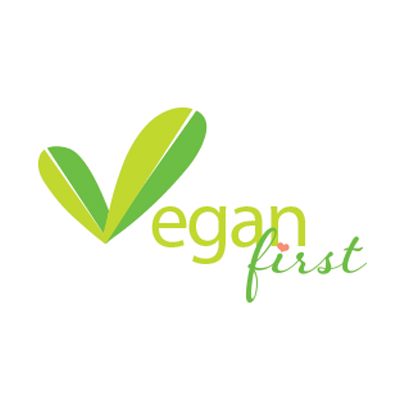 trending
Be a Vegan First Informer
Send us buzzworthy news and updates