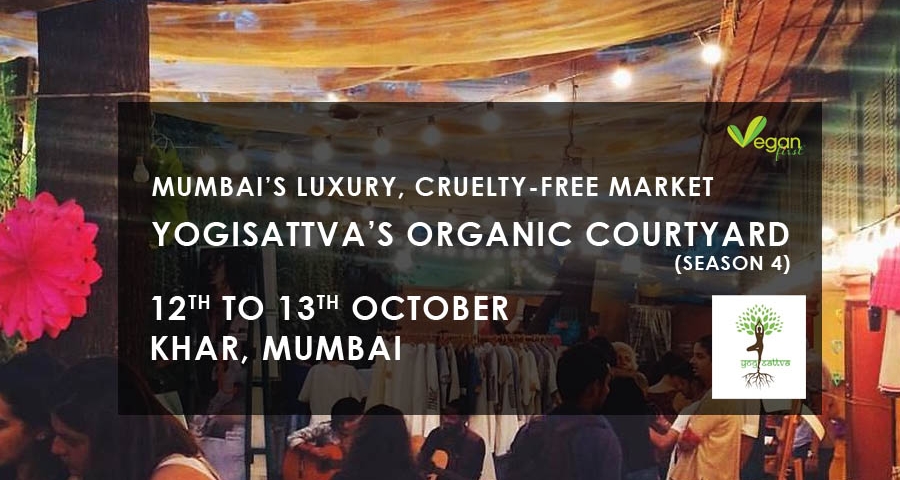 Shop till you Drop at Yogisattva's Organic Courtyard in Mumbai
If you love shopping and luxury then you've probably already visited Yogisattava's Organic Courtyard (YOC). This is their fourth season and it will be held at Out of the Blue in Khar, Mumbai. YOC is a luxury marketplace that showcases cruelty-free products from 35 curated brands. All these brands believe in organic, handmade, natural, sustainable clothing, skincare, home décor, accessories and food. Feeling stuck trying to find Diwali gifts, then you need to keep yourself free on the 12th and 13th of October to visit YOC. Entry is free so do make sure you check these guys out.
Showcased this time around are brands like Tura Turi who specialise in high-quality cotton and mal mal bedding for your children. If you're looking to buy clothing then check out the brands 'Vriti' and 'Kaveri' who will be exhibiting their trendy and wearable collections with a festive spin. Bombucha will have their tasty all-natural kombucha drinks available to try -if you haven't tried, you must, they are delectable. A household name Ritika Sachdeva will be bringing her jewellery collection that has a neo-indigenous and urban feel, perfect for the festive season. If you're a candle lady and love your house to be dotted with them, then you'll have a field day with Indie Eco Candles that specialise in hand-crafted 100% natural vegetable wax candles that are infused with the finest essential oils. Also, you can check out Shasvathi Siva's Cowathi that makes delicious vegan cheese.
Exciting isn't it? Make sure you take a couple of hours to check them out.
Date: 12th – 13th October
Venue: Out of the Blue, Khar, Mumbai
Time: 11 am to 8 pm
More Info, click HERE
Like this?
Read: The Ahimsa Festival: The Biggest Indian Vegan Fest is in Mumbai this Year
Read More: What to Expect at the Bali Vegan Festival, 2017
AUTHOR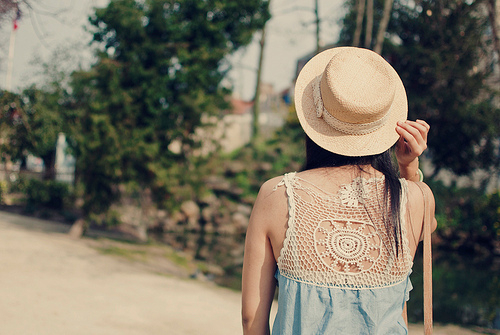 trending
Be a Vegan First Informer
Send us buzzworthy news and updates
related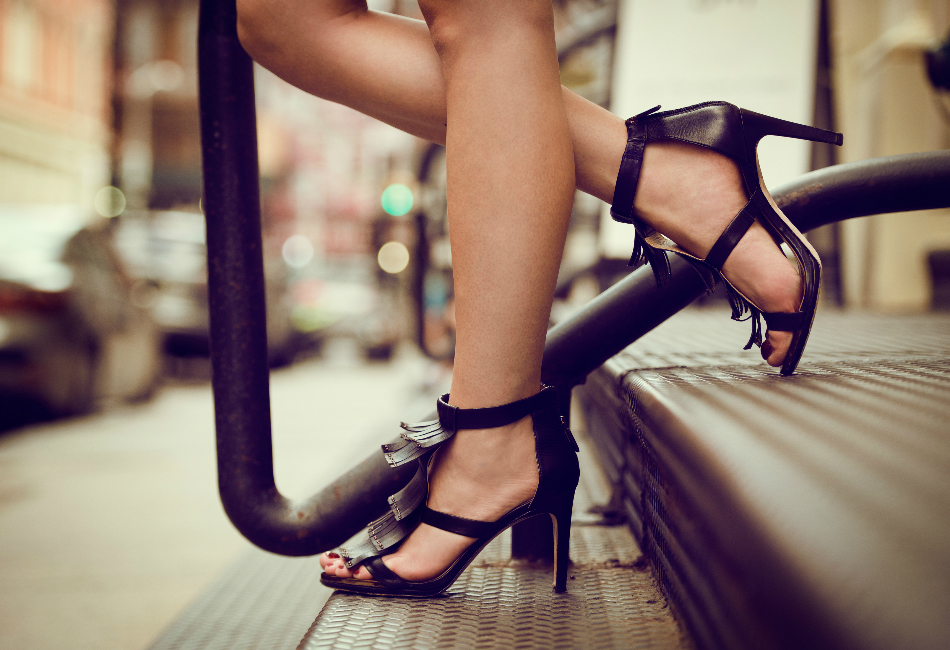 #VeganStories: My Love For Animals Took Over My Love For Shoes!
1.2 K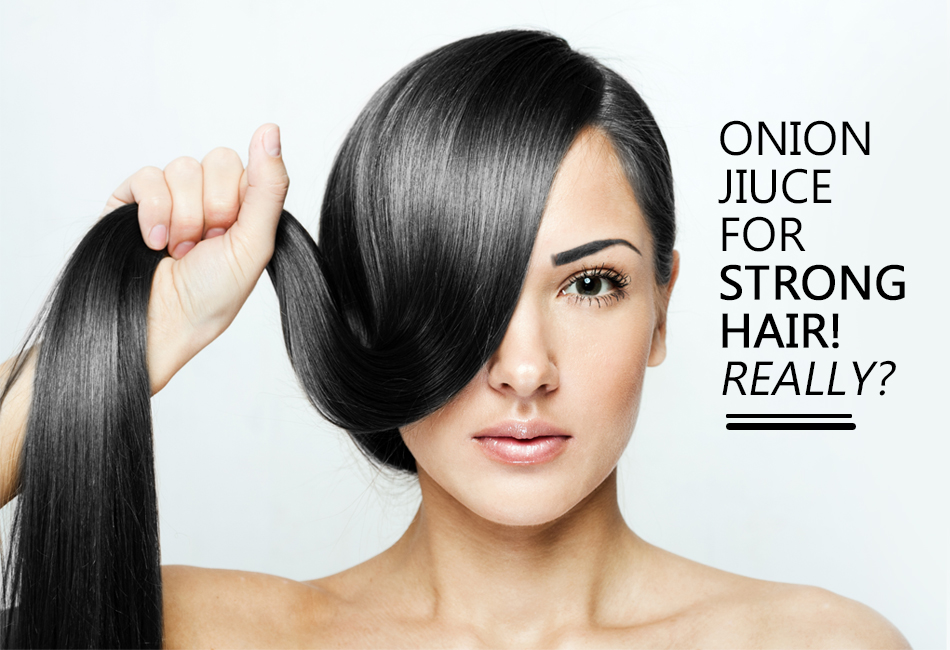 Easy And Economical: Onion Juice To Strengthen Your Hair!
1.5 K