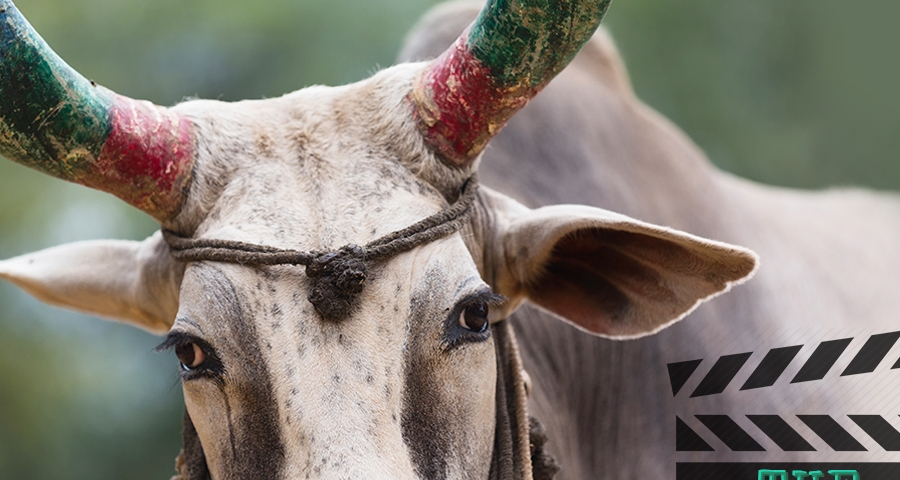 Support THIS Indian Vegan Documentary On The Holy Cow
India is the largest producer of milk in the world, yet are few cows to be seen around. Where are all these cows who feed the nation's demand for milk? Where are they spotted the most in cities? Kalislei and Shubhranshu, a duo who are on a mission want to present the actual situation to us.
What is the Holy Cow?
India is the land of plenty, may it be people, religion, cultures, diversities and even Animal Livestock(Highest in the world). Through this documentary 'The Holy Cow' we want bring out the problem of Animal Agriculture in the world which most people in India are unaware about and also try to create awareness about the concept Plant Based Diet. Ending the hypocrisy on Cow being the 'holy mother' for most of the Indian population, yet being exploited in all forms as per our needs Are we just consuming / using products which we think are potentially beneficial to us? Kalislei and Shubhranshu present several solutions to us to solve this problem..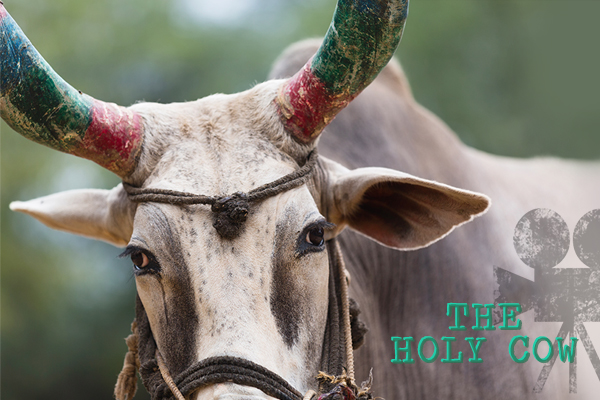 Your support is needed to make this film come alive and to spread the word, worldwide.
"With every fund you're helping us reach our goal. This is important to not just us, but everybody, because we truly believe that education is what will change societal mindsets. By showing the truth, we will be spreading the message further to masses. There's a common thought that in India, cows aren't ill-treated and 'that happens only abroad'. But here we are, proving them wrong with the right evidence. While this is a great idea, we cannot do this without your much needed help.", says Kali. We believe that this high quality documentary can truly be a game changer and go a long way!
How you can help and be a part of this venture?
You can donate! If you don't have an international credit card, you can transfer money through Paytm/Netbanking as well!
Spread the word about this documentary campaign on Social Media Platforms like Facebook, Twitter and Instagram. Also through word-of-mouth to family, friends and any organization you may know. Every kind of help will always be appreciated.

SUPPORT THIS INITIATIVE: HERE
AUTHOR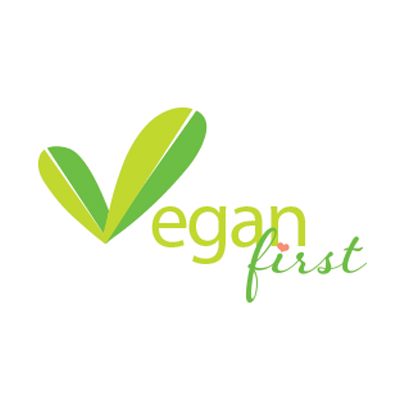 trending
Be a Vegan First Informer
Send us buzzworthy news and updates