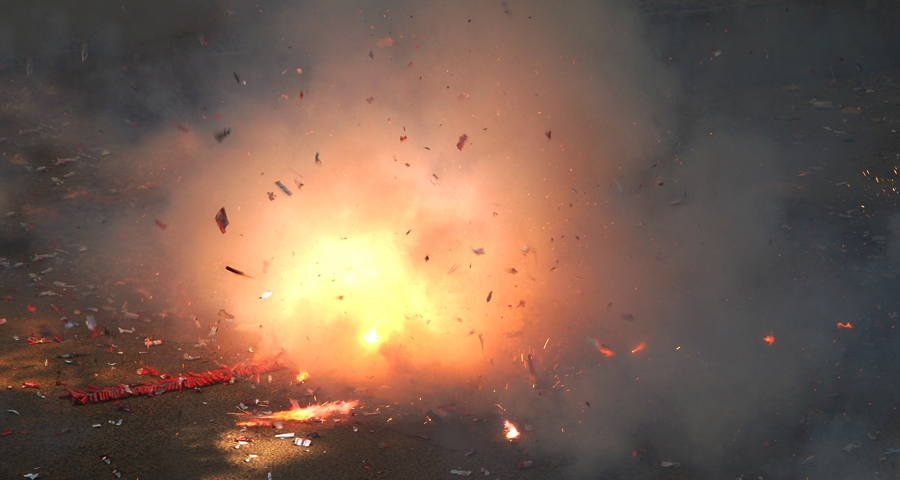 Supreme Court Bans The Sale Of Fire Crackers In New Delhi
Finally the residents of New Delhi can heave a sigh of relief. In a landmark judgement, On Friday afternoon a three-judge bench of the Supreme Court headed by the Chief
Justice of India Tirath Singh Thakur, along with AK Sikri and S.A Bobde passed an order banning the sale of fire crackers. Pollution levels had risen to alarmingly high proportions after Diwali. In the last 17 years the pollution levels have never been this high the PM10 is in the range of 900-1700 microgram per cubic metre while the standard level is 100 as per reports by The Hindu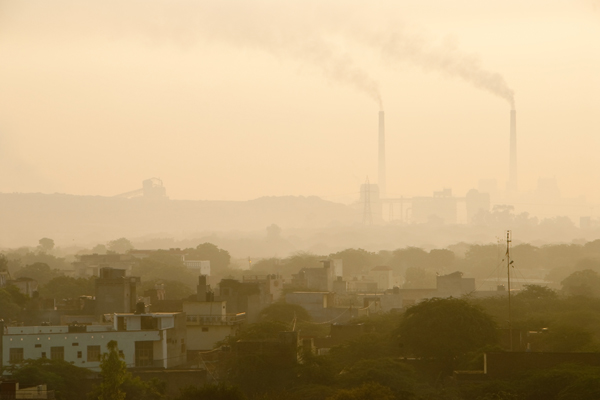 Nobody can sell fire crackers without a license and all existing licenses have been suspended. No new licenses will be issued either. Traders are only allowed to sell if they have a valid license. Activists welcomed the ban but were not surprised as there were clear indications the court would be in favour of the ban. The petition was filed on behalf of three infants by Advocate Gopal Sankaranarayanan who is also the co-founder of Care For Air.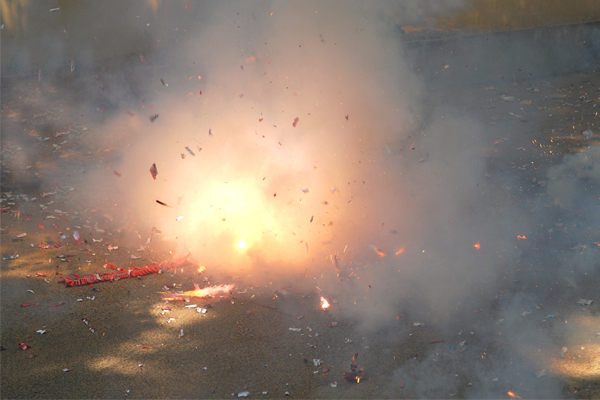 Meanwhile the Central Pollution Control Board (CPCB) has been asked to study the toxic effects arising from the material used in the making of fire crackers. They will submit a report in due course as to whether these substances are carcinogenic in nature.
Despite the wedding season being in full swing the ban is enforceable immediately. Storing fire crackers or bringing crackers into Delhi from outside the state is a punishable offence.
Post Diwali the pollution levels were 17 times more than the acceptable limit and Arvind Kejriwal had mentioned Delhi was now one big 'gas chamber'. The ban is valid until the apex court passes further orders.
You May Also Like: Air Purifying Plants Which Will Make Breathing In Delhi A Lot Easier
Air Purifying Plants Which Will Make Breathing Indoors A LOT Easier!
AUTHOR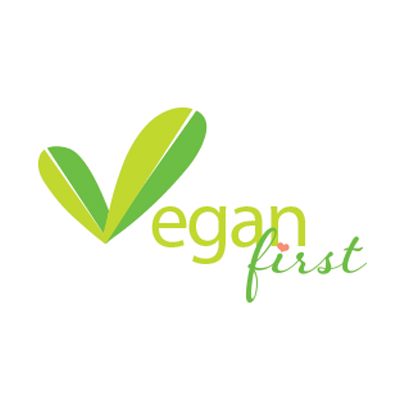 trending
Be a Vegan First Informer
Send us buzzworthy news and updates