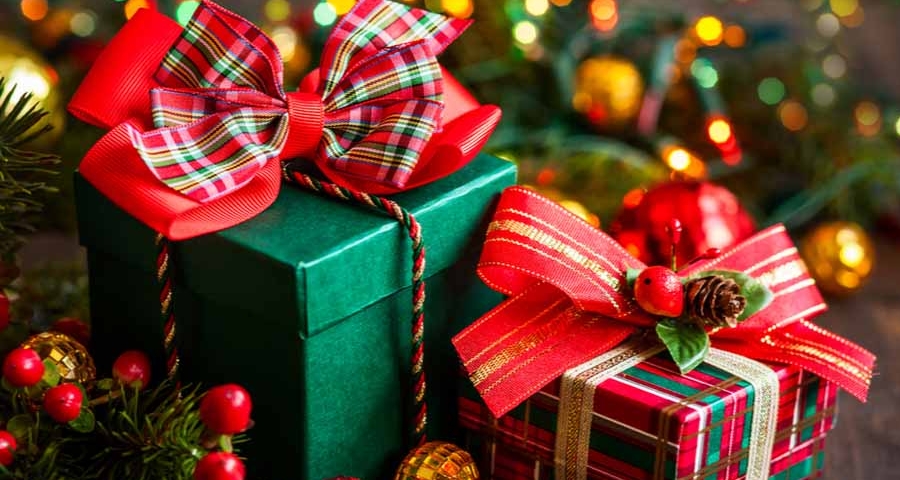 The Best Cruelty-Free Christmas Gifts for your Loved Ones
It's that time of the year again! The time for Christmas trees, Reindeers, Carols, Santa movies, Christmas cakes, tree decorations and gifts. For most of us as kids, the main reason we waited for Christmas was gifts. Whether grownups or kids, who doesn't like gifts? And If you're in a dilemma over what to gift your friend/sister/mother, check out these gifts for every budget type depending on the personality type of your loved one:
For a Foodie
Honestly, getting a gift for a foodie is the easiest. What else do they like more than food? There's a reason they like to be called 'foodies'. The vegan market has been expanding rapidly in the country and there are wonderful options available. From brookies to vegan cheese, butters and cakes, it's paradise.
1. Vegantella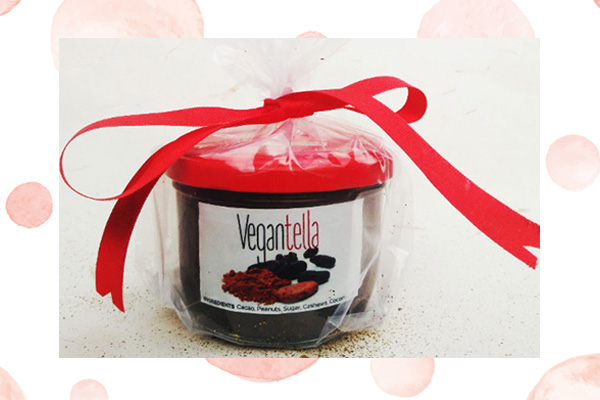 Image Courtesy Peepal Farm Foundation
It is a mouthwatering chocolate spread sold by the Peepal Farm Foundation. Made out of just four ingredients – cacao, sugar, coconut oil and peanuts, once they have it, they'll crave more! (No kidding) The best part is that the proceeds go towards supporting the strays of Himachal Pradesh.
Price 200 Buy it here
2. Food hampers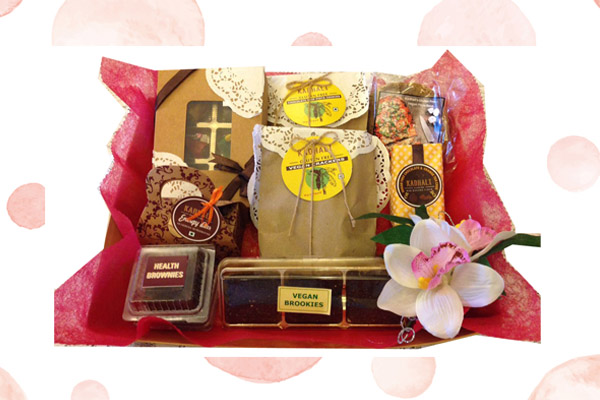 Image Courtesy TheGourmetbox
Well, food hampers are every food lovers' dream, they'll definitely love a food hamper. Just add up all their favourite things in a customized hamper and light up their Christmas.
Price 3000 Buy it here
For a Bookworm
What more can you give someone who loves to read and basically has every book you've ever heard of?
3. Don't eat my friends Journal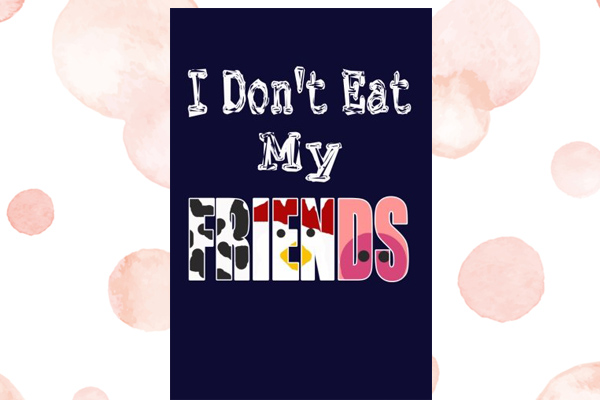 Image Courtesy Amazon
A diary for all the thoughts they want to pen down after reading their favorite book. The cover of this journal gives a huge shout out to veganism and compassion.
Price 848 Buy it here
4. IVEI wooden handmade bookmarks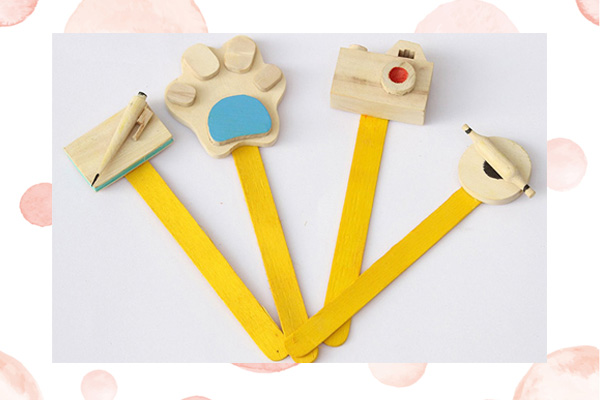 Image Courtesy Amazon
We've all had paper bookmarks but these insanely cute handmade bookmarks with miniatures are to die for. To top it, these are made by artisans from Uttar Pradesh. How wonderful is that?
Price 175 Buy it here
For the Health Conscious
Then there are a bunch of those who'll always calculate their calorie intake before eating or purchasing any food item. So, for our health conscious friends, what's better than a healthy gift?
5. 21-day health retreat by Sharan
This 21-day retreat is the coolest thing you can gift to someone who is all about health. The program includes yoga, interactive sessions, art therapy, games, cooking and numerous other things.
Check it out here
6. Daily supergreens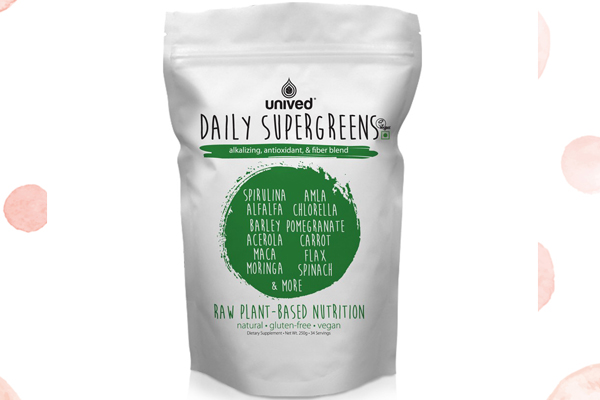 Image Courtesy Unived
Daily supergreens is a plant-based nutrition made by Unived with foods like wheatgrass, amla, flaxseeds, barley grass amongst others. It'll be a great gift for someone who loves to eat healthily.
Price 1350 Buy it here
For a spiritual seeker
We all have friends who like to explore the spiritual angle of life. It can be quite a task to think of something subtle and apt for our spiritual friends.
7. Soy Candle gift set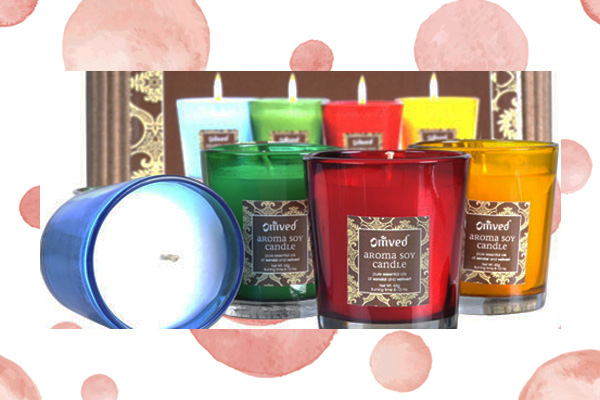 Image Courtesy Omved
These soy candles by Omved with their healing scents calms and relaxes the mind. Lighting these up before meditation or yoga or just like that in the evening will definitely make them thank you later! Oh did we tell you about the Omved contest where you get a chance to win 1 Lakh worth Omved products? Check out their website to know more!
Price 1750 Buy it here
8. Handpicked little Buddha tea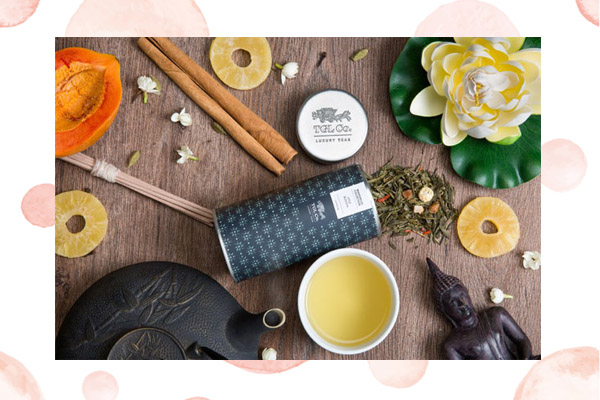 Image Courtesy Qtrove
Handpicked tea with sandalwood, papaya, green tea, pineapple and peppercorns anyone? Wow! who wouldn't like this one?
Price 599 Buy it here
For Pet parents
The people who have pets would love to have gifts for their pets instead. Their Pets are their kids after all.
9. Organic paw butter for dogs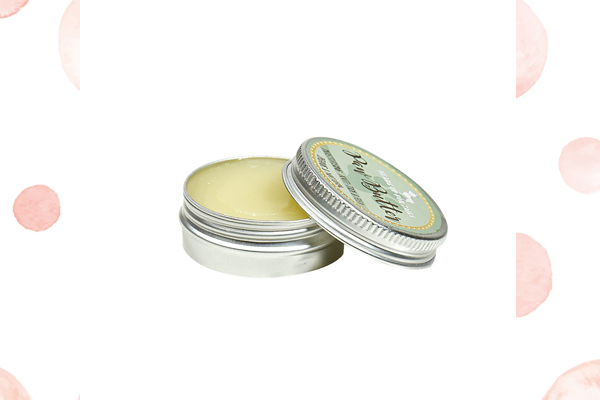 Image Courtesy Headsupfortails
A paw butter which is completely organic and has moisturizing properties would be a nice gift for someone who loves their little furry one.
Price 295 Buy it here
10. Subscription box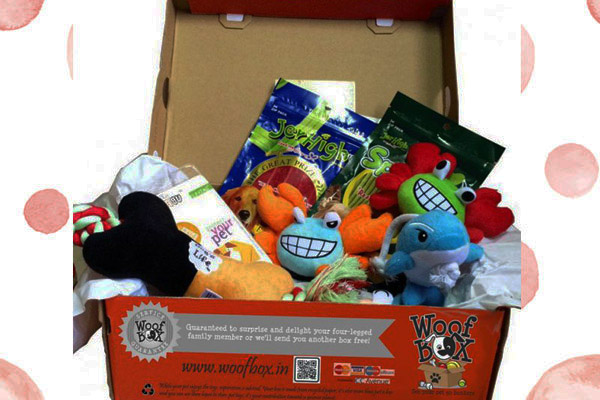 Image Courtesy Getbojo - Woofbox
You read it right! These boxes have toys and goodies (all vegan!) You'll want to buy these for your pets first.
Price 1600 Buy it here
For Travellers
That person who keeps posting pictures of their last travel voyage on social media deserves a Christmas gift for a world tour.
11. Natural tired foot soak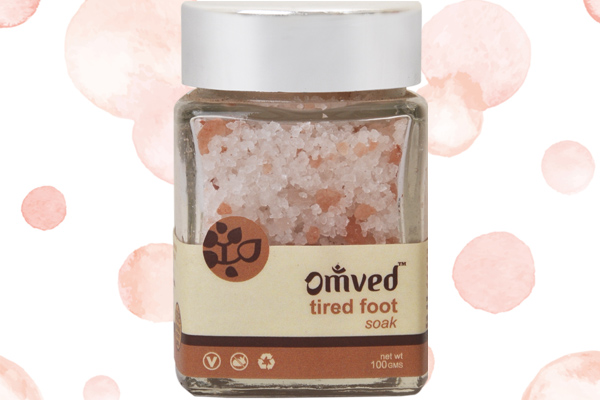 Image Courtesy Omved
What's better for your travel buddy than giving their feet a treat at the end of a crazy day of adventure ? Your friends are definitely going to love you for this.
Price 690 Buy it here
12. Tawa duffel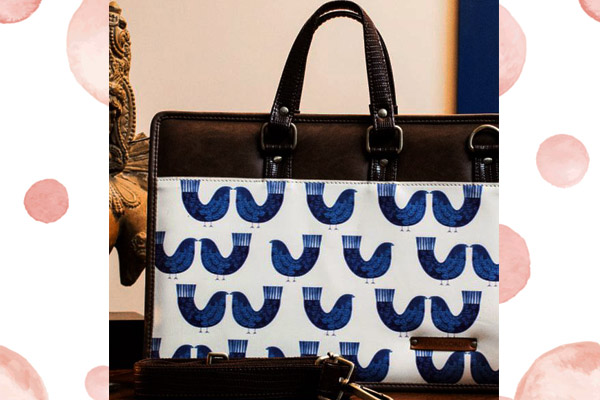 Image Coutesy Terracorda
This vegan leather laptop bag from terracorda is a perfect gift for a weekend getaway or as a trendy laptop, and look at quirky they are!
Price 3999 Buy it here
Like this?
Read? 15 Vegan Christmas Recipes for your Party!
Read More? 8 Amazing Tips To Become A Healthier Vegan! (Even On A Budget)
AUTHOR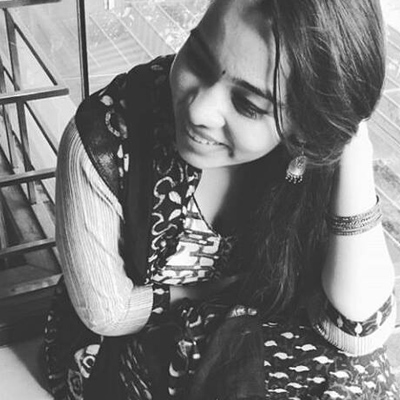 trending
Be a Vegan First Informer
Send us buzzworthy news and updates
related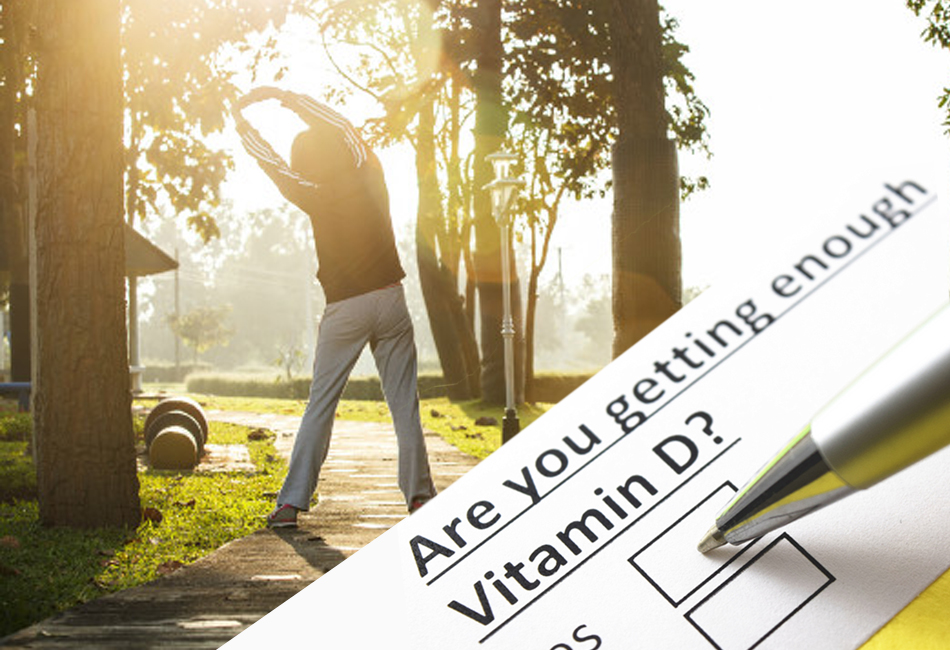 Why is Vitamin D3 Supplement Truly Essential For You (And How To Get It)
1.9 K