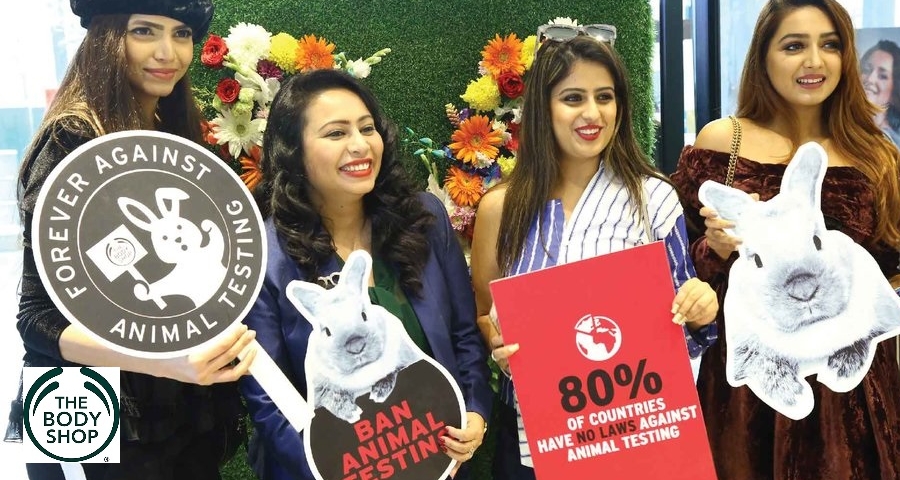 The Body Shop and Yogific celebrate World Vegan Month
As we all know, November 1st was World Vegan Day which marked the start of World Vegan Month. Jumping onto the band wagon and contributing to the vegan movement was The Body Shop and Yogific, who held a special meet-up with beauty bloggers and vegans in Delhi on the 15th of November.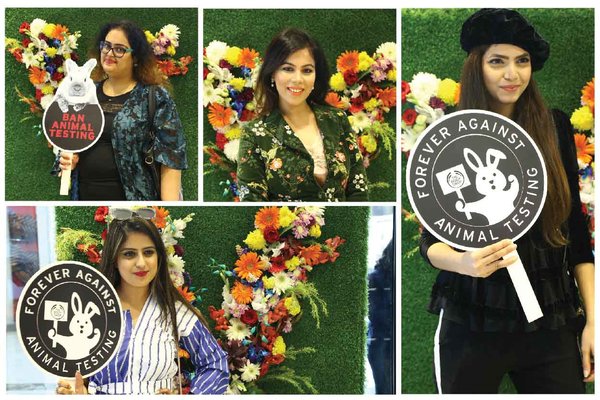 Beauty bloggers and influencers such as Anchal Mehra, Anchal Bhardwaj, Kiran Khokhar, Nidhi Arora and Shayoni D all attended the event and participated in the day's activities. Aradhika Mehta, Head of Marketing for The Body Shop introduced the brand's philosophy and their stance against animal testing. The Body Shop is an internationally renowned beauty brand that lives up to its legacy of being a 100% vegetarian brand with a commitment to ethically sourced natural ingredients. However, what most people don't know is that about 60% of the products they have are completely vegan. This is why globally and in India, they are trying to spread the word of veganism and vegan beauty through in-store events like these.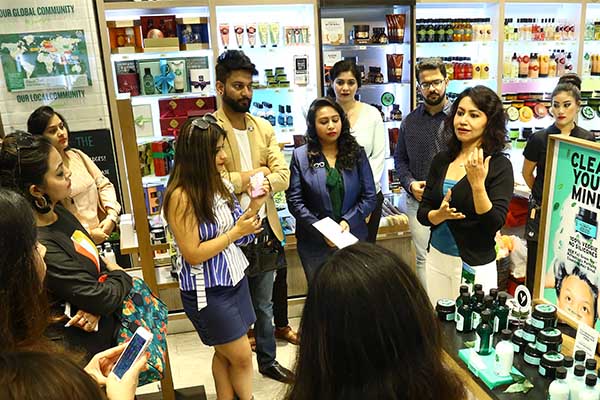 The event progressed with a short talk from Kriti Sachdeva, founder of Yogific, who shared her experiences of following a vegan lifestyle. "Not everyone may be vegan but I believe everyone wants to be kind and compassionate. Products that are tested on animals or products that contain animal products are made by torturing animals. Animals are smeared with different chemicals- imagine shampoo being poured into your eyes for hours - three times a day! This is the cruelty that animals have to suffer every day for products that are tested on animals. When brands such as Body Shop offer a huge range of vegan beauty products, people don't need to participate in this circle of cruelty." Says Kriti, we completely agree - there are cruelty-free options available everywhere, there is no need to choose the others. Don't forget to check out the Yoga and Vegan Festival being held in Delhi on the 26th, for more cruelty-free products, food, and yoga sessions.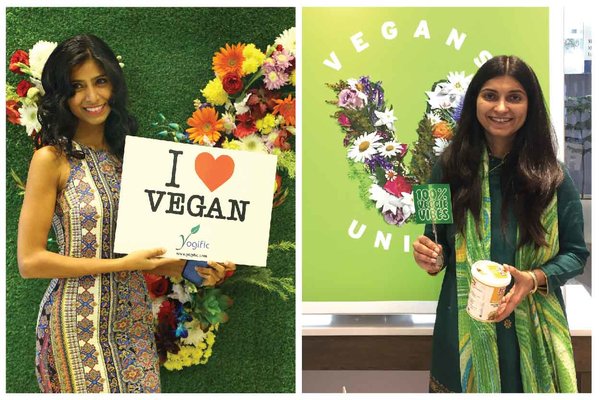 Rounding out the activities of the day was Sonal, Founder of White Cub Ice Cream who conducted a master class on quick raw vegan recipes that can be prepared easily at home. In case you haven't heard of her delicious brand of ice creams, they are cholesterol-free, Trans fat-free, gluten-free and dairy-free – but still creamy and yum!
More brands like The Body Shop, should be celebrating veganism, and we hope that events like these would inspire them to do so. It is also in our best interests to show up and participate in vegan activities all over India. The more we turn up in numbers and support events like this, the more brands will take notice and contribute to the vegan movement. So, stay tuned to Veganfirst.com as we're always trying our best to let you know about vegan activities happening in your city!
Like this?
Read: DIY Lip scrubs and face packs that don't have Honey and Dahi!
Read More: Vegan First Met Jacqueline Fernandes (and fought to ban Animal testing)
* article update, it has been brought to our notice that the Fuji Green Tea range from The Body Shop is 100% Vegetarian and not vegan. Hence, have removed it from our article. They do have many 100% vegan products at the store though, but no new launches.
AUTHOR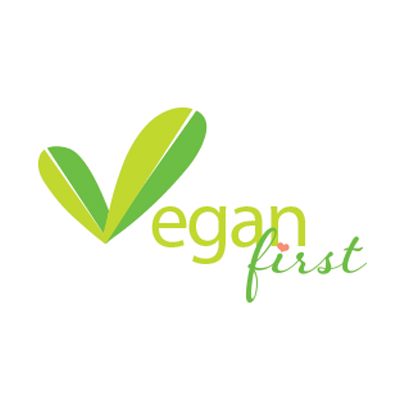 trending
Be a Vegan First Informer
Send us buzzworthy news and updates
related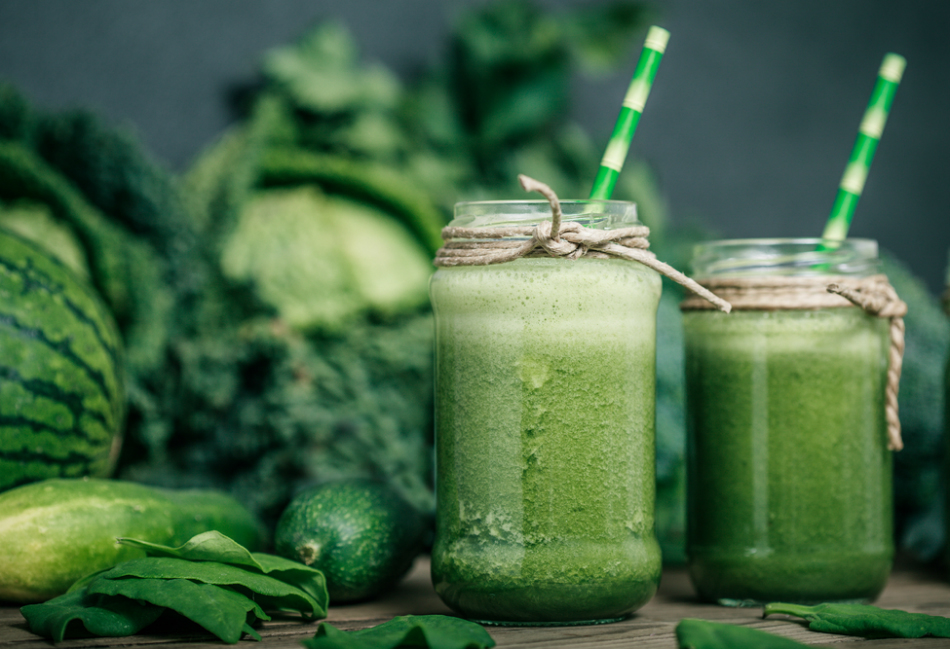 10 Greens That Actually Help Your Body With Detoxification!
1.2 K