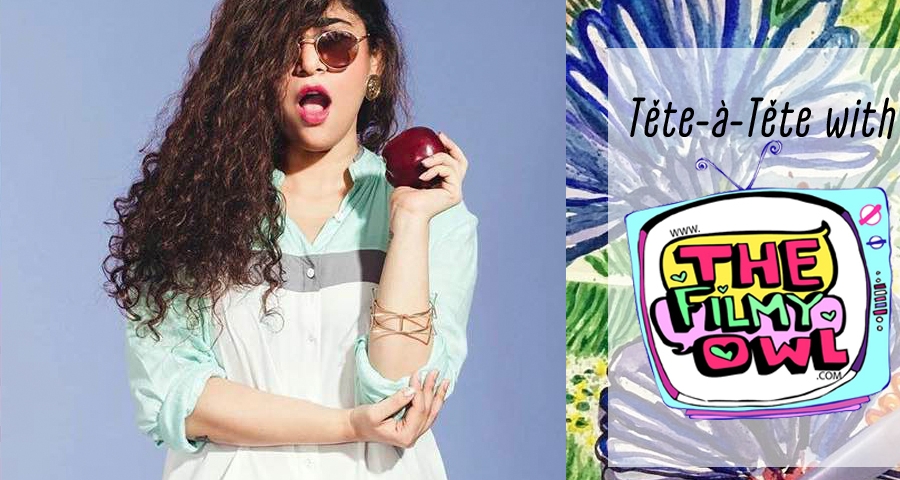 The Filmy Owl Shares her Vegan Journey with us
We at Vegan First adore Angel Bedi a.k.a. The Filmy Owl, not only for her art, but also for sharing with us her journey on becoming vegan. If you haven't heard of her, you must head on over to her instagram and FB pages. Trust us; you're going to love her work!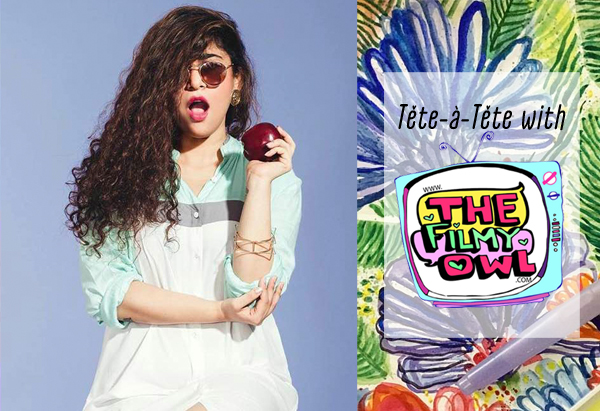 VF: Being a pakka punjabi, what inspired you to go vegan?
I'm Sikh and they say it's our natural instinct to 'butterchicken and chill.' Whereas the real root of our religion is kindness to all, especially to the helpless. I believe sweet animals deserve all the kindness and help in the world. I'm so glad that this dawned upon me sooner rather than later. Actually, the whole punjabi = nonveg notion really bothers me the most.
VF: Have you experienced any changes in your life/health after choosing a vegan diet?
I feel better in so many ways that I might just write a book about it one day! But opting for a vegan lifestyle has made my conscience feel better more than anything. I don't unknowingly eat animals anymore and that is why I'll always remember 2016 as being the best year of my life.
Physically, my bloating has decreased, my skin has never been better, eyes are brighter and I feel less lethargic - well I'm still lazy, guess there are some things even veganism can't cure!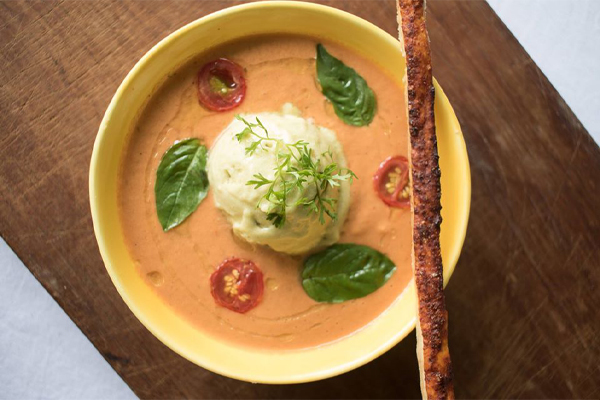 VF: You mentioned you are transitioning into a complete Vegan and you sometimes eat dairy if you really feel the urge - how do you feel about that?
I don't feel too great about it, but I don't want to be too hard on myself, for me, veganism is not a fad, it will be my life goal for years to come as well. I want to take my time and settle into this lifestyle rather than be strict on myself. This way it's easier to encourage and not be afraid of being vegan. One can choose to have non-vegan days and meals while transition, like I, say "Something is better than nothing at all."
VF: What is the one thing that helps you resist Non-Veg?
I keep reminding myself that it's not just one dish or a meal; it's a dead animal that wanted to live and that's reason enough.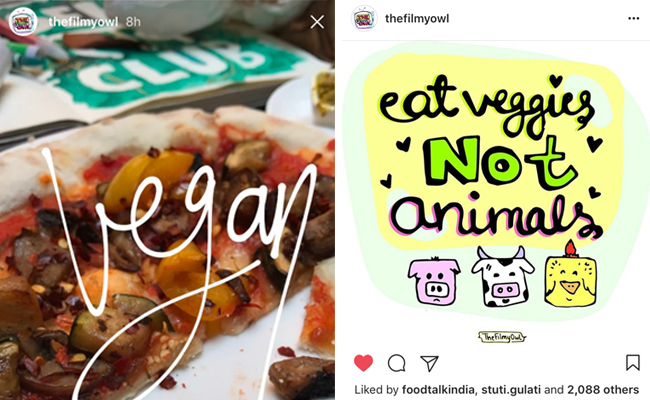 VF: What do feel about the vegan movement in India?
It's here to stay and grow. For the animals, for the planet, and for happy healthy bodies!
VF: Where do you go for Vegan Food in Delhi?
I'm happy to say that almost any place or restaurant in Delhi have vegan options, one just needs to let the chef or server know what to eliminate from the dish. But my favorite cafes with vegan menus are - Devang House, Greenr and Rose cafe.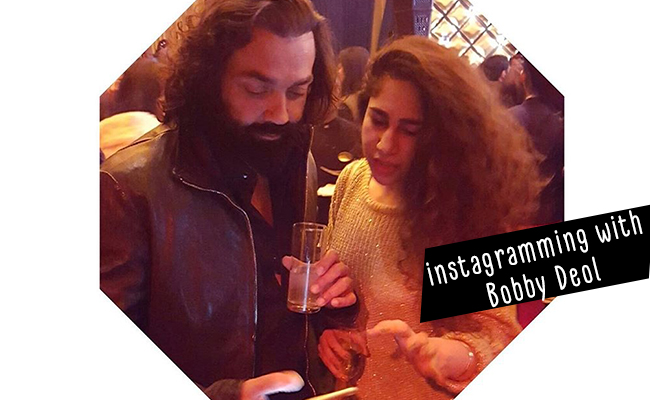 VF: How has veganism affected your work?
I'm a graphic artist and people buy things they find visually stimulating. So it's my duty to work with brands and companies that are ethically inclined. In fact, I recently refused a big project for an international burger brand that wanted me to draw happy chickens and pigs. Fortunately, I know now, that these animals inside the burger buns are not happy or healthy from any perspective. So I refused to visually deceive the audience.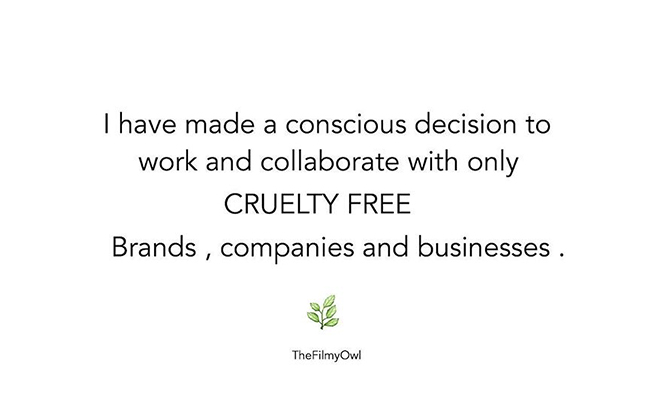 VF: What does Filmy Owl mean to you?
What started as a little album on Facebook has now become a platform where I choose and hope to create and curate all things happy. We all have a corner within us that's better than the rest, The Filmy Owl is my corner.
VF: With 80K+ followers on Instagram - Did you expect it to grow so much? How did it feel when you put up your first post?
I was drawing things I love and sharing my perspective and that's something that won't change. I didn't start this Instagram page imagining it will grow. I've never understood the number game anyway!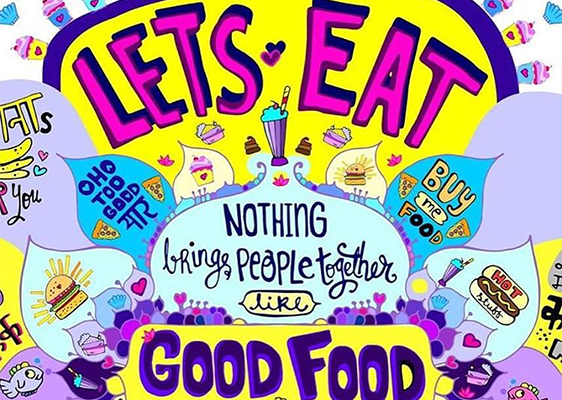 VF: And Finally, what do you feel is the largest problem the world is facing at this point?
Honestly, it's that people don't seem to care. We are so concerned about our makeup and clothes that we put on our bodies, but we have forgotten to be aware of what we put inside it. Well, it's probably because we were never taught to be. It's our responsibility as an educated generation living in this horrible time for the planet, to educate ourselves. The largest problem is that we are not aware of things like animal farming, climate change, deforestation, Amazon, methane gas etc. etc. etc.! To those reading this, please self-educate, no one can teach you something you don't want to learn.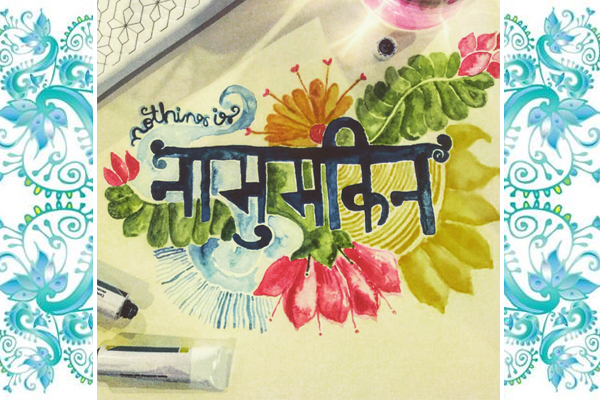 AUTHOR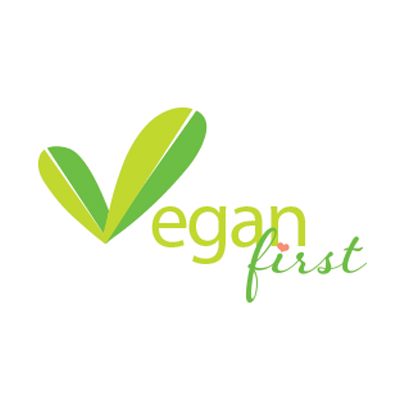 trending
Be a Vegan First Informer
Send us buzzworthy news and updates