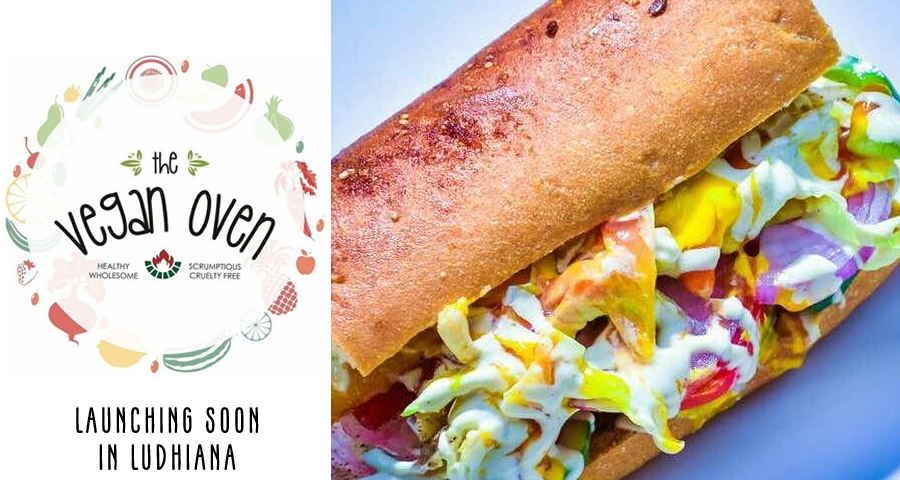 The Vegan Oven: 100% Vegan Restaurant Launching in Ludhiana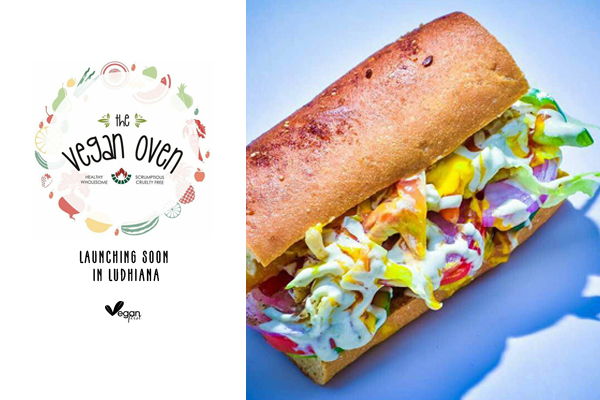 In a week or so, Daisy Pruthi along with her two partners will open their new restaurant called The Vegan Oven. The ambiance will be earthy and raw with the underlying theme being fresh and new. Daisy's goal has always been to spread the concept of veganism in a way that can cause change – one such way is delicious vegan food.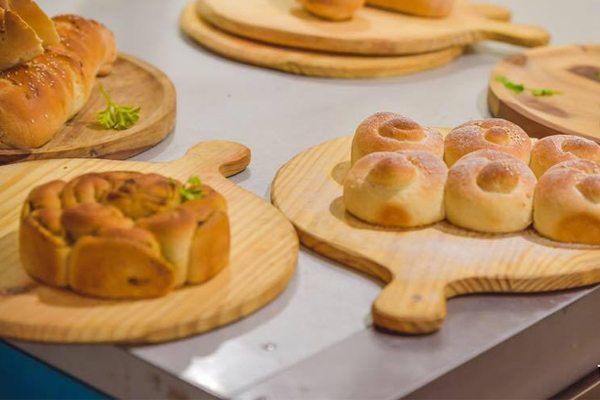 The Vegan Oven is situated in Tuition Market, lovingly named as such due its many tuition classes that are in the area. This bustling market will have a new addition, serving up the best in Italian, Chinese and continental vegan food. Also available are Daisy's famous designer breads, cakes, molten choco-lava cakes and a host of other yummy delicacies that look and taste amazing.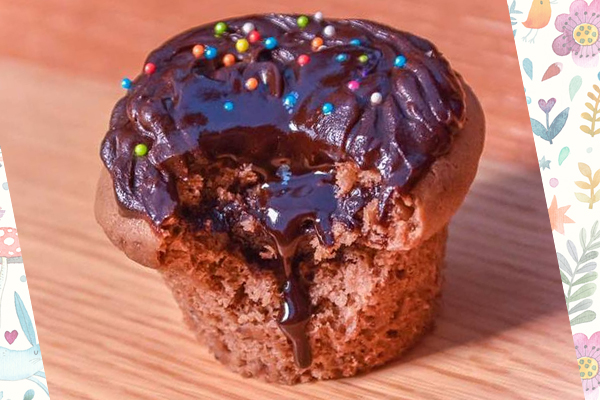 Currently, the restaurant has opened its kitchens and are delivering food daily with a specials menu. That's all we're giving you, for now, stay tuned for an exclusive interview with Daisy Pruthi and pictures from Vegan Oven.
* All Image Courtesy The Vegan Oven
Like this?
Read: Restaurant Review: Granny's Bowl in Pune is a Must Visit!
Read more: Just Be - New Vegan Only Restaurant in Bangalore!
Find out if there is a vegan restaurant in your town with our Big Indian Vegan Restaurant Guide
AUTHOR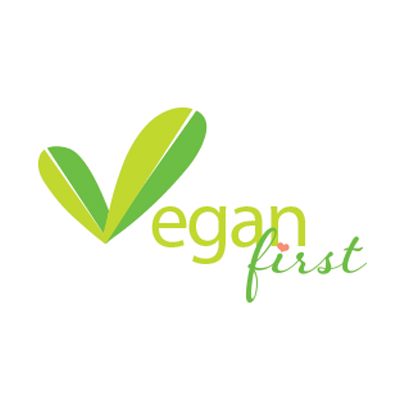 trending
Be a Vegan First Informer
Send us buzzworthy news and updates
related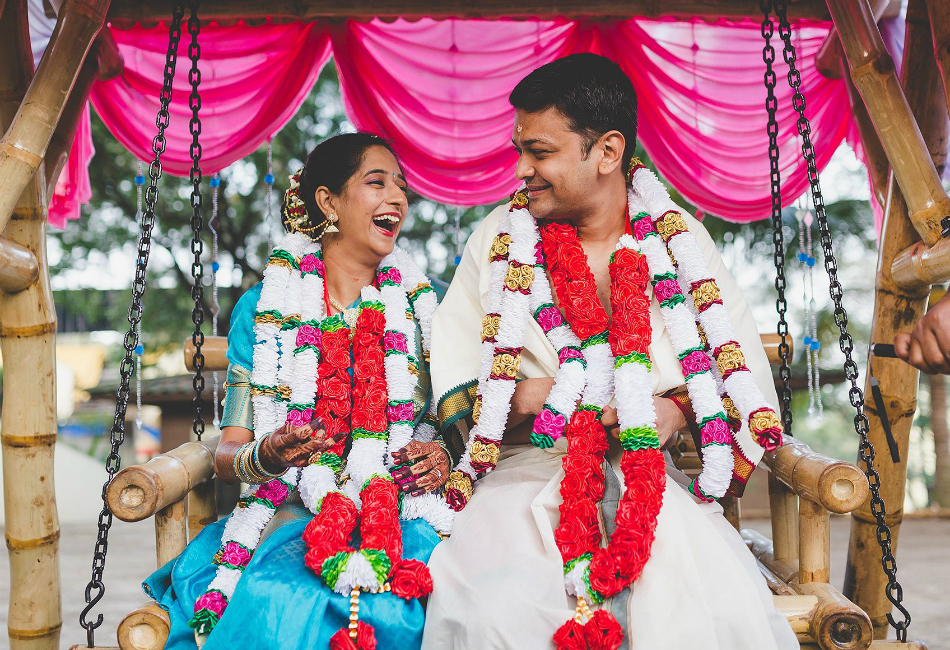 Shasvathi & Karthik's Vegan and Eco-friendly Wedding Will Definitely Inspire You!
3.8 K