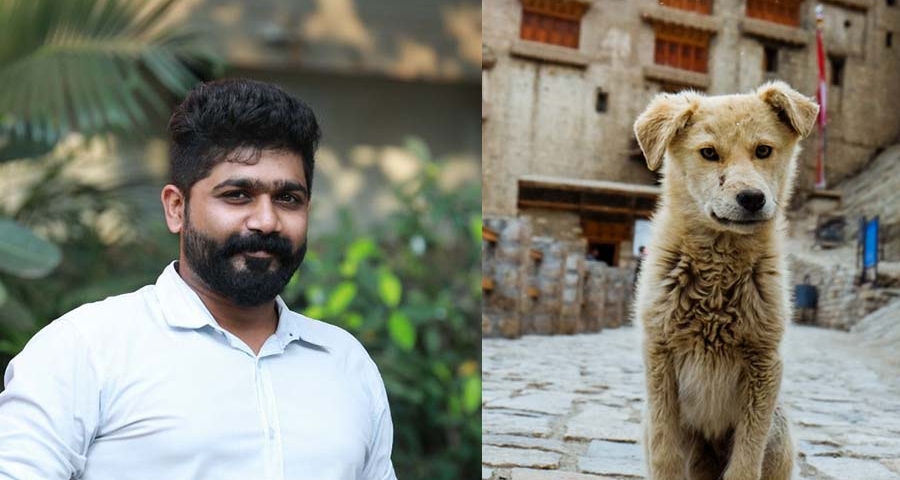 This 26-year-old Indian Created an App for Animal Rescue
It is an evident fact that each year thousands of animals meet with accidents and a large number of these injured animals die, due to the lack of medical attention, shelters, volunteers and funds. If you're an animal lover, chances are that you must have come across a situation, at least once, where you desperately wanted to help a wounded animal but due to lack to resources, couldn't. Similar were the situations faced by Yash Sheth, a 26-year-old resident of Mumbai which led to the conception of 'Let It Wag'.
'Let It Wag', acts as a platform for animal lovers, behaviourists, NGOs, vets and trainers to come together and connect in real time for helping the animals in need. From putting up pets for adoption to locating help nearby; finding lactating mothers for puppies to reporting missing animals to finding blood donors, this application is your one solution to all these rescue problems and more.
Whenever you need help to rescue a wounded animal, all you need to do is put up a picture of it on the application and form a case which gives the details of the location and injuries. It helps you find required help in the form of ambulances, vets, volunteers and even funds. "The number of strays outnumbers available ambulances. So, we intend to connect with animal lovers who would allow their cars to be used to transport a distressed animal in their current route," says Yash to The Better India.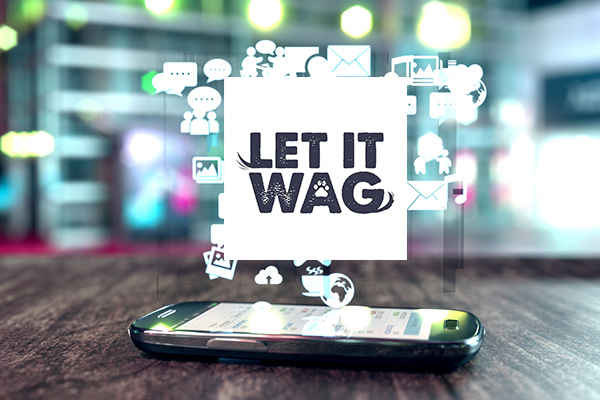 Apart from rescuing the wounded animals, this application also allows foster parents and rescuers to put up their pets for adoption. Additionally, people looking to adopt can search this database and give a rescue animal a forever home. In order to keep things official, 'Let it Wag' also generates an adoption document in which you can fill all the adoption details including the owning family, adopting family, breed, age, vaccinations and medical conditions. Though this document does not replace any official document it definitely serves as a record for any future reference.
Currently, 'Let It Wag' is a growing network and has saved a number of animals including cats, birds and dogs. "Today we may have 70 active users, but if we decide to scale the app, adapt it to iOS, and increase the users to say, 1000 or 10,000, the app will crash with the same infrastructure. We have to invest in more server space, hosting, develop the back-end etc. It is not a one-man's show. You have to get all the stakeholders under one roof and work together," he says to The Better India.
Isn't it fantastic to see young India bridge the gap between animal care and technology? We absolutely love this endeavour and wish Yash Sheth all the luck with his new app.
Like this?
Read: 10 Good Reasons To Adopt & Not Shop!
Read more: 7 Step Rescue Regime for Stray Dogs
Feature image courtesy Yash Sheth/shutterstock
AUTHOR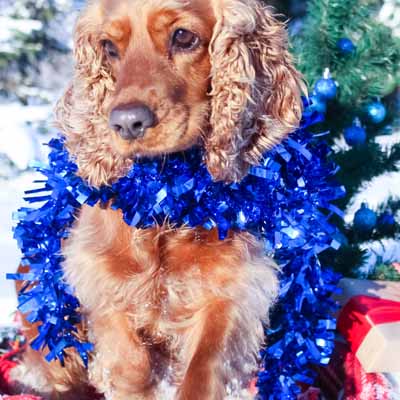 trending
Be a Vegan First Informer
Send us buzzworthy news and updates
related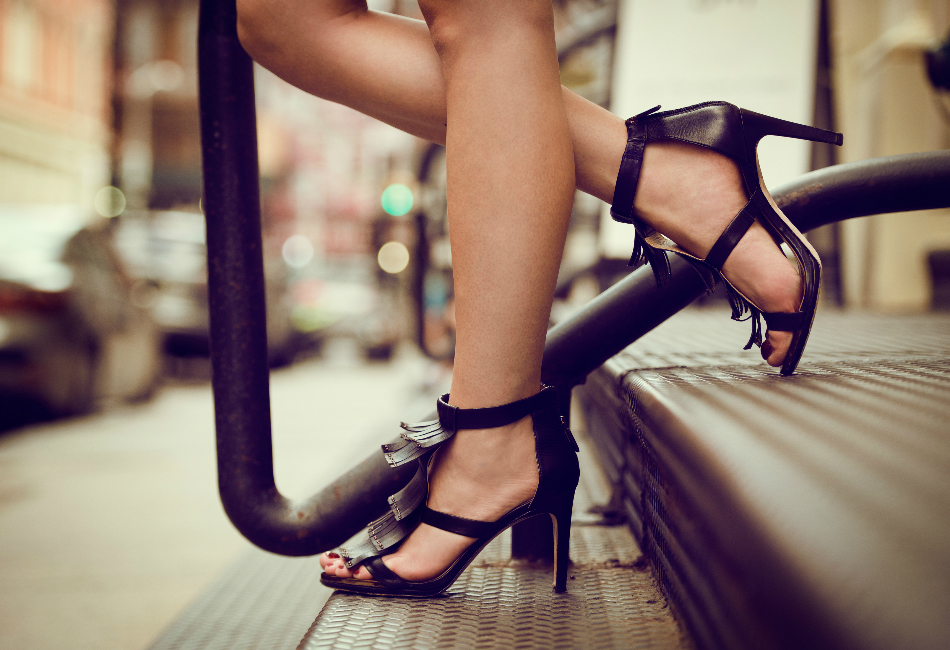 #VeganStories: My Love For Animals Took Over My Love For Shoes!
1.2 K