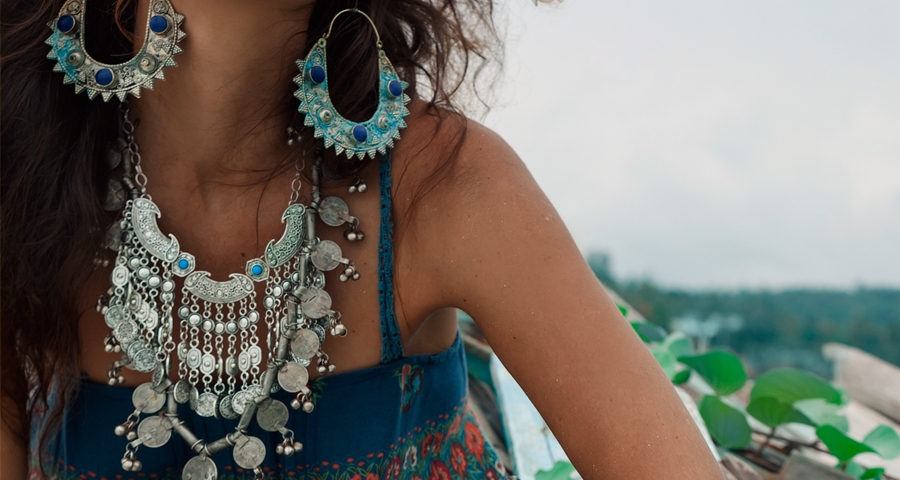 Top 5 Vegan Bohemian Style Must-Haves for the Summer
Have you ever looked at those old albums of your parents or grandparents and fallen in love with that bohemian style they had going on in the 70s? Well, happy days are here again because those bell sleeved days are back! Luckily with all the brands available nowadays, it's easy to not only ape that style but to find pieces that are cruelty-free.
We're giving you 5 items that you must have in your wardrobe to get that bohemian vibe going:
1. The floppy hat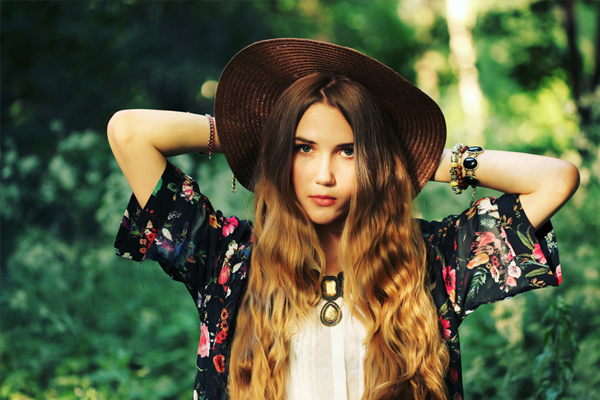 Whether you have the head for a hat or not, a wide brimmed floppy hat is essential. Stick with classic colours like black and brown or opt for the on-trend maroon and olive green varieties. For that added bohemian flair, find one that has charms or trinkets on it. Check out your local Forever 21 or H&M (we like this hat) to find yours. These stores carry faux leather or straw hats, so make sure you check the labels before purchasing.
2. Metallic Temporary Tattoos.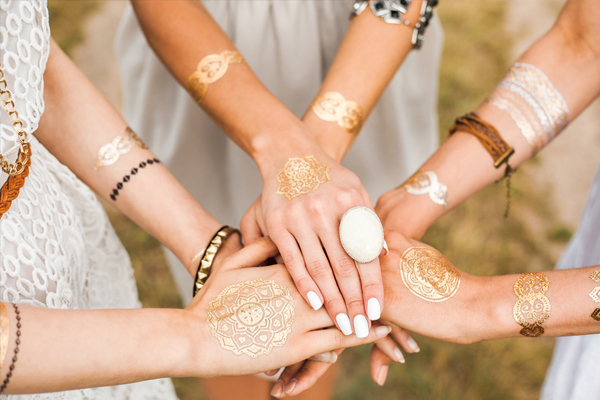 Festivals are incomplete without a little flash of a metallic tattoo. They have been all the rage for years now and are easily available online. Whether you want to spice up a mehendi celebration or dazzle at a music concert, these tattoos will definitely give you that boho-style you're looking for.
While some real tattoo inks aren't vegan, to our knowledge these temporary/ fakes ones are cruelty-free and don't contain any animal products.
3. The little White dress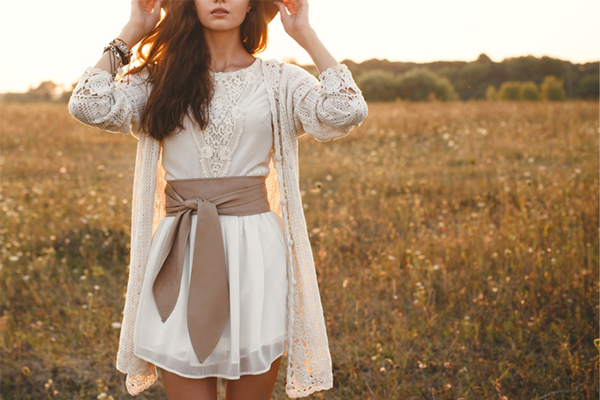 No bohemian wardrobe is complete without this one piece – the little white dress. A floaty, breezy cotton dress with delicate details is a major must have. These days you can find a variety in many stores, remember to keep in mind the words delicate, comfortable and whimsical when choosing a style you like. We found an off-shoulder one from Koovs.com which is perfect!
4. Layered on the statement Jewellery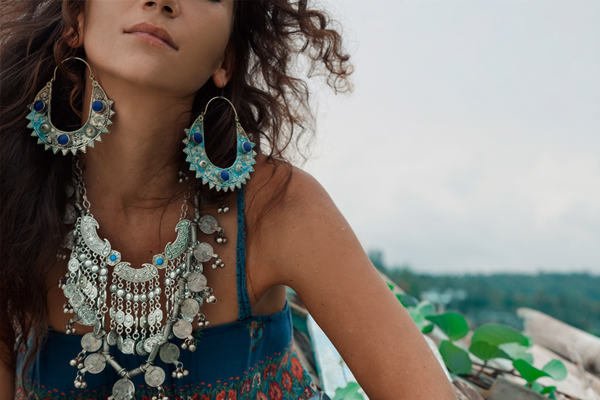 Chunky, bold and slightly tarnished jewellery is the key to finishing a boho-inspired look. Why buy, when you can up-cycle from your mom's trinket box or better still, go street shopping for electric pieces made from plastic beads, fake feathers and mixed metals. Lino Perros on abof.com has some great leatherette (another name for faux leather) varieties.
5. The cover-up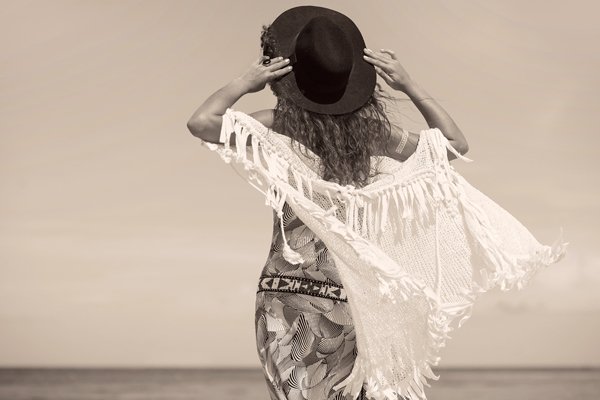 Whether printed or lace, these flowy cover-ups are perfect to layer over shorts and a tank top. You can pair it with almost anything in your wardrobe, so invest in one today. Also, it's perfect to hide any unflattering area you might be shy of showing off. The brand Purys on Myntra has many printed coverups with a touch of thread fringe – check them out.
No matter what style you're going for, remember there are always cruelty-free options available with a little research, you'll be surprised at what you can find. So go on and be that stylish and don't forget to send us images in the comments section. We'd love to see your best boho-inspired looks!
Like this article?
Read: The Vegan Menswear Guide to shoes
Read More: Indian Vegan Cosmetics you're Going to love
AUTHOR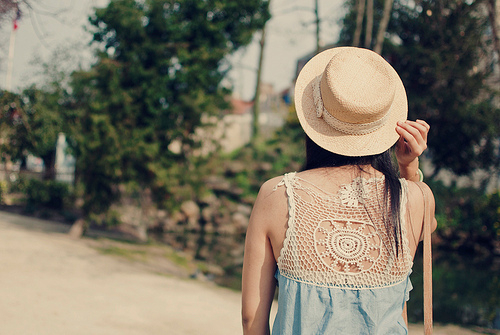 trending
Be a Vegan First Informer
Send us buzzworthy news and updates
related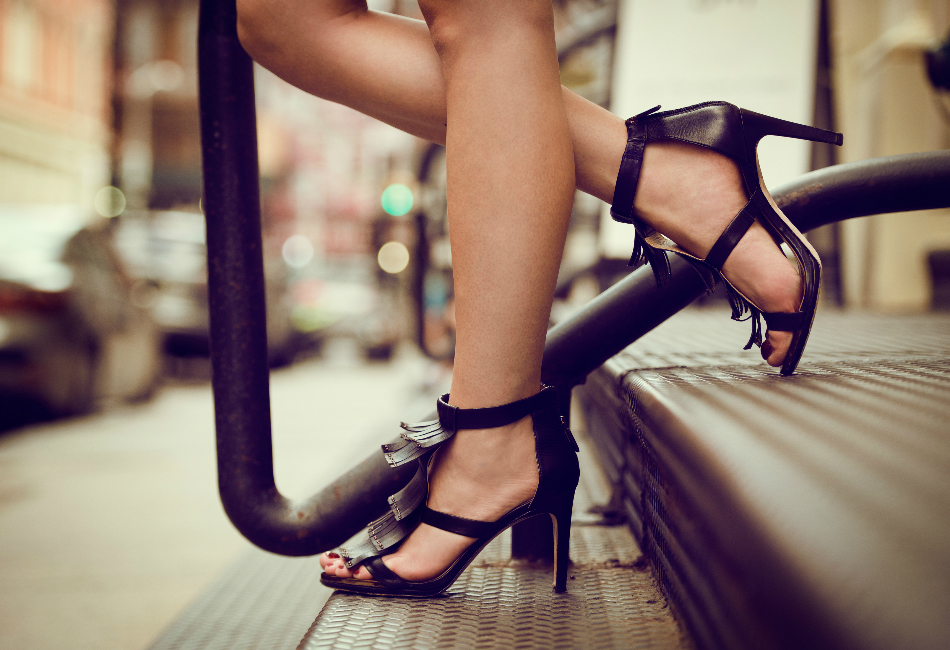 #VeganStories: My Love For Animals Took Over My Love For Shoes!
1.2 K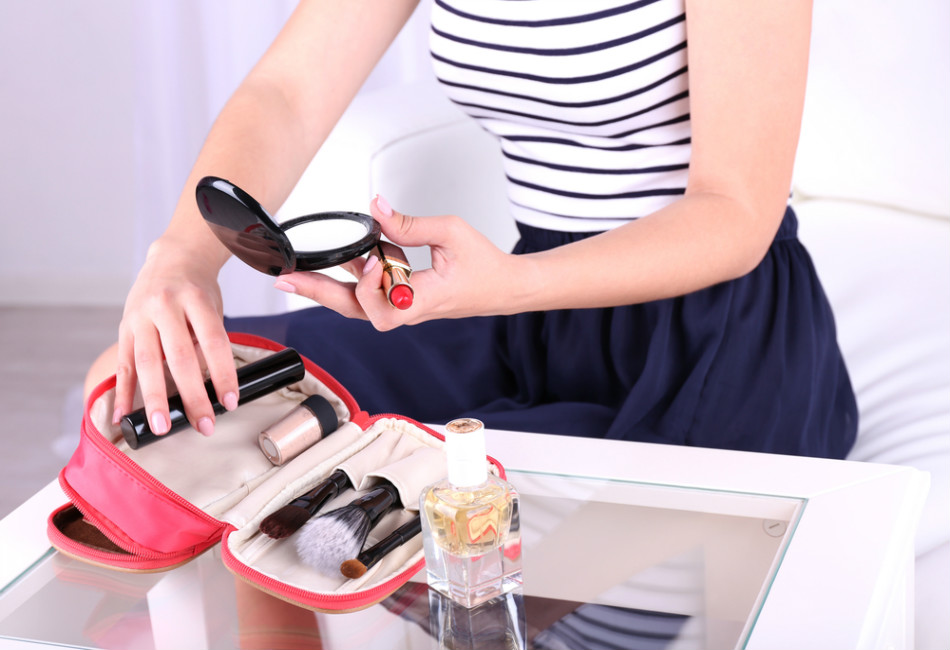 Give Your Makeup Bag A Makeover With These Cruelty-Free Products!
1.9 K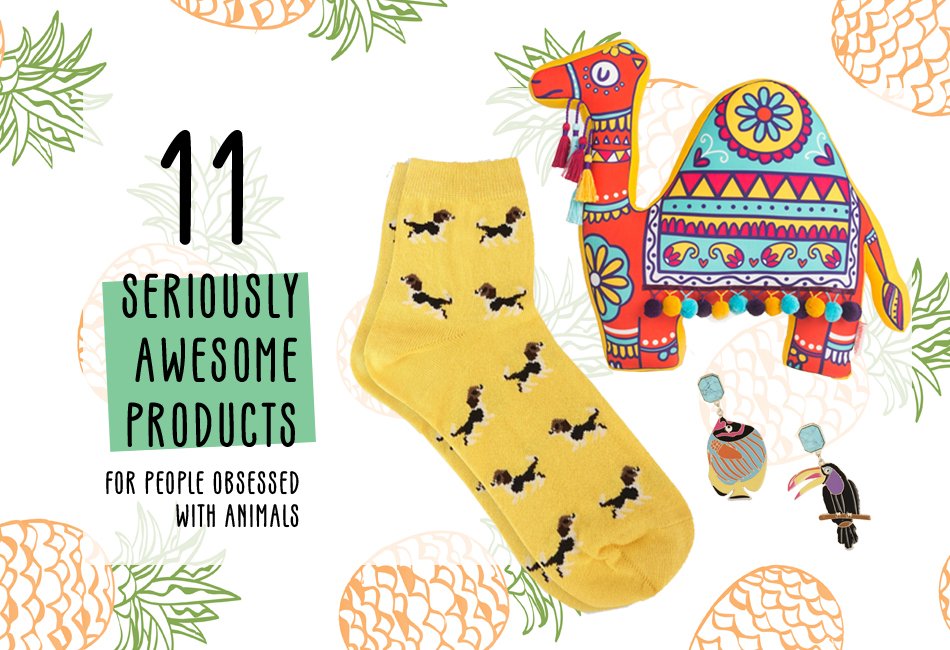 11 Seriously Awesome Products for People Obsessed with Animals!
803