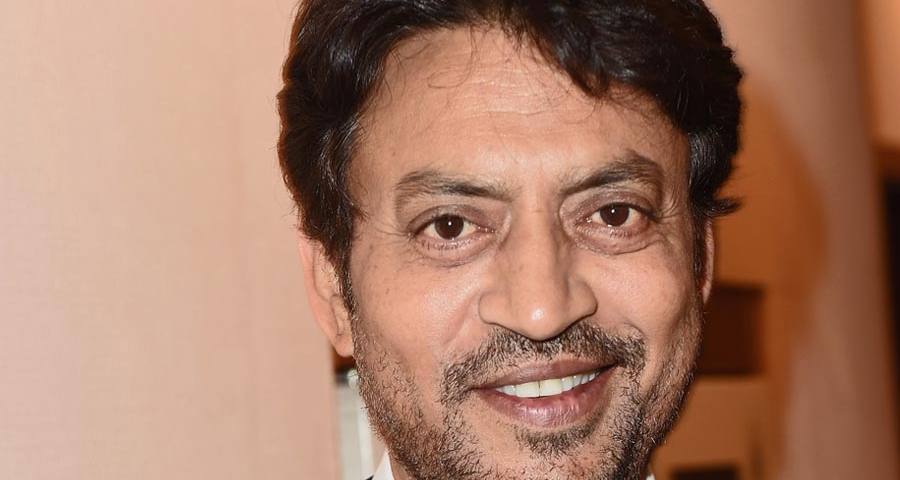 Top Celebs Who Spoke Against Animal Cruelty In The Name Of Religious Festivals
We all love to celebrate our respected festivals, but where do we draw the line when it comes to animals and inflicting harm. Many conscious and compassionate people have had the courage to stand up for what they believe in, amongst them are celebrities who stood their ground. As celebrities are quite influential and can effect change we are listing some famous people who have voiced their opinion against animal cruelty in the name of various festivals. Let's begin!
1. Celebrating
Eid
Irrfan Khan
Last year in an interview, the actor remarked, "Rather than fasting during Ramzan, people should self-introspect. Animals are being slaughtered in the name of qurbaani during Muharram. We, Muslims, have made a mockery of Muharram. It is meant for mourning and what we do? Take out processions."
Although he received a lot of flak for his comment, he stood his ground and did not take his words back.
Ankita Bhargava
This popular TV actress has always been vocal about her love for animals. When she tweeted an image of a goat seeing another goat being slaughter, the trollers went berserk. Nonetheless, she said that social media bashing won't change her sentiments and her thoughts on how animals were being slaughtered in the name of religion.
2. The Protest against Jallikattu
After the court's decision to ban Jallikattu for the welfare of animals in 2016, many showed their disappointment and protested against the ban. Amidst this furore, celebrities like Sonakshi Sinha, Jacqueline Fernandez, Bipasha Basu, Raveena Tandon-Thadani, Vidyut Jammwal, Shilpa Shetty Kundra, Kapil Sharma, Amy Jackson, Athiya Shetty, Sonu Sood and Richa Chadha signed the petition to uphold the ban and were public about it!
3. Ending the sacrifice in the name of Gadhimai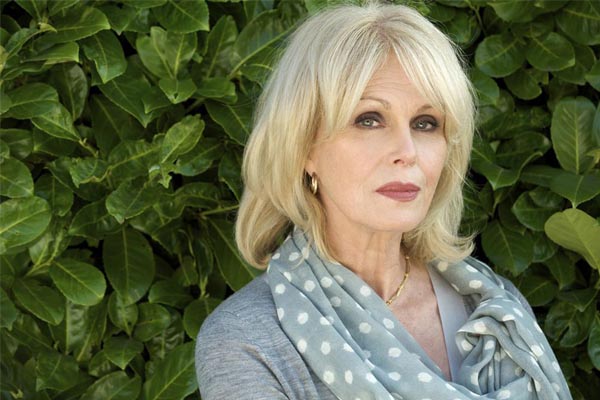 Image courtesy americanprofile.com
It is so heartening to know that the brutal festival of animal sacrifice in Nepal that occurred once in 5 years got banned in 2015. The mass slaughtering was believed to be a bait to Goddess Gadhimai for fulfilling one's wishes. Its end was thanks to the effort of many activists along with Joanna Lumley, an English actress, who condemned the practice. As stated in the Independent.co.uk, at a rally outside the Nepalese embassy, Lumley said: "I love Nepal – both the land and its people. The Gadhimai animal sacrifice festival entails horrendous animal suffering and is a complete anomaly in this wonderful country." A fascinating fact about her is that she was born in India and spent her childhood in different parts of South Asia.
4. Disheartening Bull Fighting
When we think of Spain or Latin America, along with the scenic beauty and rich culture, we can't stop the vision of bullfight festivals darting through our minds. Although it is not a festival, in the name of entertainment, humans have been torturing bulls for eons. Speaking against this atrocity was the famous Latin singer Charo, who teamed up with PETA and released a video. In that, she explains how, as a child, whenever she was taken out to watch bullfighting, she was horrified. She goes on to mention the ill-treatment that bulls face days before the fight and to the extent of not feeding them so that they get more agitated and ferocious! She further expressed that bulls are "gentle" and "beautiful" who don't deserve such heinous treatment.
Fortunately, many cities have already banned the practice. Nevertheless, a worldwide ban would be true justice.
5. Horrific Yulin Dog Festival
Every year on the 21st of June, thousands of dogs are slaughtered in South-West China for their meat. Before they are killed, they are brutally tortured because it is believed that doing so would enhance its taste. People from around the world have been condemning the festival including celebrities.
Matt Damon, Pamela Anderson, Joaquin Phoenix, Bill Maher, Russell Simmons, Kate Mara, Rooney Mara, Kristen Bell, Alicia Silverstone, Maggie Q and many more spoke against the Yulin Dog Festival by being a part of the song, (We are all) Looking For Home by Leona Lewis.
Few stars like Ruby Rose, Paris Hilton and Ricky Gervais took to social media to slam the brutality.
In India, actors like Alia Bhatt, Anushka Sharma, Sonakshi Sinha and Kunal Khemu signed the petition to stop the festival.
However, even after all the petitions and protests, the Chinese government is yet to ban the Yulin Festival and that is appalling!
We would like to see more vegan celebrities speak out against these festivals. As to the celebrities mentioned in this article, we hope that they decide to transition into a fully vegan lifestyle after speaking out for these beautiful animals.
So, which is your favourite celebrity who has spoken out against a religious festival. Let us know in the comments we'd love to know.
*Main feature image of Irrfan Khan courtesy HDwallpapers.com
Like this?
Read: Shahid Kapoor's Vegan Fitness App - Here is What we Know
Read more: Vegan First Met Jacqueline Fernandes (and fought to ban Animal testing)
AUTHOR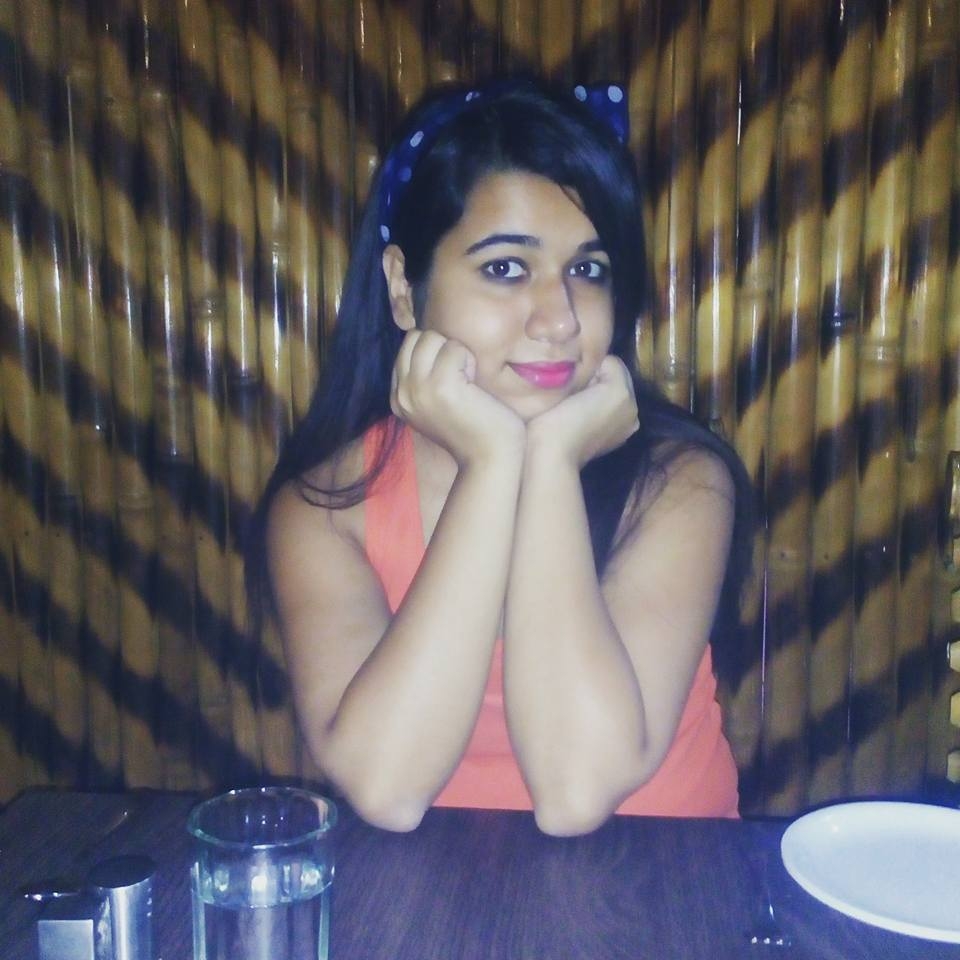 trending
Be a Vegan First Informer
Send us buzzworthy news and updates