Uttar Pradesh Shuts Down Illegal Slaughterhouses!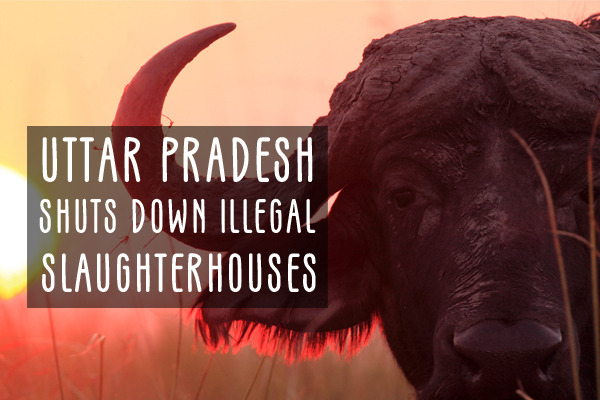 After the huge win that the BJP had in Uttar Pradesh; they have decided to make good on their claims and shut down illegal slaughterhouses. The tough stance was one of the first decisions taken by Yogi Adiyanath, a Hindu zealot who has taken over as the chief minister of the state.
Although the killing of cows is banned in UP as is with most states in the country, there isn't a restriction on water buffalo. In India, there are 72 official abattoirs, of which 38 are in UP. These legal abattoirs in UP, mostly export meat to the middle-east, however, they cannot catch-up to excessive demands - giving rise to illegal slaughterhouses. It should also be noted that UP has one of the largest meatpacking districts that supply to states within India too.
On Monday, post the shutdown, employees of the meat industry in UP have gone on strike, saying there is a decrease in business and a fear for their safety, as many trucks and shops were being attacked. The Meat traders' strike has impacted Delhi the most, as its supply has been halved and prices increased. Since the ban, the price of meat within Delhi and other neighboring places has seen a 25% hike.
According to Indian Express 26 out of the 44 licensed slaughter houses have been temporarily shut down, for not following the rules and guidelines.
Let's hope this bold step inspires other states to follow suit and shut down illegal shops and abattoirs. On an unbiased note, we wish these drastic actions were the outcome of true empathy for animals and their suffering.
AUTHOR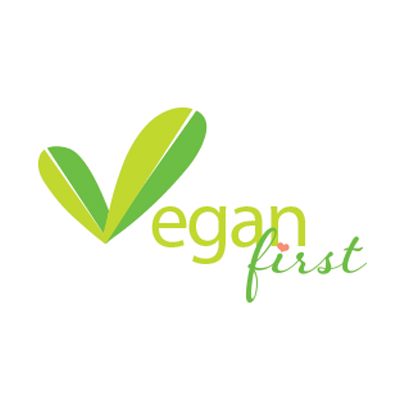 trending
Be a Vegan First Informer
Send us buzzworthy news and updates