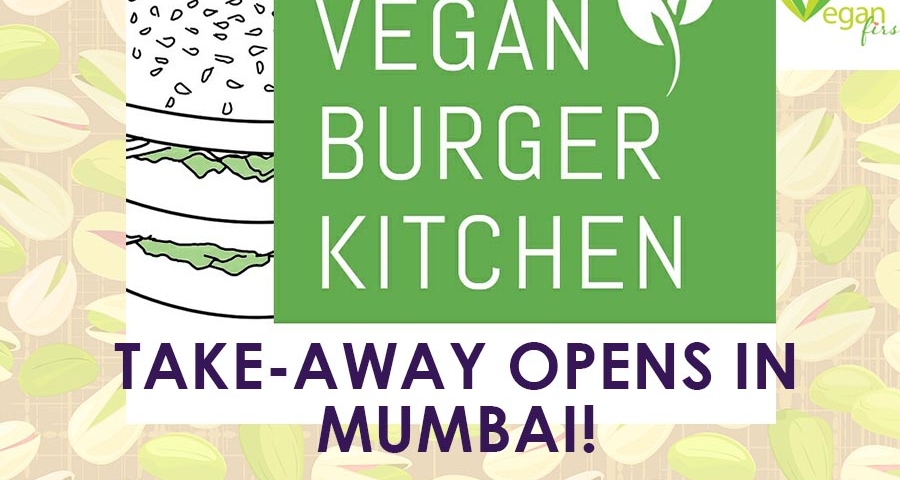 Vegan Burger Kitchen take-away launches in Mumbai today!
Mumbaikars, the search for the perfect vegan burger might just be over! Hira Mulchandani, has just launched a vegan takeaway service in Mumbai called 'Vegan Burger Kitchen' in Bandra (west).
A year ago, Mulchandi decided to quit his marketing job and venture out into the world of food. It wasn't long after, that his passion for cooking made him experiment with various types of cuisines. After regular requests from his vegetarian friends, he decided to start a vegan food delivery service.
Being a non-vegetarian yourself, what inspired you to start this service in Mumbai?
"I respect people's food choices and like to have something for everyone. Even though I am a non-vegetarian, I realized that many vegans don't have options and started experimenting with vegan cooking with my team a year ago. I wanted to try something new and something that challenges me." says Hira.
What is your favourite item on the menu?
I love the crispy eggplant burger. I highly recommend people to try that and the vegan bounty pudding.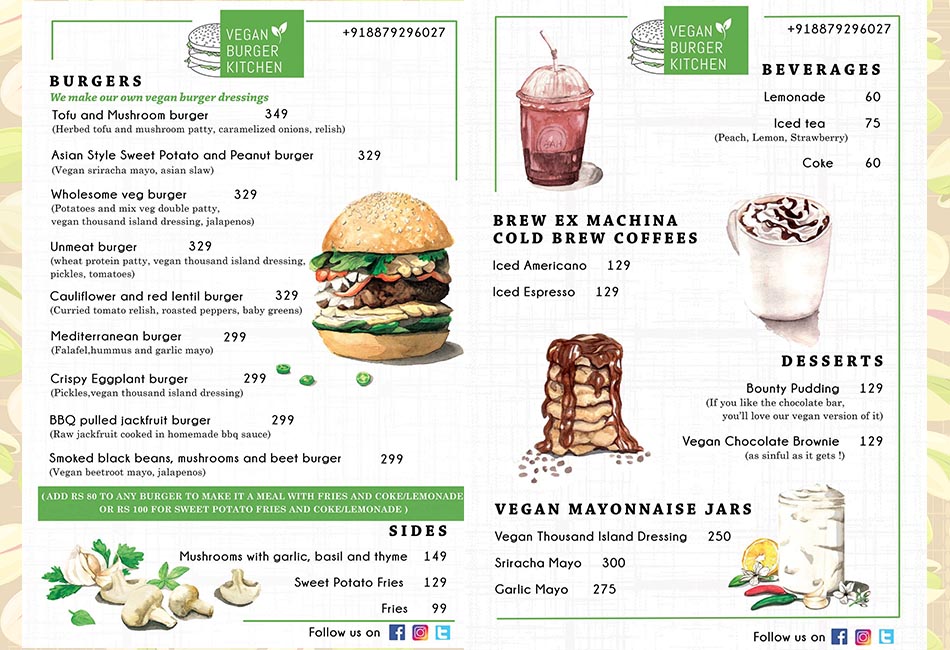 What inspired you to start a burger kitchen?
Well, mostly in India you only get Aloo patty, paneer burgers or vegetable patties. I always had access to so many wonderful ingredients which were never utilized properly and want to do something innovative with them. That's why we have so many varieties with us, from pulled jackfruit to cauliflower and lentil burgers. Even our different types of mayonnaise are hand crafted.
It's probably too soon to ask but, would you consider adding more dishes to the menu in the future?
Yes definitely. I would love to slowly add more dishes, experiment with vegan cheese and get more suppliers for these materials.
So, vegans, non-vegans, food lovers in Mumbai, the wait for some exotic burgers is finally over. Place your order now!
Address:
Vegan Burger Kitchen
Bandra West
Mumbai, India

Phone: 088792 96027

Find them on facebook
AUTHOR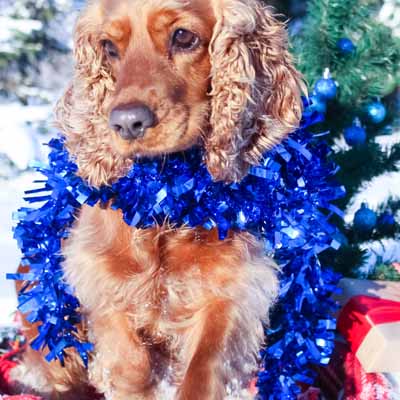 trending
Be a Vegan First Informer
Send us buzzworthy news and updates