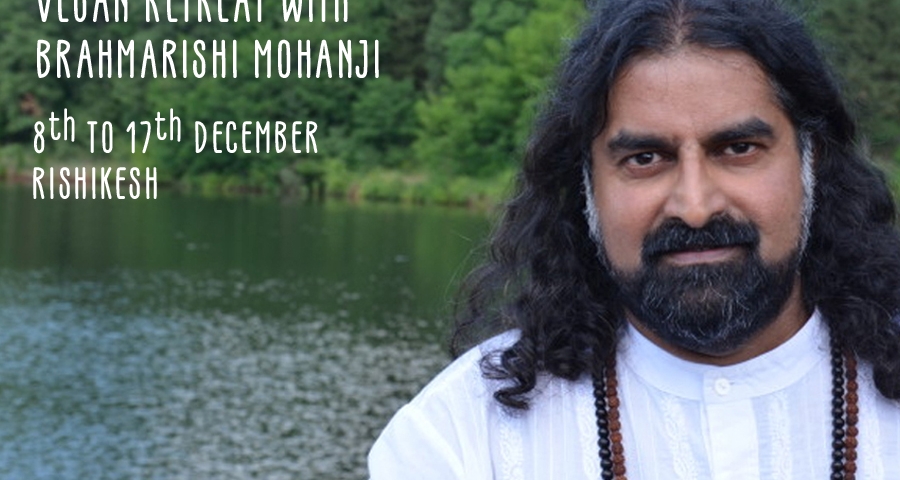 Vegan Retreat with Spiritual Master Mohanji in Rishikesh
R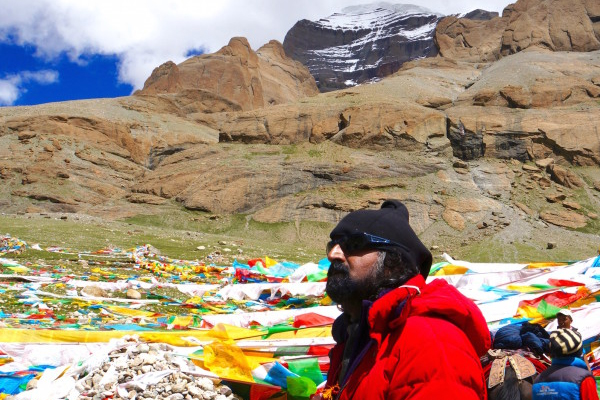 Image courtesy mohanji.org
Learn about understanding and connecting with your inner true self with Brahmarishi Mohanji this December. Set amongst the Himalayas, this is a unique opportunity to experience the teachings and practices of Mohanji, with the master himself.
On the agenda at the retreat is daily Yoga by Acharya Sanjay, who has over 30 years of experience. Also experience knowledge sessions, chanting, meditation, conscious walking and selfless service.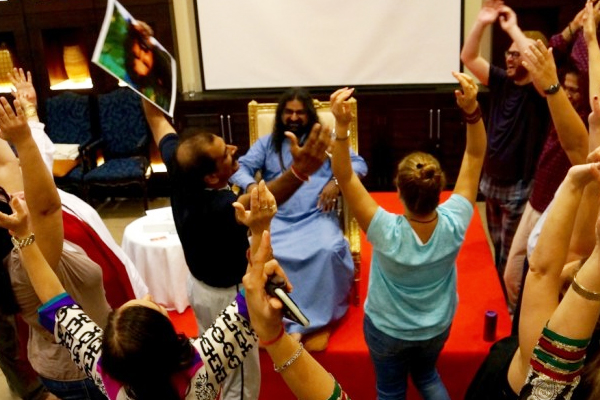 Image courtesy mohanji.org
We will never be a civilized species until and unless we eradicate violence from our thoughts, words, and actions. This also means consumption through our body, mind and intellect should be ethical and non-violent. Ahimsa is my religion" says Mohanji.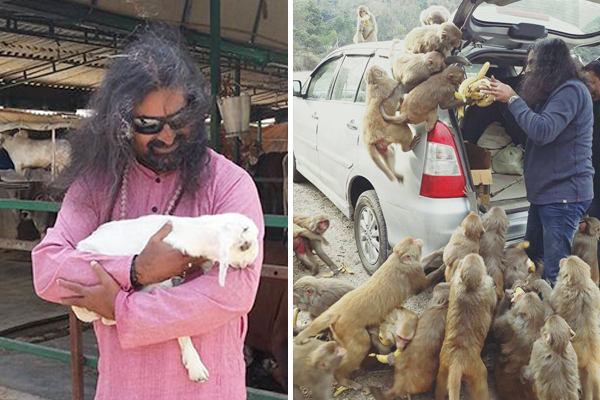 Mohanji encourages one to choose a vegan diet and lifestyle and treat all beings with respect.
'The highlights of the retreat with Mohanji are detoxification, cleansing and purification on all levels – physical, emotional, intellectual and spiritual – and the various aspects and dimensions through the Panch Tattwa – the 5 basic elements which constitute a human body' Mohanji will guide you on how to practice ahimsa in daily life at various levels.
What to expect?
Cellular level cleansing through Mohanji's super intense "conscious breathing", as well as other Pranayama techniques
Physical level cleansing through Yoga asanas, conscious walking, early morning water therapy and embracing healthy vegan food are encouraged.
Emotional level: through meditation, silence, blessing, and forgiveness tuning into unconditional love; laughter and joy in Mohanji's presence connects one to the lighter side of life.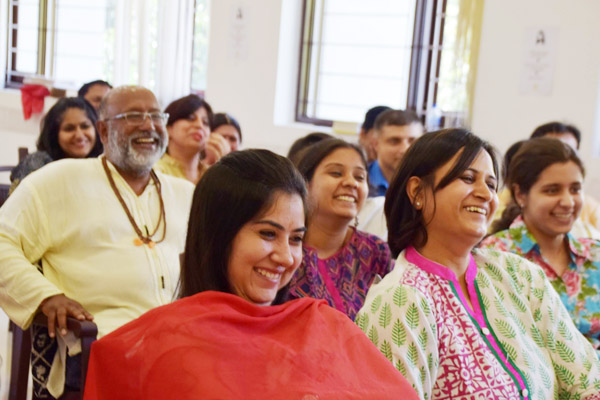 Image courtesy: mohanji.org

Spiritual level cleansing through Shaktipat and from being in the presence of the Master. Mohanji would conduct question answer sessions where the process of purification takes place through contemplation, fire ceremonies and meditative techniques.
Community - Be around like-minded people and share your spiritual journey. Get a taste of silence and nurture it with the help of a spiritual master.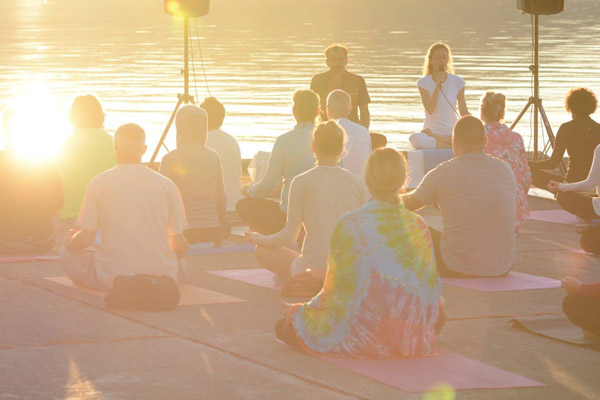 Image courtesy: mohanji.org
'You will have a unique opportunity to experience joy, lightness, deep cleansing and inner transformation. This is an opportunity to be guided by Mohanji through the 9 days of the retreat to establish a connection with yourself – wouldn't this be a real blessing for a true seeker?'
How can you register?
Seats are being filled up quick, to book your place on this once-in-a-lifetime opportunity and get more information, head on over to Mohanji.org or email info@mohanji.org. This 9-day retreat is the perfect way to end a hectic and busy 2017.
Additional Info:
Himalaya Retreat with Brahmarishi Mohanji
Dates: 8th to 17th December
Location: Rishikesh, India

Read: Man vs Might: Are we still the most intelligent species on Earth?
Read More: Peace on Your Plate: The effect yoga has on your food choices
AUTHOR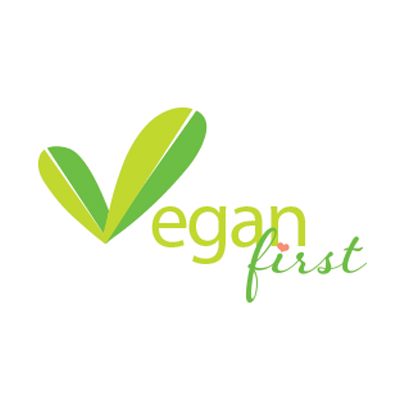 trending
Be a Vegan First Informer
Send us buzzworthy news and updates