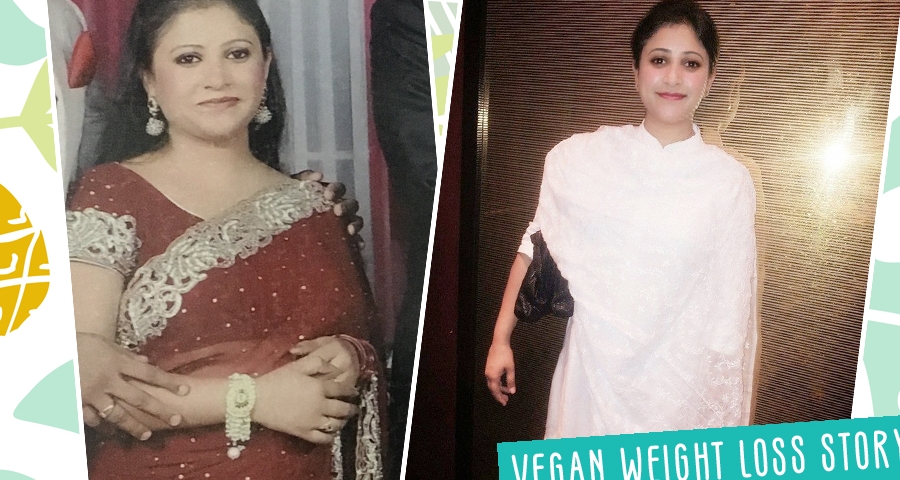 Vegan Weight Loss Story - Ashima Rana
After trying to improve the health of her thinning and balding hair, Ashima Rana was about to get tangled in the web of instant superficial fixes to treat her health & body problems; she was thinking of taking some hair-saloon 'sittings' to treat her hair whereas, the issue was, as always, much deeper. Fortunately before this happened, she stumbled upon information about the benefits of a Plant-based – whole food diet, which is an 'inside-out' treatment of health issues versus an 'outside-in' approach and is always a much more reversed, permanent change for the better, of not just our body but also the mind and soul.
This is Ashima before and after the plant-based diet, unbelievable right?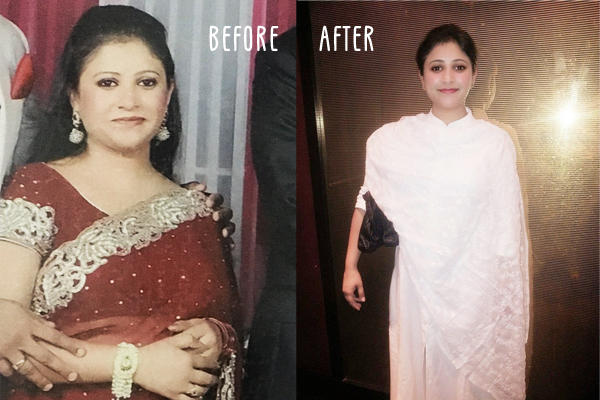 Her weight loss story is atypical because she was not looking to lose weight. She was actually looking for a way to improve her deteriorating condition. But because of this diet, not only did her hair get better, but she also lost the extra kilos to reach her ideal weight of 45kgs from 57kgs and her skin showed great improvement too!
Read on to know more about the details of her routine, what she ate and some tips from Ashima herself, describing to us, this journey that not only changed the way she looked but also, how she felt - more peaceful, confident and gratitude towards her body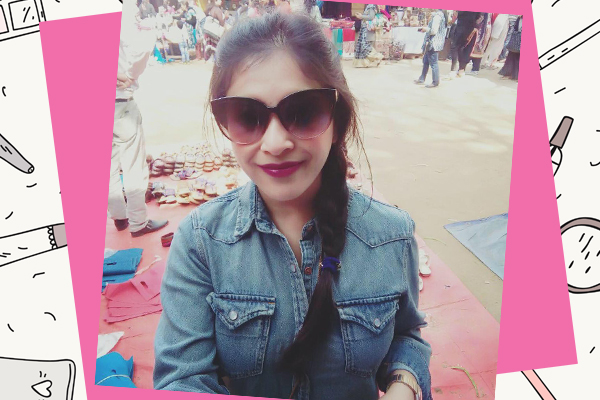 Ashima's story is something most of us can relate to, she was eating everything that one normally grows up on from dairy, eggs to meat. When she tried to lose weight, she was not successful as she continued to eat meat daily for protein (a common misconception) and oily foods. Later, her hair started thinning and there was a visible bald patch on her crown which had started to worry her a lot. She visited saloons that asked her to undergo cosmetic hair treatment sessions. Luckily, before getting tangled into the spiral of such treatments, she came across information on benefits of a healthy plant-based diet and how it helps in losing weight and improves one's skin & hair too.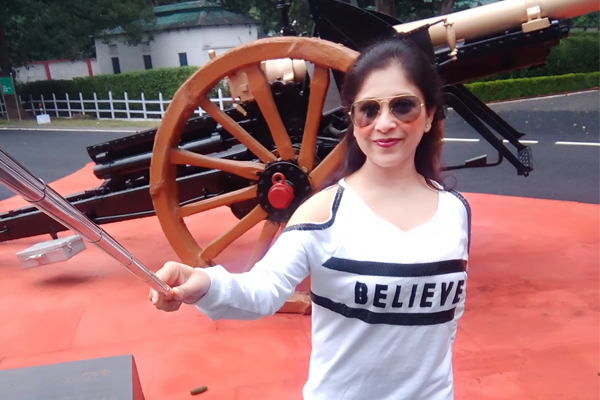 On September 2016, she finally decided to give plant based a shot. She gave up dairy, meat, and eggs. This diet not only helped her meet her health goals, it literally propelled her towards them.
Here are parts of our conversation with her about her routine and how she got these amazing results:
She says "Going Vegan was a complete detoxification for my entire body. It changed the color of my skin and quality of my hair." "I start my day with yoga"
Then "oil pulling" followed by an "apple cider vinegar elixir drink"
Her diet includes fruits, fresh vegetables, and vegetable juices.
Before going to bed at night she has a glass of nutritious golden milk made from almonds or coconut milk, simmered with turmeric and spices
She ensures to drink 3 liters of water a day. Ghee has now been replaced by extra virgin coconut oil. She makes use of peanut curd and takes shots of beetroot juice. Seeds and almonds are consumed regularly by her as well.
What she sticks to:
Not eating after nine at night

eating pure vegan dark chocolate (who can give that up, much healthier)

avocados
This change from the inside is so great she doesn't even need to get any facials anymore! "My skin and hair are getting better every day", she says.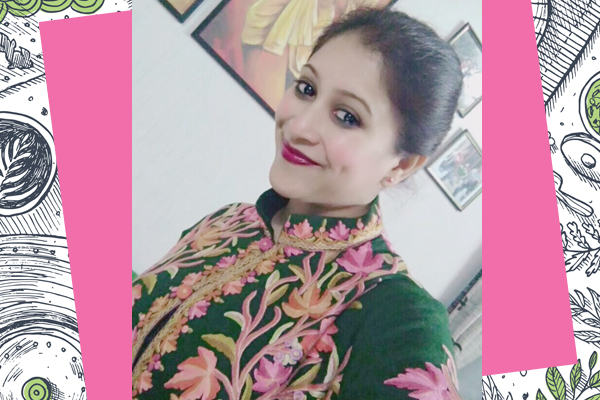 She said this lifestyle has changed her life for the better. "I learned to have fun with food and fell in love with vegan cooking. Today 80 percent of my diet is raw" and; "As the months go by, I find myself getting stronger and more confident in who I am. I appreciate my body and what it does for me each day. I realized that a plant based diet can be unhealthy too, so when I saw instant results by quitting meat and dairy, I was more motivated to feel healthier"
She ends with saying "One thing I do know for sure is that I am at a much better place than I used to be. The saying 'Life is a journey, not a destination' really rings true for me."
AUTHOR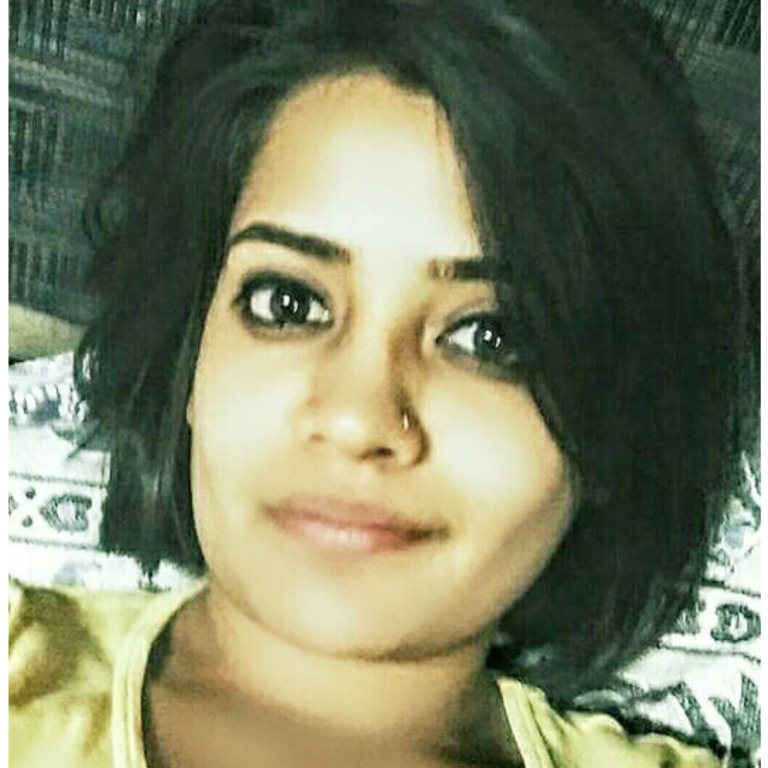 trending
Be a Vegan First Informer
Send us buzzworthy news and updates
related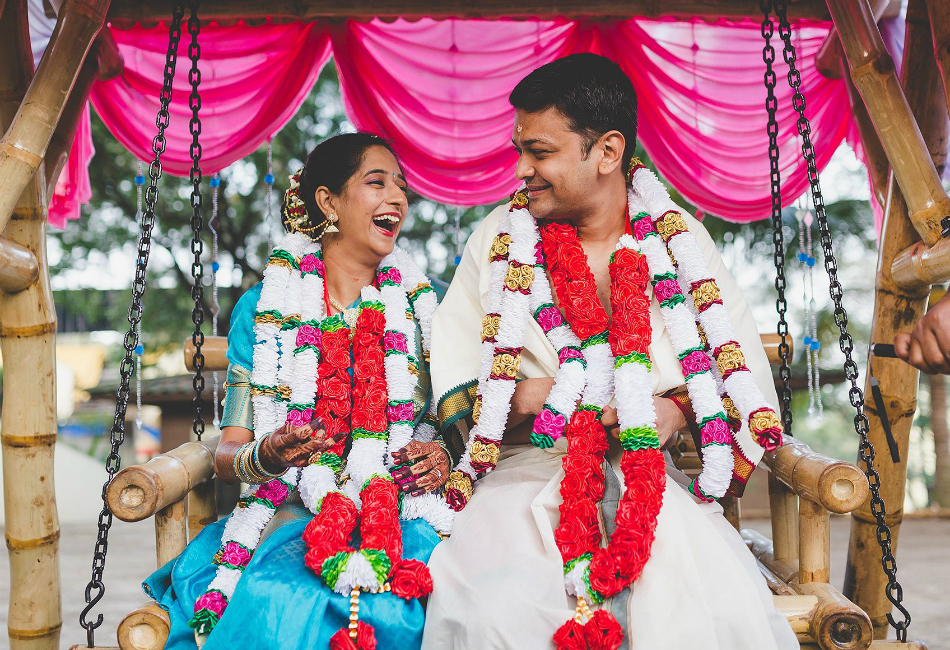 Shasvathi & Karthik's Vegan and Eco-friendly Wedding Will Definitely Inspire You!
3.8 K