Video: All the Excitement from the Pune Vegan Fest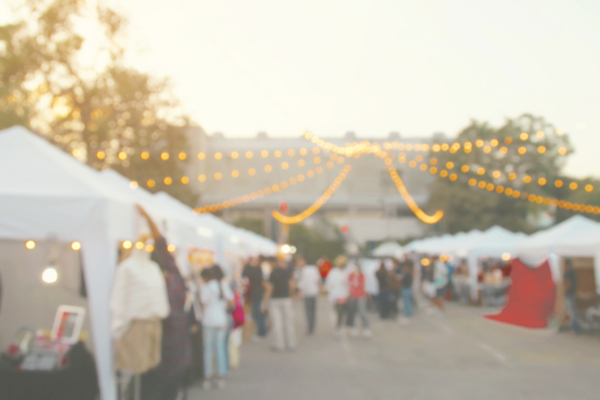 Every year, the Pune Vegan Fest gets bigger and better, with more brands, NGOs, cruelty-free manufacturers and animal rights activists all taking part. This year was no exception. The two-day event was a great opportunity not only for vegans in Pune (and even Mumbai) to explore their options, but also a chance for vegan brands to network and get to know each other. We caught up with the vendors to give you an exclusive look at the people behind their fantastic vegan companies.
It's lovely to see that every year there are new vegan companies added to the ranks, which is a testament to just how rapidly veganism is expanding in India. The success of any vegan event is in spreading the cruelty-free, compassion for all and animal rights message. As we know the smallest of change has a massive rippling effect and we hope events like the Pune Vegan Fest touched all those who visited.
Big thank you goes to the Aruna Kapoor and the Pune Vegan Fest team, who were responsible for organising the Pune Vegan Fest.
Make sure you check out our YouTube channel for more videos!
If you like this:
Watch: Raw and Vegan Menu by Isha Kinger, at 212 All Good, Mumbai
Watch more: Vegan Pancake Recipe Video
AUTHOR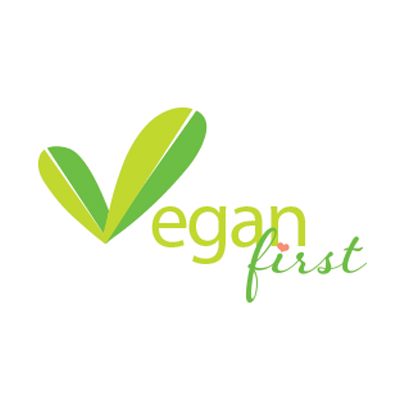 trending
Be a Vegan First Informer
Send us buzzworthy news and updates
related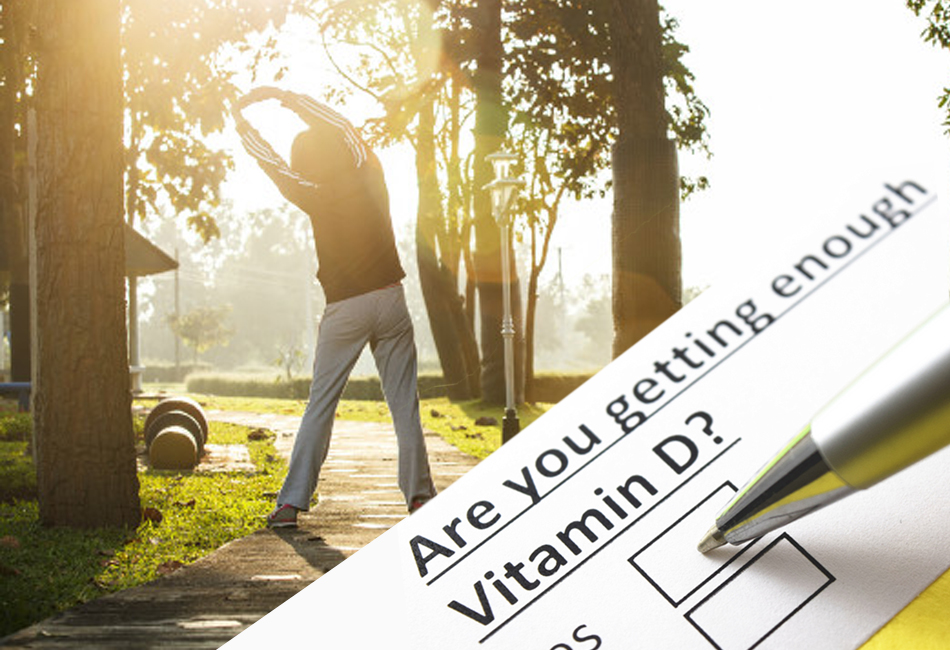 Why is Vitamin D3 Supplement Truly Essential For You (And How To Get It)
1.9 K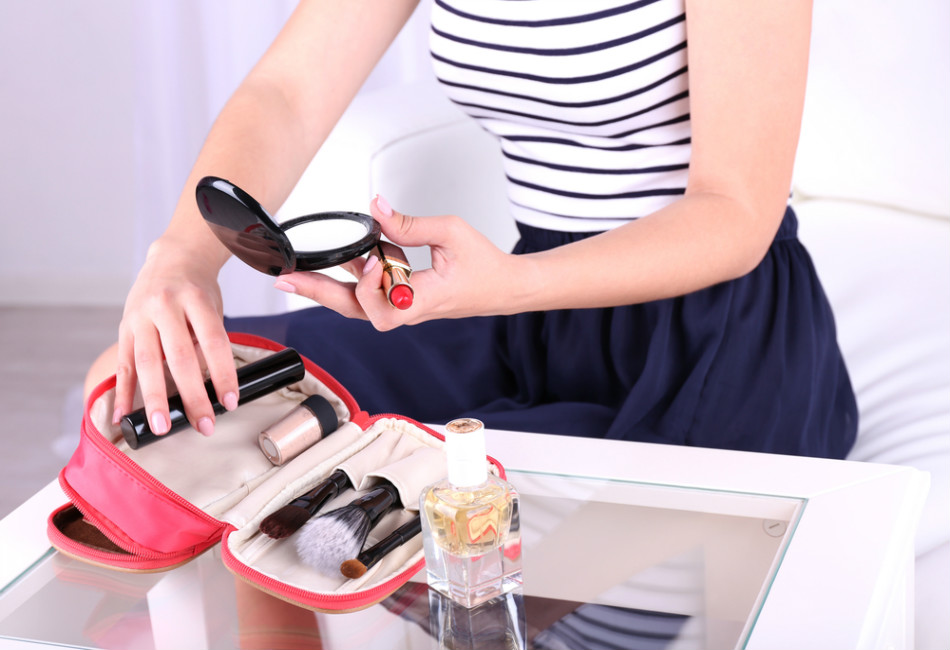 Give Your Makeup Bag A Makeover With These Cruelty-Free Products!
1.9 K