What to Expect at the Bali Vegan Festival, 2017
Bali has been the top vacation spot for us Indians for the last couple of years, and while the beautiful beaches and warm people are the main attraction, we have something more exciting – the Bali Vegan Festival (BVF). This is BVF's 3rd year and it has only gotten hotter and bigger. Without further ado, let's dive right in to all the spectacular activities at the fest.
Fantastic Speakers
Whether you're new to veganism or have been one for many years now, you'll love the line-up of speakers. Kip Andersen, the producer of What the Health will be joined by Fully Raw Kristina and James Aspey (who undertook a 1-year vow of silence to raise awareness for animals). Also speaking is Suzanne Miles, author of Fork It will give a talk titled Fork It: Keys to Amazing Health. Sharing in the BVF festivities is Ketut Susila, a plant-based Balinese Mangku (Priest) who will be talking about 'Offering without Sacrifice' and spreading his message of compassion.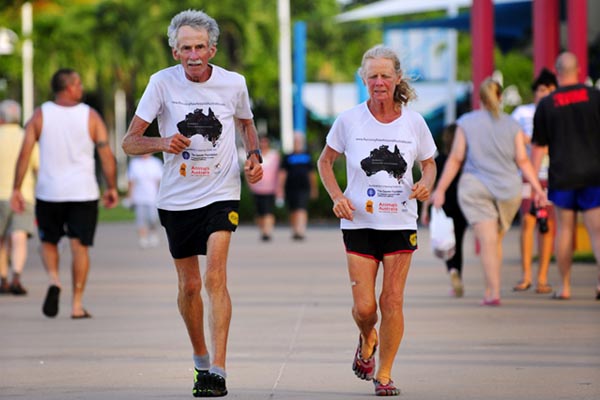 Image Courtesy Fruit Powered
If you need some motivation and want all those good feels, Janette Murray Wakelin and Alan Murray from the Raw Vegan Path will be sharing their inspirational story. Those who are not in the know, this couple are in their 60s and are setting a new world record as the only couple fuelled solely by raw fruit and veg, wearing barefoot shoes, to run 366 consecutive marathons around Australia. How fantastic! These are just a few of the many speakers who you can interact with during the power-packed weekend.
Fun Activities
The Vegan Village is the name of the BVF location which is situated near picturesque Monkey Forest and Jalan Dewisita. It has free access and will host a bevvy of market stall vendors. Similar to our Anjuna Flea Market, but with one exception, all the products are vegan including clothing, food and beauty brands - homegrown in Bali and Indonesia. There will also be community Yoga sessions, dances and concerts.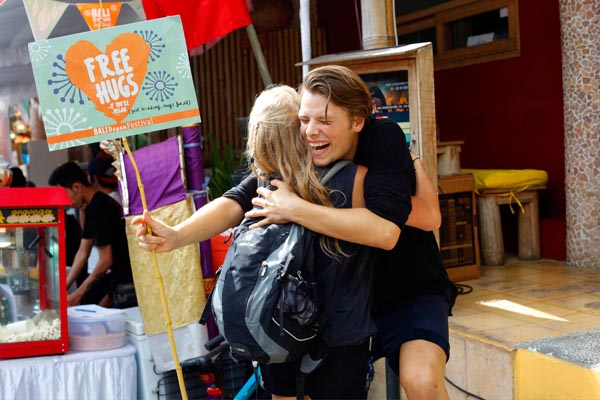 Image Courtesy Bali vegan Festival
If you need a moment to catch your breath over this weekend, the famous Taksu Spa, located near the vegan village will adopt a fully plant-based menu, showcasing their award-winning raw food and cuisine. The Taksu Spa team will also conduct a series of fun demonstrations, where you can even make your own body scrub.
Paradiso Ubud, which is the world's first organic vegan cinema, will be the epicentre of the festival. Film screenings, comedy shows, daily yoga classes and discussion panels will be scheduled all throughout the weekend. It's also a great place to interact with fellow vegans and share your experiences with those from all over the world.
Time to get tickets booked and bags packed because this is sure going to be a fun weekend.
The festival will take place from October 6th-8th 2017.
Purchase Tickets Here: http://www.baliveganfestival.com/tickets/
For more information visit: www.baliveganfestival.com
Like this?
Read: Vegan Burger Kitchen take-away launches in Mumbai today!
Read More: Video: All the Excitement from the Pune Vegan Fest
AUTHOR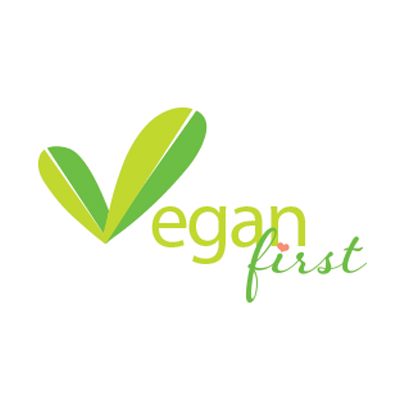 trending
Be a Vegan First Informer
Send us buzzworthy news and updates