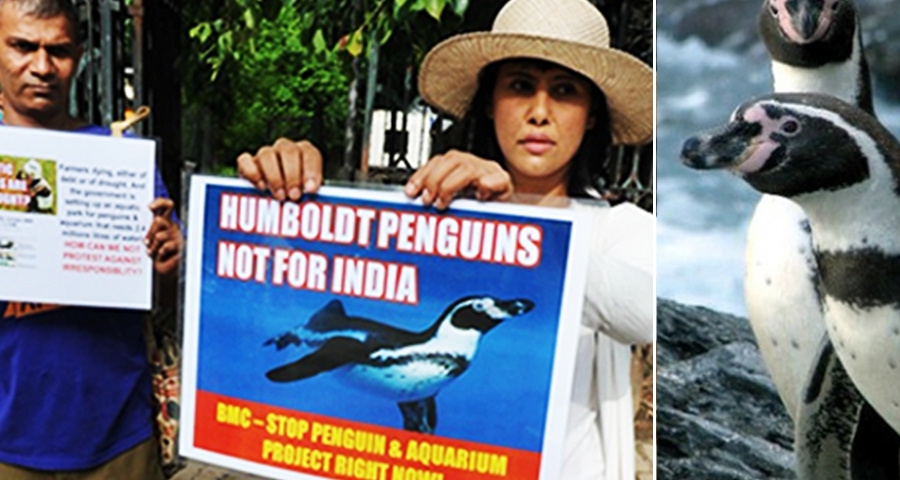 Who killed Dory? Uddhav Thackeray, we need an answer!
The Humboldt penguins were supposed to arrive at the Byculla Zoo towards the end of October. Acquiring these birds wasn't exactly a sensible decision because climatically Mumbai's weather conditions (where it's hot and humid almost through the year) made their survival dicey. If they fell sick did we have experts to rush in and take over? No, not a chance! Anand Siva the well-known animal rights activist launched a massive protest the day the newspapers announced their imminent arrival in Mumbai. A large number of animals had died in the Mumbai Zoo over the last five years. The conditions had not been rectified; on the contrary things were simply getting worse.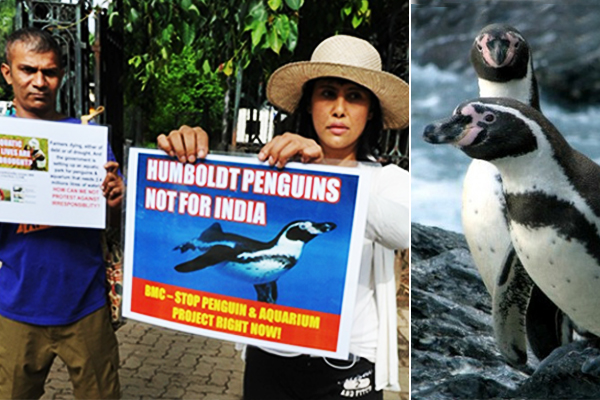 image credits: surbound, BCCL
In Mumbai, the local corporation, the BMC (Brihanmumbai Municipal Corporation) has been controlled by the Shiv Sena for many years. Local MLAs (members of the legislative assembly) also sometimes act on whims and fancies. A skywalk does not get inaugurated for many days because the concerned minister is off on a foreign jaunt. Uddhav Thackeray said in a recent interview, "After penguins he would like to see polar bears in the zoo." No we're not joking! But it takes a really insensitive government to handle precious lives in a casual flippant manner.
Uddhav Thackeray the current leader of the Shiv Sena has always shown an affinity towards exotic animals. Even as activists protested the government's decision to import penguins they were brought to Mumbai three months ahead of schedule. A smart move which they believed would silence the dissenters (what can be done once they are here?) and make the perfect birthday gift for their leader Uddhav Thackeray. It was silly to believe these beautiful gorgeous creatures from the ocean would survive in a dilapidated structure housing a bath-tub sized swimming pool. Protests by ativists were carried out earlier this july; read here.
Barely three months later even as animal activists from all over the country were gathered in Mumbai for the India For Animals Conference, a press release went out from the zoo about one penguin having died. This didn't surprise anybody least of all the activists as the Mumbai Zoo is not a place where such delicate and beautiful creatures can survive.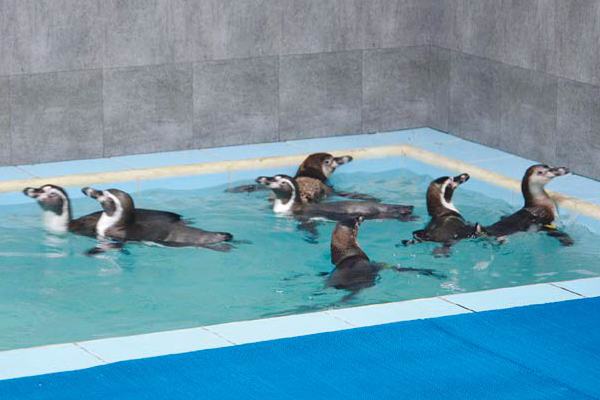 image credits: India Today
Dory the penguin passed away at the tender age of eighteen months. A beautiful life has been snuffed out because the authorities failed to understand the seriousness of the situation. Mumbai zoo Activists are now seriously concerned about the other seven penguins languishing in the zoo. They need to be moved out soon.
If the zoo authorities are taking Anand Siva and other activists lightly they are making a mistake. There is already a huge outrage on social media about Dory. Protests, PILs and possible legal avenues are being explored. The fight to save the Humboldt penguins has just begun.
AUTHOR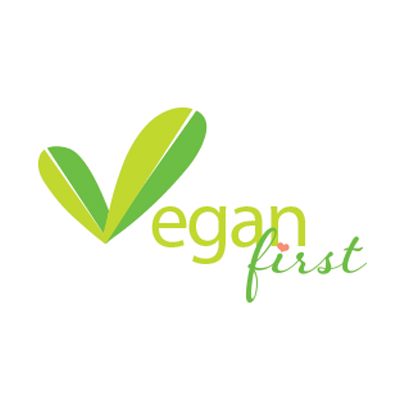 trending
Be a Vegan First Informer
Send us buzzworthy news and updates