Vegan First, an equal opportunity employer, is looking to hire a Business Development Executive. The ideal candidate will be:
1) A sales and marketing professional with excellent communication and articulation skills.
2) Capable of creating and delivering powerful presentations to potential clients with a view to winning business.
3) Capable of building strategic and gainful relationships with Existing and new clients.
4) Preferably a Vegan
5) Capable of designing marcom material and GTM campaigns.
6) Gradually build a team of Sales & Marketing professionals
Position for a Full-Time Job
Location: Pune or Mumbai
Min Experience: 2-3 years
Write to us: hello@veganfirst.com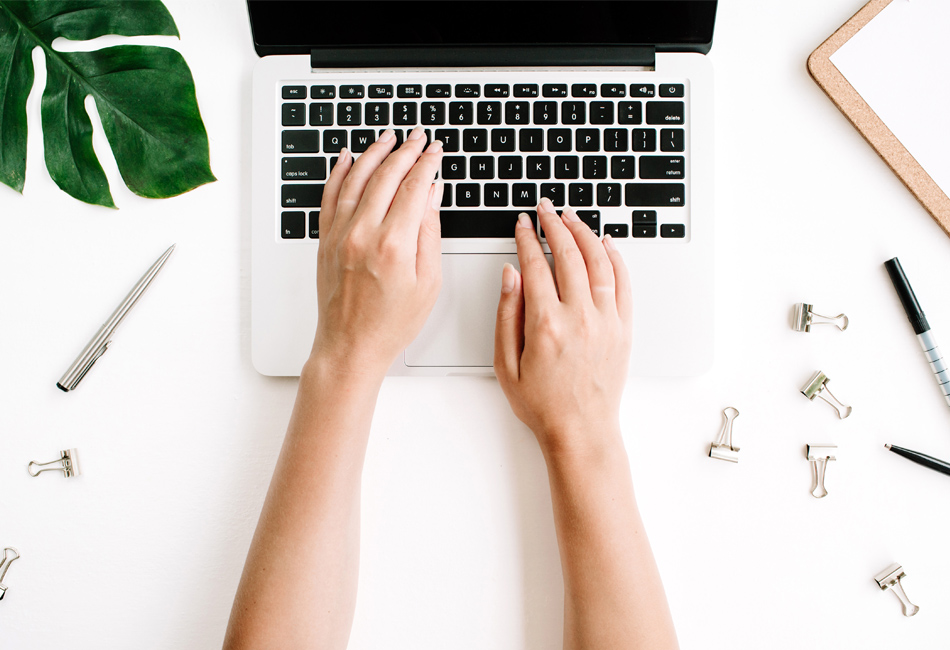 Passionate about animals, environment? We are looking for like-minded people who want to bring about a massive change in the way our society treats and relates to animals. At Vegan First, expect hard work but never a boring day - thinking of out of the box ideas, creating storyboards and interesting content, discovering new things vegan keeps us busy and happy. Good rewards, pet days, sterilization camps, delicious vegan food are always a bonus.
We're constantly on the lookout for:
Graphic designers
Content Writers
Social Media Associates
Marketing Interns
Business Development Assistant
Executive Assistant
If you think you have what it takes to join the team, then write to us at hello@veganfirst.com and send us your resume!