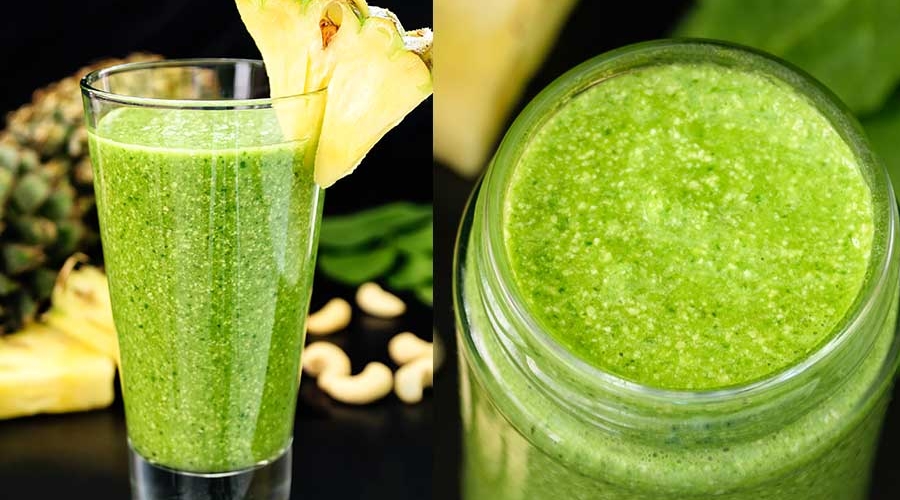 Cashew, Apple and Spinach Green Smoothie
A quick breakfast on the go with this cashew apple spinach smoothie
Preparation
Prep Time
Cook Time
Total Time
Ingredients
40g Cashews Soaked overnight in 1 cup warer
100g Pineapple
50g Spinach Leaves
120ml Apple Juice
If you're way too busy for a proper sit-down breakfast, then its time to get into the habit of making smoothies like this one!
Image Credits: Susannah Louise
Method:
1. Soak the cashews overnight, then discard the water.
2. In a blender, add all the ingredients and blend till well combined.
Soaking cashews increases the nutrient availability, increases digestibility and adds creaminess to your smoothie.
AUTHOR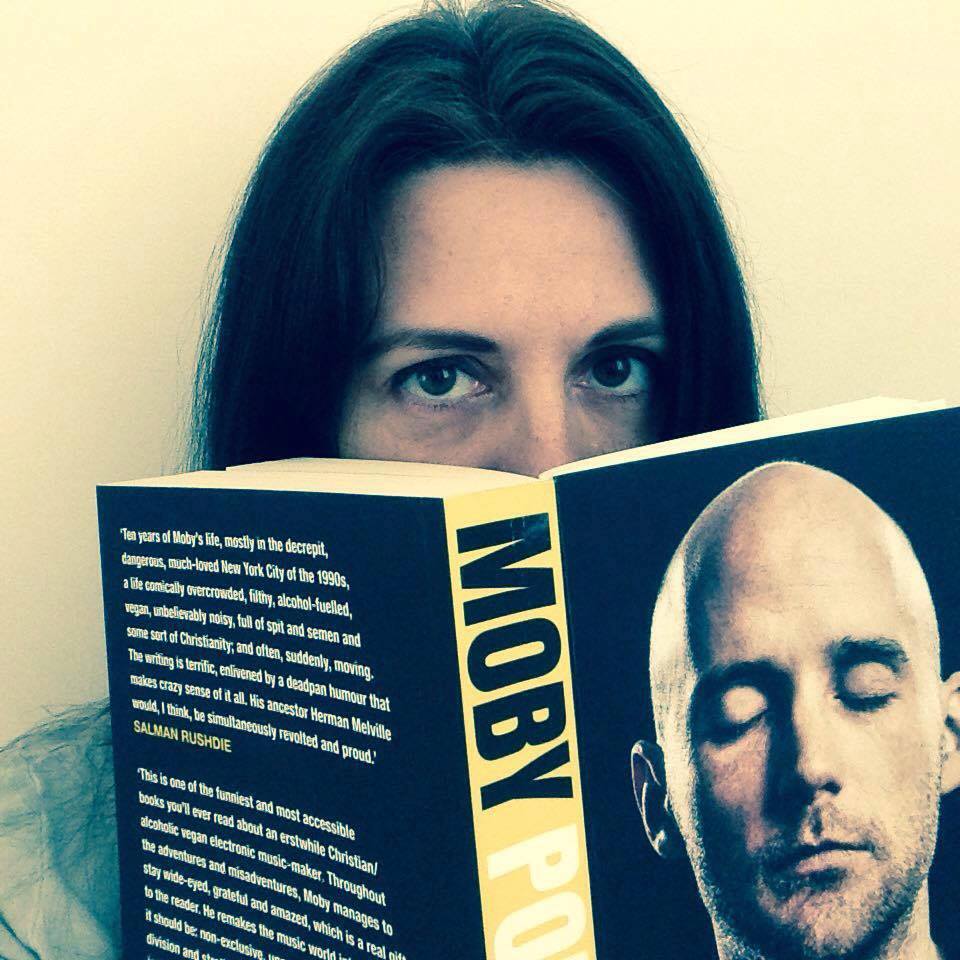 Top recipe contributors