Mock Meat Kebabs Recipe Video
In the mood for some scrumptious kebabs? We always are, that's why we're bringing you our favourite vegan kebab recipe.
Preparation
Prep Time
20 mins
Cook Time
20 mins
Total Time
40 mins
Ingredients
2 Cups Soya Chunks soaked overnight
4 Ice cream sticks or Toothpicks
4 Tablespoons bread crumbs- make yourself
1 Tablespoon ginger garlic paste
1 Teaspoon garam masala powder
½ Teaspoon Red Chilli Powder
½ Teaspoon Turmeric Powder
2 Tablespoon Cornstarch
1 Cup Oil
Salt and Pepper to taste
Method
1. Grind together all the ingredients in a mixer.
2. Add cornstarch and mix well.
3. With the help of hands make rolls and cover them with powdered bread crumbs. Place the ice cream sticks at one side of the roll.
4. In a wide pan add the oil and shallow fry the rolls until they become golden brown.
5. Serve it with any green chutney.
For Green Chutney
Ingredients:
A small bunch of Mint leaves
1 Cup grated Coconut
2 Tablespoon Mustard Seeds
1 Tablespoon Urad Dal
Salt as required
Method
1. Grind coconut and mint leaves together and set aside.
2. In a pan heat the oil and add mustard seeds.
3. Add the urad dal and fry until it turns light brown.
4. Add the ground coconut and mint leaves in the pan and mix well.
5. Add the required quantity of salt and serve with Soya Chaap.
AUTHOR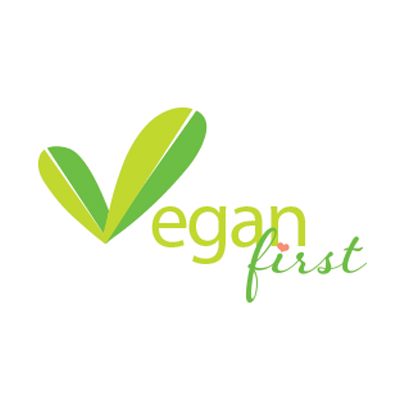 Top recipe contributors