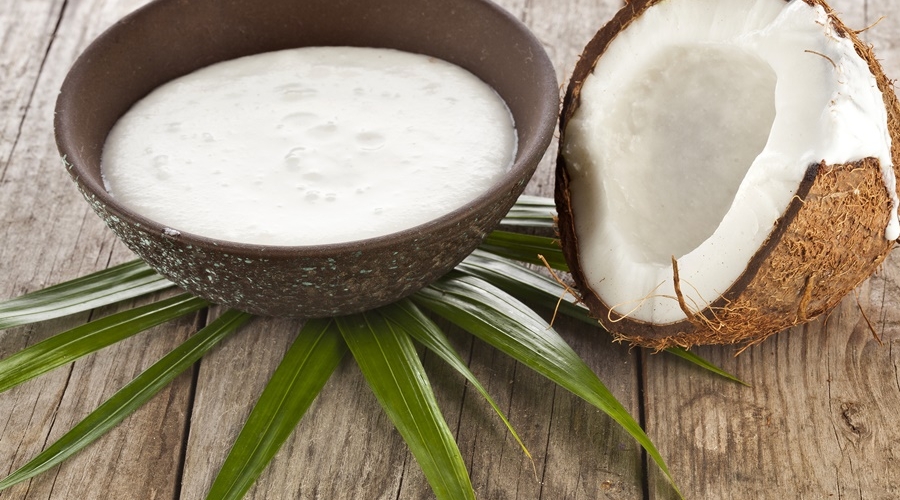 A Great Vegan Curd Recipe That You Can Make At Home - Coconut Curd
Curd is an integral part of an Indian diet. While many people after going vegan get used to a life without the familiar curd, there is no need they have to! Here we will see how you can have coconut curd with your meals whenever you like!
Preparation
Prep Time
5 min
Cook Time
30 min
Total Time
8 hr 35 min
Ingredients
500 ml Coconut Milk
1 Tablespoon Cornflour* (1 teaspoon is enough for full-cream store-bought milk)
1 Tablespoon Curd Starter**
A variety of non-dairy curds ranging from peanut-rice curd, cashew curd, cashew-rice curd, soy curd, and peanut-soy curd, to name a few—can be made very easily at home. This coconut curd is another vegan curd you can make if you are a fan of coconut.
Mildly sweet and slightly sour with a distinct coconut flavor, this curd is delicious enough to be eaten right out of a bowl! It can also be used in place of dairy curd in several recipes. The thickness of the curd depends up on the kind of milk you use. Full-cream canned coconut milk will yield a rich and creamy curd while the lighter homemade milk will result in a thinner curd that has more of a "lassi" consistency. I used homemade coconut milk with the consistency of toned dairy milk.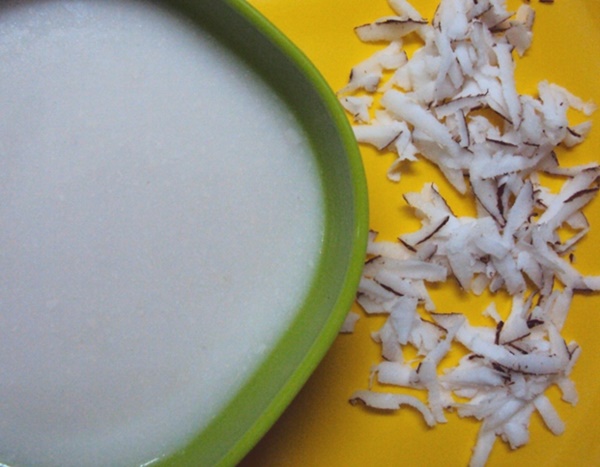 METHOD
1. Mix the coconut milk and corn flour* together!
2. Cook on medium-high heat for 4-5 minutes, stirring constantly. Do not boil.
3. The milk would have achieved a thick consistency by now. Turn off the heat.
4. Let the milk cool down until it is just warm enough—you should be able to dip a finger comfortably.
5. Mix in the starter** and keep the mixture aside to settle, for as long as it takes to set curd as per the climatic conditions in your region. The set coconut curd looks like well-beaten dairy curd.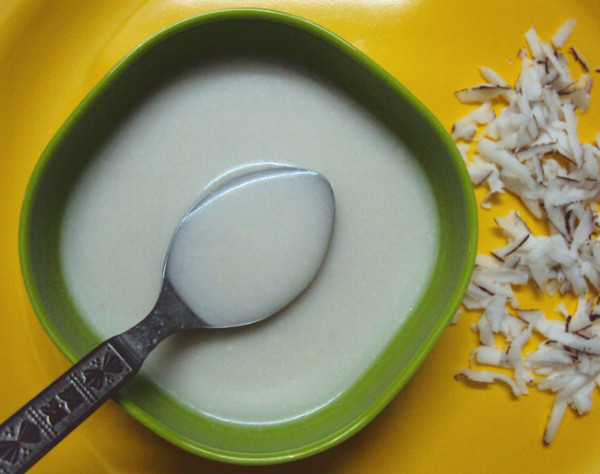 *The cornflour helps to stabilize the coconut milk to prevent it from curdling.
**In case you don't have curd starter, simply break two dried red chilies (or fresh green ones) into 2-3 pieces each and drop into the warm milk. The chili pieces help to attract the "good bacteria" for setting the curd.
AUTHOR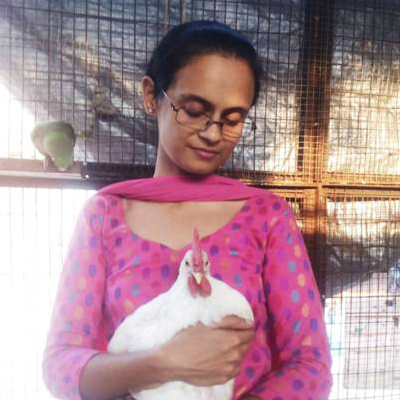 Top recipe contributors