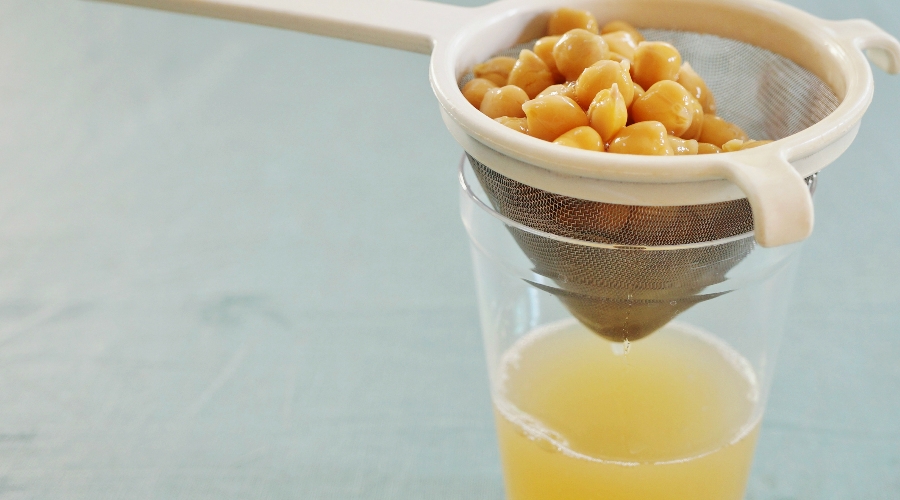 Aquafaba - The Mother of Vegan Food Inventions!
Aquafaba, a name for the cooking liquid of beans and legumes like chickpeas. You may be familiar with the liquid which we usually drain out of canned beans, or the liquid left over from cooking your own.
Preparation
Prep Time
10-12 hours
Cook Time
50 min
Total Time
12 hr 50 min
Ingredients
Dry Chickpeas: One Cup
Water (for soaking & cooking)
Aquafaba is the new rage to sweep vegetarians and vegans off their feet! People who love gorging on to sweet somethings without eggs are in for a treat with this fantastic new culinary discovery. Aquafaba is the residual water from canned beans that (for some miraculous reason!) acts as the perfect egg-white replacer. People are trying it in meringues, macarons, mousses, brownies, and waffles, and they're loving it! Other than being the new essential ingredient in vegan and vegetarian desserts, it's also great for making some amazing vegan substitutes. You can now make whipped cream, coffee forth, ice cream, mayonnaise, and other spreads with this one magical component.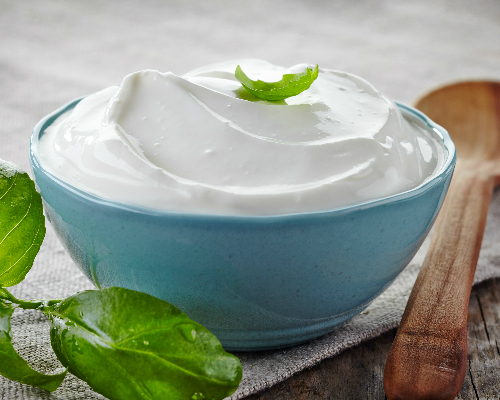 METHOD:
1. Wash the chickpeas and soak overnight in water (approximately 3 cups).
2. Transfer the chickpeas along with the water in which the chickpeas were soaked, to a saucepan.
3. Add more water to ensure that the beans are well covered (water should be a couple of inches over the beans).
4. Let the water simmer for about 30 to 45 minutes (or till the beans cook).
5. Once it's done, strain the beans and refrigerate for future use.
6. Check a spoonful of the residual solution between your fingertips. It needs to be viscous with a slight slippery feel to it (similar to an egg white).
7. If it feels too watery, boil for a few more minutes till it reaches the desired viscosity.
8. Once that is done, strain the water in a wide bowl and set to cool till room temperature.
9. Using a handheld blender, whip the liquid till you get a white foam-like texture - similar to that of whipped cream.
AUTHOR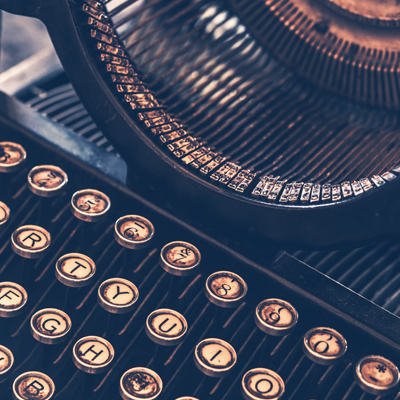 Top recipe contributors