Cherry Pie With Oats
Sometimes you need a sinful cup of gooey cherry and crunchy oats to satisfy those dessert cravings
Preparation
Prep Time
5 mins
Cook Time
15 mins
Total Time
20 mins
Ingredients
1 Cup Red Cherries
1/2 Cup All Purpose Flour
1/2 Cup Oats
2/3 Cup Brown sugar
3/4 Teaspoon Ground Cinnamon
1/4 Cup Chopped Walnuts
1/3 Sunflower Oil
1 Cup water

METHOD
1) Mix all the ingredients in a bowl with 1 Cup water.
2) Grease another bowl with oil and pour the mixed ingredients into this bowl.
3) Bake the mixture at 160 degrees for 10 minutes or until the top of the mixture becomes brown.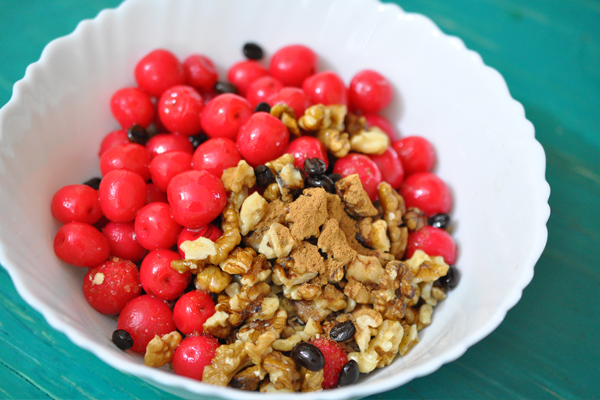 Watch the video for more details!
AUTHOR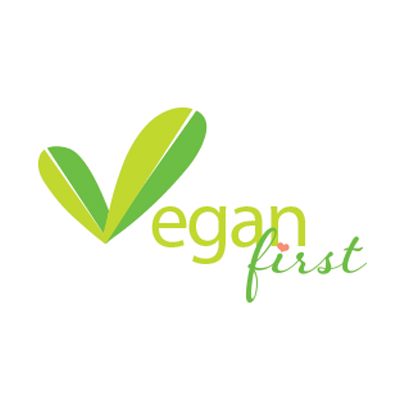 Top recipe contributors