Chilli Soya Chaap
A lovely quick and easy recipe, perfect for those evening snack cravings
Preparation
Prep Time
10 mins
Cook Time
10mins
Total Time
20 mins
Ingredients
5-6 soya chaap sticks
2 tsp vinegar
1 tsp chili paste
3-4 tsp oil
2 tsp ginger and garlic paste
2 tsp corn flour
Salt and Pepper to taste
1 tsp turmeric
1/2 cup chopped musrooms
1/2 chopped tomatoes
Method:
1. Mix together all the spices and oil in a bowl.
2. Marinate the soya chaap sticks in spice mix
3. In some oil, fry off the soya chaap sticks, and remove from heat once golden
4. Add the chopped tomatoes and mushrooms, fry till soft.
5. Place the chilli soya chapp and toss with the mushrooms and tomato mixture.
6. Ready to serve.
AUTHOR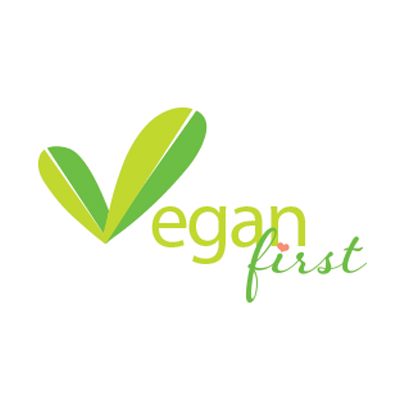 Top recipe contributors