Chocolate Sponge Cake with Mango Topping
Got a birthday? We got a great cake recipe!
Preparation
Prep Time
Cook Time
Total Time
Ingredients
3 Cups Flour
2 Cups Sugar
1 tsp baking soda and powder
2 tsp Cocoa Powder
2 cups Water
2 tsp vanila
2/3 cup vegetable oil
1 mango cubed
1 Cup melted chocolate
Method
1. Pre-heat oven to 250 degrees
1. In a big bowl mix all the dry ingredients.
2. Add the wet ingredients to the mixture and combine until batter forms. Don't over mix the batter.
3. Line a cake pan with parchment paper. Pour the batter into the cake pan.
4. Turn oven heat down to 175-degree Celsius, put the cake in. Bake for 45 mins.
5. Use a toothpick or skewer and poke the middle of the cake, if it comes out clean - the cake is done.
6. Set aside to cool. In the meantime, melt some regular chocolate over a double boiler or in the microwave (in intervals of 15 seconds and stirring till completely melted)
7. Pour the melted chocolate over cake, and garnish with freshly chopped mangos.
AUTHOR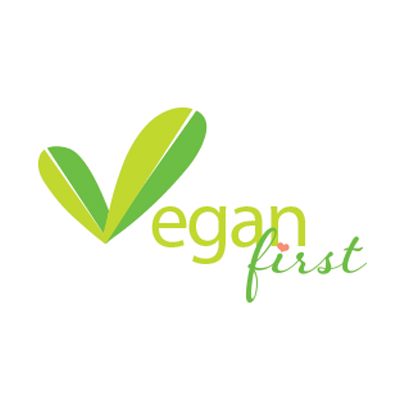 Top recipe contributors