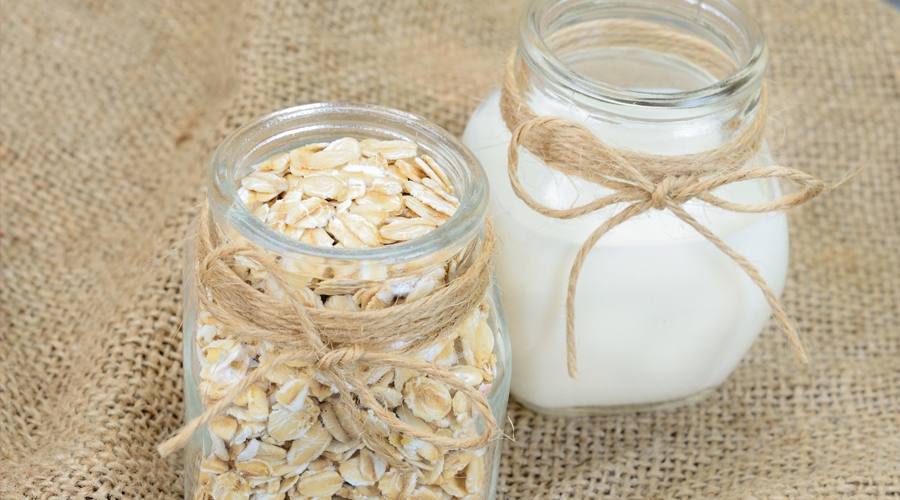 Coconut Oats Milk
Need some milk for your cereal, why not try this one?
Preparation
Prep Time
10min
Cook Time
10min
Total Time
20-30mins
Ingredients
1/2 Cup Grated Fresh Mature Coconut (Tightly packed)
1/2 Cup Rolled Oats
4 Cups Water
The best thing about plant-based milk is that you can mix and match ingredients to make a variety of combination milk. If you love the creaminess of cashew milk but are concerned about the cost, you can make more affordable variations with cashew-rice or cashew-oats combos. Similarly, several other combinations are also possible, like this coconut-oats milk.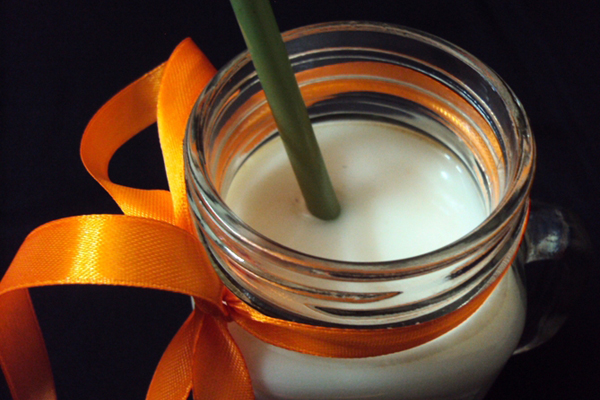 Coconut milk in itself is rich and tasty, but I find the coconutty flavour overpowering. Combining it with oats does the trick--the resultant milk is creamy and neutral tasting with just a hint of coconut flavour.
Method:
1. Soak the rolled oats in 1 cup of water overnight in the fridge.
2. Heat 1 cup of water but do not boil. Pour over the grated coconut and keep aside for 15-20 minutes.
3. Grind the soaked coconut into a fine paste. Add the soaked oats and blend till thick and creamy.
4. Add two cups to water to the coconut-oats paste and blend.
5. Filter out the milk using a fine mesh sieve. You can add the residual pulp to smoothies or cookie dough.
This plant-based milk can be used as a perfect substitute for dairy milk in several sweet and savoury dishes.
AUTHOR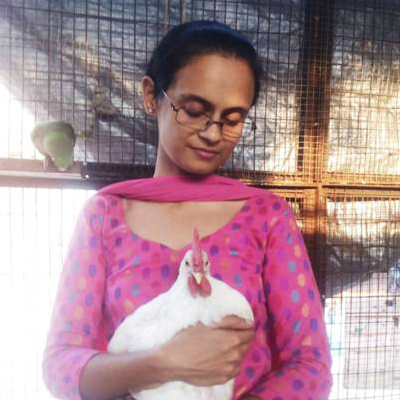 Top recipe contributors