College Style Noodles with Micro Greens
Don't be daunted by the prep work, a little bit of chopping and you'll get a fantastic dish at the end!
Preparation
Prep Time
15 mins
Cook Time
10mins
Total Time
20-130 mins
Ingredients
1 tablespoon oil
2 chopped garlic
2 sliced Onions
2 chopped green chilli (optional)
1/2 sliced red pepper
1 sliced carrot
1/2 bunch baby lettuce or bakchoy
3-4 baby potatoes par boiled
¼ cup peanuts
½ packed vegan noodles
250 mg sliced tofu
2-3 teaspoons of soya sauce
2-3 teaspoons of tomato ketchup
¼ cup micro mustard leaves
¼ cup micro amaranth leaves
¼ coriander leaves
Salt and Pepper to taste
Method:
1. Sauté the onions, garlic, chillies, red peppers, carrots and baby lettuce
2. in a separate pan sauté the tofu, set aside.
3. In same pan, toss the baby potatoes and some peanuts
4. Add in the noodles and stir fry with all veggies
5. Pour in the soya sauce and ketchup and mix well till combined
6. Serve hot, and garnish with fresh micro-greens of your choice.
AUTHOR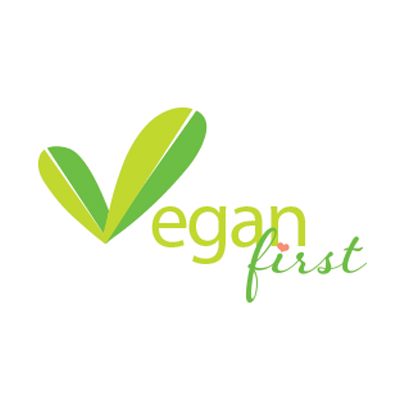 Top recipe contributors