Comfort Food: Classic Potato and Leek Soup
This soup is for those of you who don't have much time and can have a soup as a meal. Absolutely satisfying!
Preparation
Prep Time
15 mins
Cook Time
20 mins
Total Time
35 mins
Ingredients
2 potatoes cut into cubes
I large bowl leeks, thinly sliced
1/2 cup Sweet corn
3 large garlic (or to taste)
2 Bay leaf
2/3 springs of Thyme
1 1/2 cup Coconut Milk
1 Tablespoon Vegan butter
1 teaspoon Olive Oil
2 tablespoons Nutritional yeast
Salt and Pepper to taste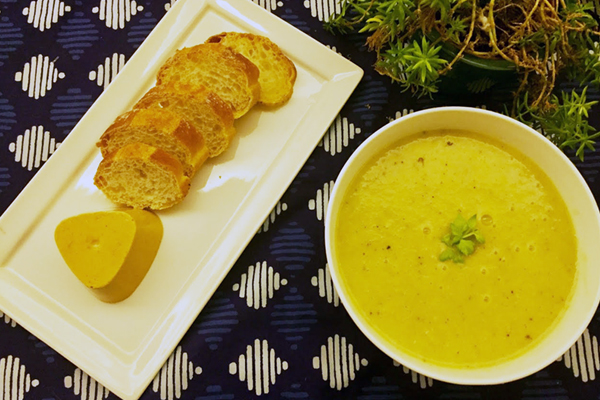 Method:
1. In a pan heat oil and add butter to it. Wait for it to melt.
2. Now add chopped garlic and the leeks. Stir fry till the leeks start to sweat and reduce in quantity.
3.Now add the potato and corn, also add the bay leaves and thyme.
4. Stir it further and add 1/2 the coconut milk to it along with a cup of water and let it cook.
5. After about 10 to 15 minutes the potatoes will be cooked.
6. Remove the bay leaves and put the rest of the soup into a blender along with nutritional yeast and blend until smooth.
7. Transfer it back into the utensil and give it a boil.
8. Add the remaining coconut milk, add pepper and salt
9. Garnish with chives or celery. You could also use some coconut cream as garnish. Serve with some soup sticks or a baguette.
AUTHOR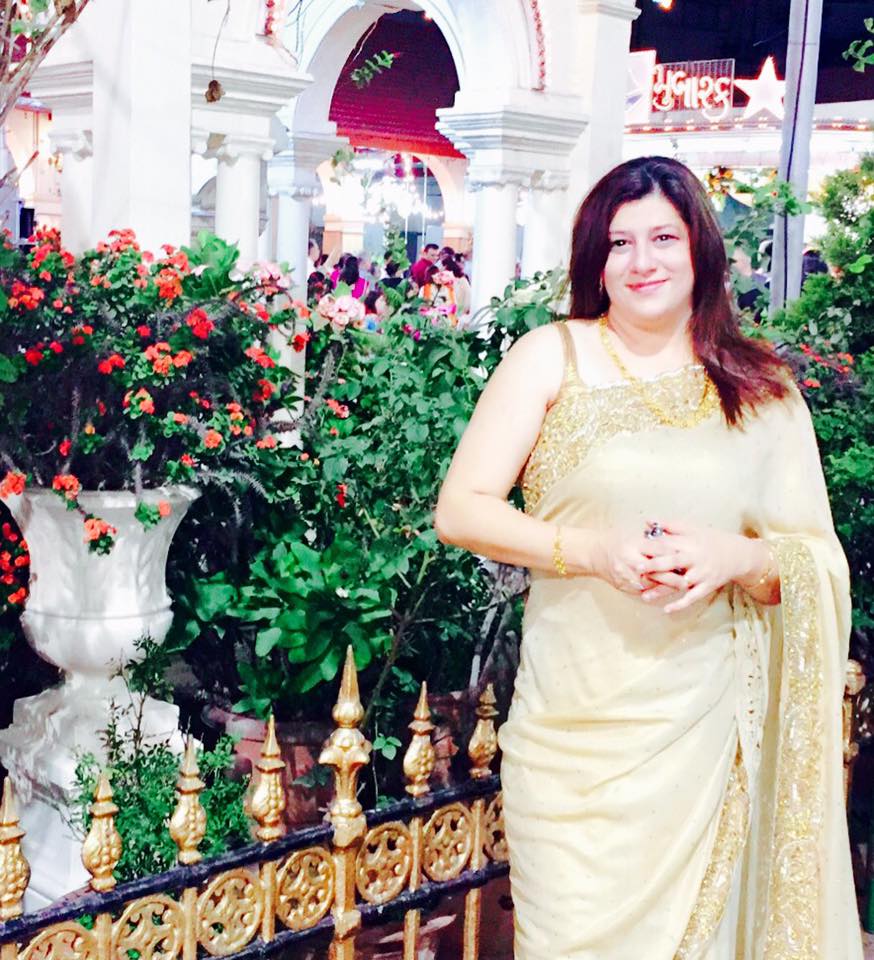 Top recipe contributors