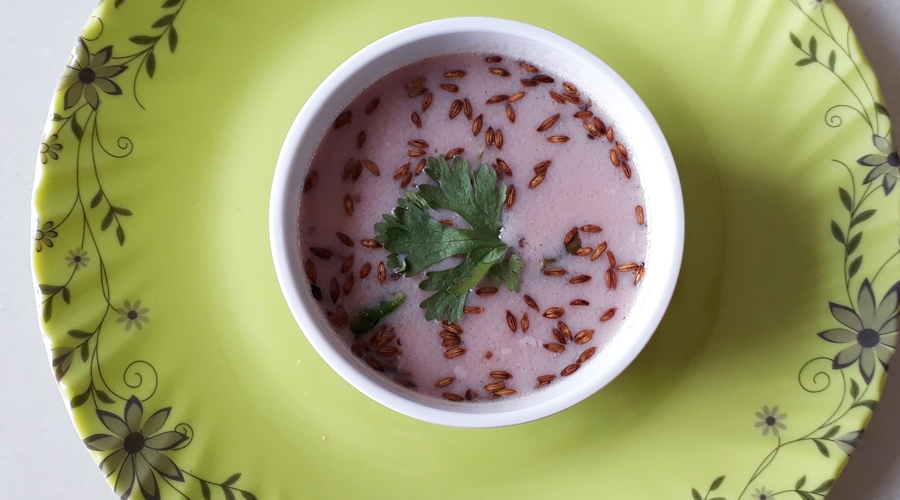 Cooling Kokum Kadhi Recipe for the Summer
A quick and simple Kadhi that doesn't require too many ingredients
Preparation
Prep Time
10 mins
Cook Time
20 mins
Total Time
30 - 40 mins
Ingredients
4-5 ml Kokum readymade extract
250 ml Plant based milk
1/2 tsp Cumin seeds
2 Green Chilies
Pinch of Asafoetida (optional)
2 tsp sugar (ot to taste)
1 Tsp Oil
Salt to Taste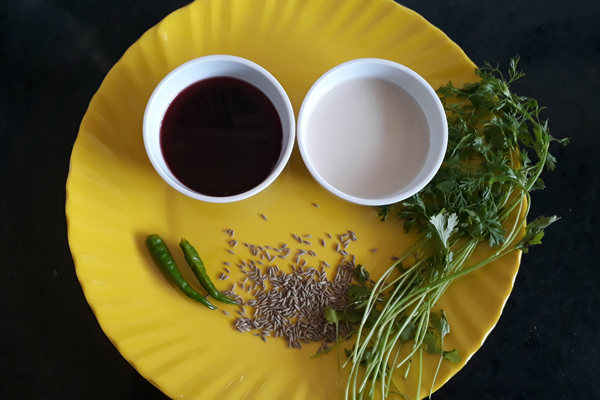 Kokum also is known as Gracinia Indica and is loaded with manganese, potassium and magnesium. It's used both as spice and medicine. Kokum butter similar to shea butter or cocoa butter is also used in cosmetics.
This kadhi also called as sol kadhi have numerous health benefits. It is originally made in coconut milk but here I have tried it with soymilk. It's quite easy to make this recipe and it doesn't require too many ingredients.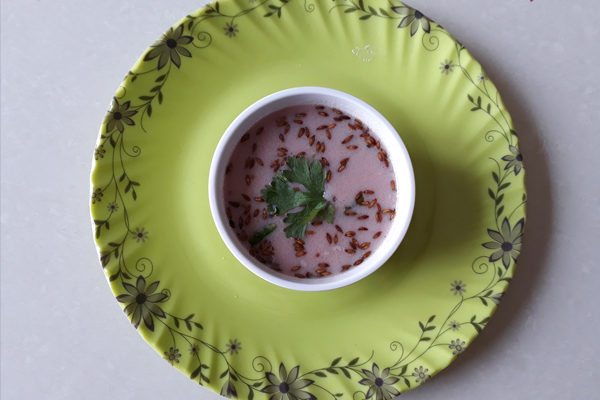 Method
1. Mix the kokum extract and plant-based milk (here I have used soymilk)
2 Add salt and sugar as per your taste. Stir it till the sugar dissolves
3 Give tadka of cumin seeds and green chillies to the kadhi
4 Garnish with chopped coriander leaves and enjoy the sweet and sour summer cooler
Interesting part is this kadhi does not need to be boiled, it justs need to be mixed and either drink it plain or have with khichdi.
You can reduce the content of kokum extract if you want the kadhi to be less sour
AUTHOR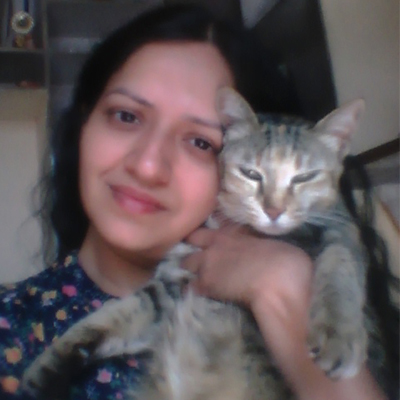 Top recipe contributors